Bills WR Marcus Easley carted off with left leg in air cast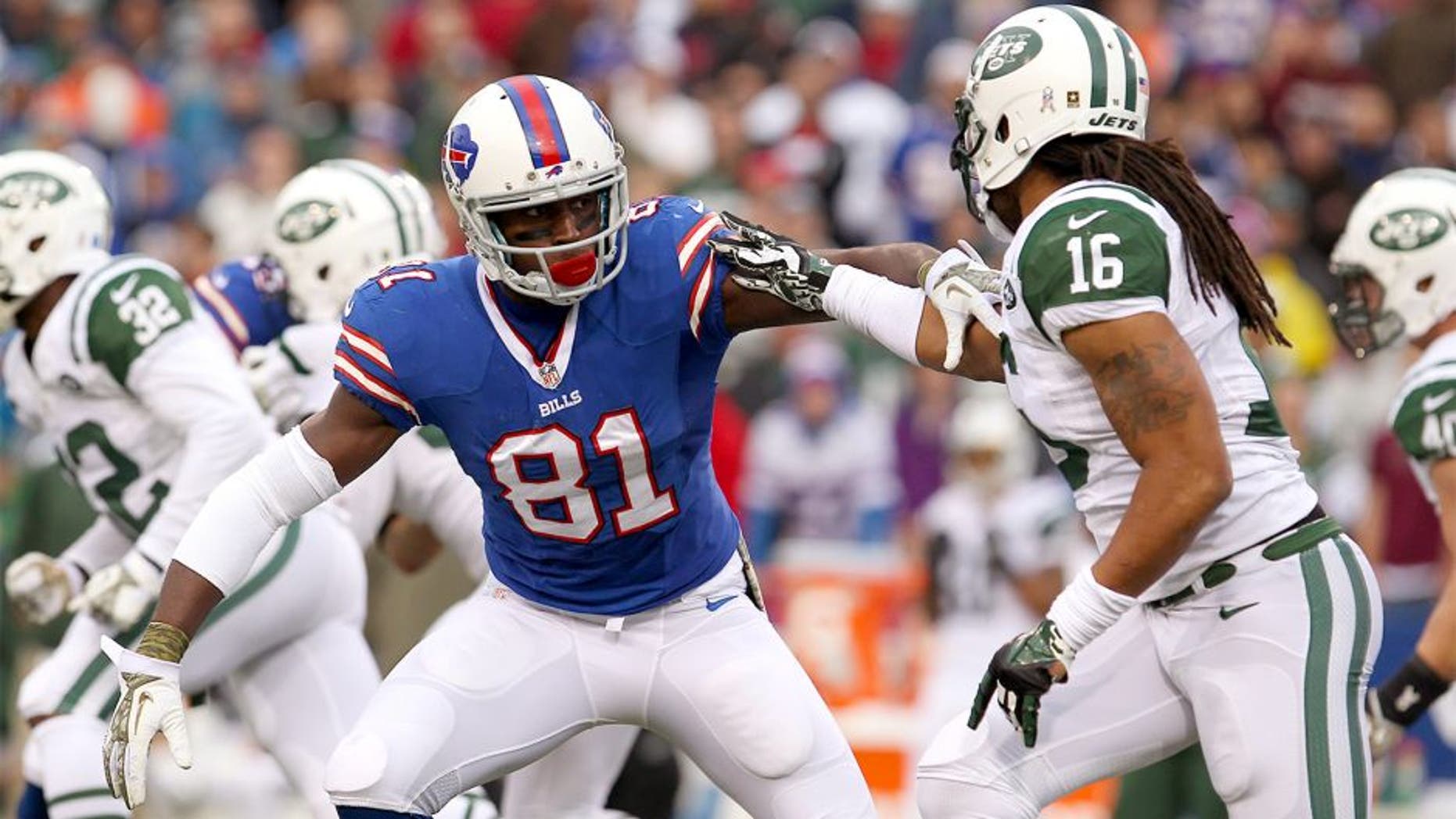 The injury bug has bit the Buffalo Bills fairly hard this season as they've lost several key players on both sides of the ball. Unfortunately, they lost another in Week 16 against the Dallas Cowboys. Wide receiver and special teams ace Marcus Easley suffered a knee injury in the second quarter on Sunday and was carted off the field after the medical staff put an air cast on his left leg. He has been ruled out for the remainder of the game.
Easley went down while on punt coverage and was in obvious pain. He remained on the turf for a while before being put on the cart. Easley had a towel over his head and appeared to be crying on his way to the locker room.
Easley has only caught one pass this season, a 58-yard reception for a touchdown. He does most of his work on special teams as a gunner. He's recorded 10 tackles this season and has 50 in his career. Strangely enough, he also has one interception, as well.