Bills S Aaron Williams won't play again this season, will still practice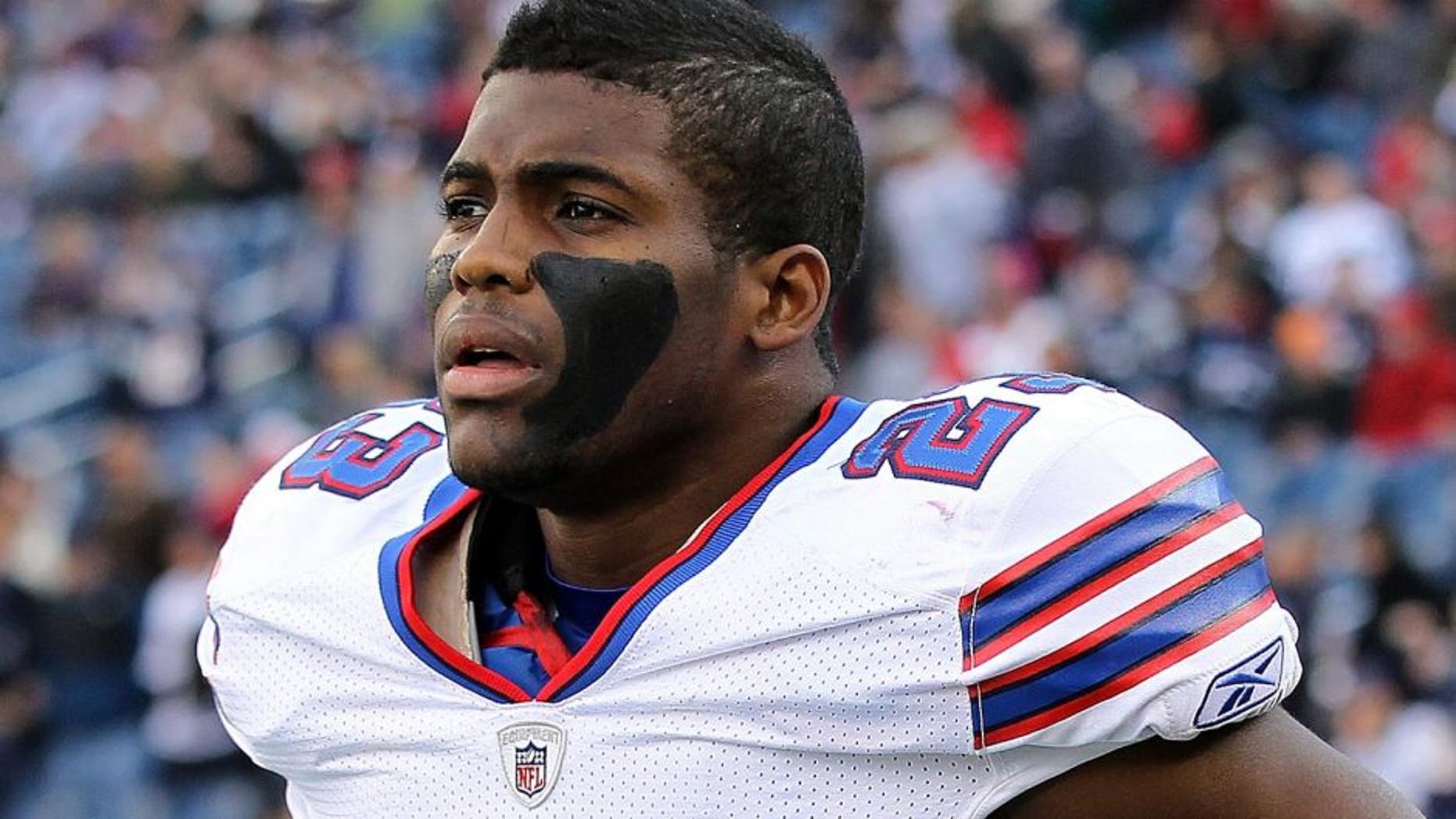 Aaron Williams entered this season as one of the only surefire starters at safety for the Buffalo Bills. He got off to a good start, recording eight tackles, two passes defensed and one interception in the first two games of the season, but a neck injury brought his season to a sudden halt.
Williams had to be stretchered off during the second game of the year, forcing him to miss two games. He then returned in Week 5, but re-injured his neck and found himself on short-term injured reserve.
Williams is eligible to come off injured reserve and play this season, but Rex Ryan said on Monday that it won't be happening. According to the head coach, Williams won't play again this season but he'll continue to practice while on injured reserve.
That's a tough blow for the young safety, who recently said he considered retiring after undergoing a procedure on his neck. Additionally, Williams said he would determine his future in football after seeing how he responds to taking his first hit after coming back.
It sounds like that time will come next season instead of in 2015, which could have an effect on his career plans. The Bills' season is over so there's no sense in rushing him back, which is likely why Ryan won't play him again this year.