Bielema taking head-on approach with fans, critics, during his early time at Arkansas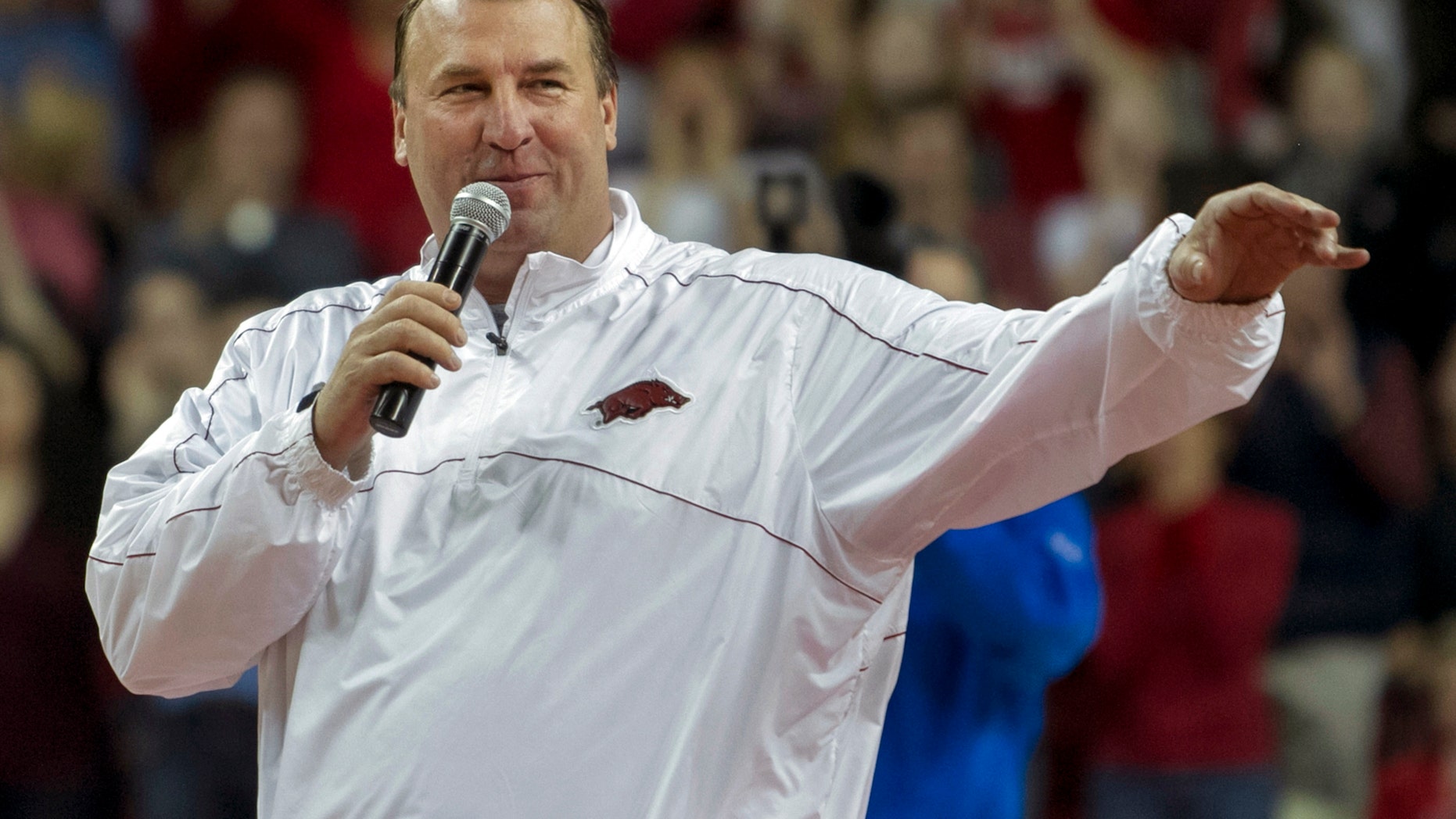 FAYETTEVILLE, Ark. – Bret Bielema has endeared himself to Arkansas fans so far with his promise of winning the Southeastern Conference.
The former Wisconsin coach has been on the job with the Razorbacks for two months, filling out his coaching staff and showing a tendency for directness — including engaging critics on Twitter.
Bielema feels like has more to prove at Arkansas than he did with the Badgers, primarily because he is now in the SEC and also because he feels like this is the first time he's stepped out on his own during his coaching career.