Bellator Q & A: Patricky 'Pitbull' Freire is Ready for the Fight Ahead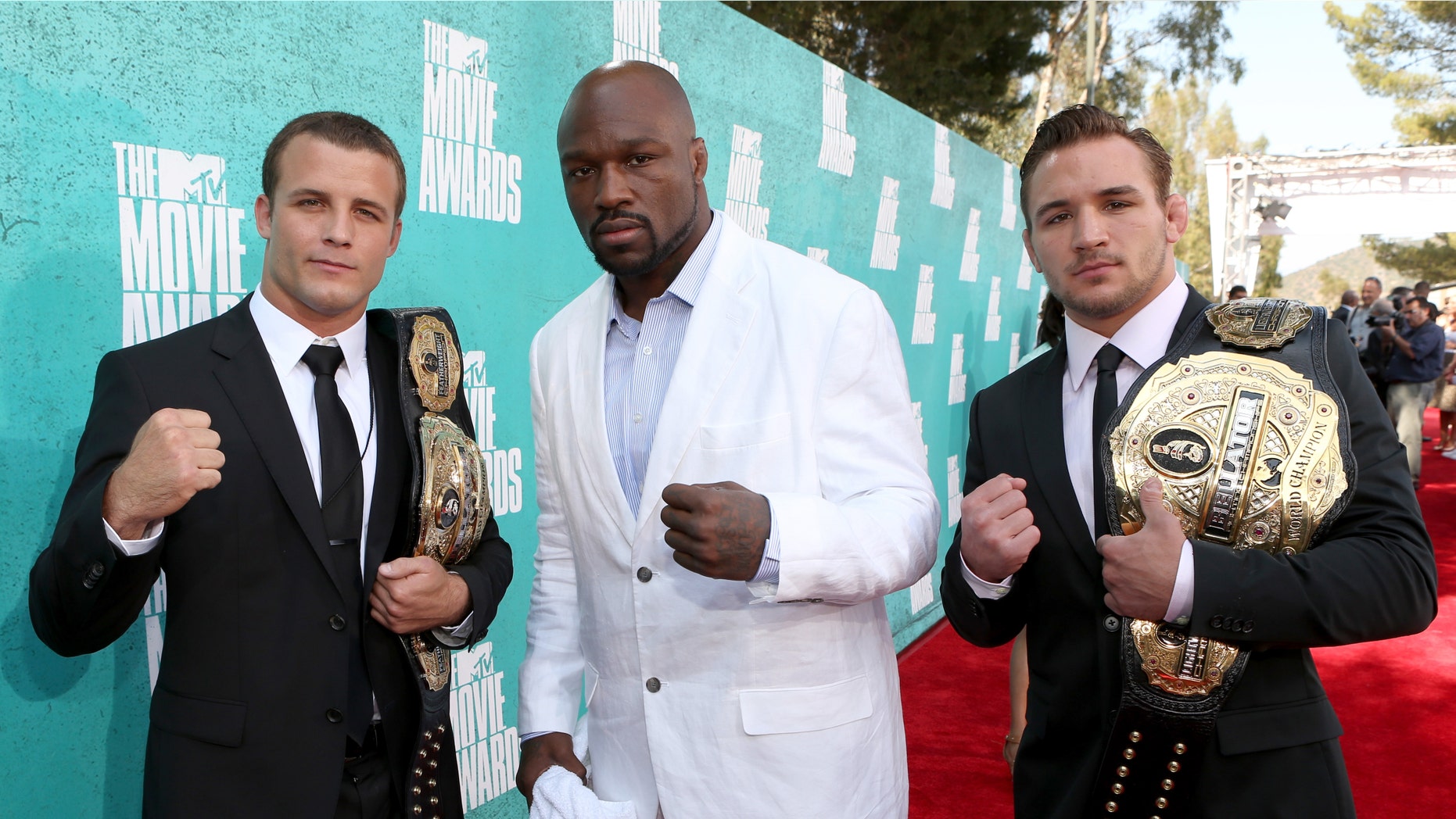 Former Bellator lightweight champion Eddie Alvarez takes on Patricky "Pitbull" Freire at Bellator 76 on October 12th. The fight at Caesars Windsor in Canada pits Brazilian knockout artist Freire against Alvarez in what could potentially prove to be his final fight under the Bellator banner before a move to the UFC. Below, Freire gives his thoughts on the fight ahead:
Fox News Latino: Patricky, how has training camp been so far and has it been different in any way to your last ones?
Patricky Freire: It's been going pretty well! I'm having great training sessions in all areas and excellent sparring partners. It has been basically the same. However, I'm focusing much more on refining my technique.
FNL: Have you done anything in this camp specifically to train for Eddie Alvarez and for what he may bring?
Freire: I and my coaches have been studying videos of Eddie's previous fights and we have been preparing accordingly. We are preparing for to capitalize on his weaknesses and to confront his strengths. His boxing and footwork are pretty good. He has good recovery as well. I am stronger in some aspects where he's weak. I'm sure that he has been preparing for things he expects will happen during the fight, but there are certain weaknesses that can't be corrected in such a short amount of time.
FNL: With this being potentially Alvarez's last fight for Bellator, has it been a motivation for you in trying to spoil his leaving party?
Freire: When I saw him with Dana White at the cage side watching the UFC, I asked Bellator for the fight. This fight has a special meaning, for sure. I want to send him out of Bellator on a loss and show the world that Bellator has strong fighters as well.
FNL: Fighters often say they don't look beyond their current fight, but if you're victorious in this fight, what more do you want to achieve in the sport? Where do you want to go?
Freire: I want to become a Bellator World Champion. I want to be recognized as the best fighter in my weight class. It's always been my dream to be the world champion. I got close to it once, now I'll do everything to make it happen.
FNL: Have you used Michael Chandler's victory over Alvarez as a form of inspiration? Did that fight give you a blueprint?
Freire: Not as a form of inspiration, but I've noticed several flaws in Alvarez's game. That fight definitely showed me some things that I can take advantage of.
FNL: Do you feel you have anything to prove in this fight?
Freire: I believe that he has more to prove than me. He wants to remain at the top of the division. Eddie said that there wasn't anyone interesting for him in the last tournament, so he now has to show it. I also feel I have to prove myself in this fight. I want to show I'm better than him and that I'm also one of the top lightweights in the world.
FNL: Does being considered an underdog by some motivate you further?
Freire:Yes, in most of my fights with Bellator I was the underdog. Actually, all the fights I won at Bellator were the ones I was labeled as the underdog. I hope that the winning streak continues, but I also plan to win the fights where I'm seen as the favorite as well (laughs).
FNL: How do you feel you have developed as a fighter in the last year and what areas do you feel you can improve on in order to reach another level?
Freire:I have improved in everything, especially boxing, wrestling and conditioning. I think I have to continue improving in all areas and never stop looking for evolution. When you do that, you can't win anymore.
FNL: Finally, why should fans tune into Patricky Freire vs Eddie Alvarez?
Freire: Because it will be a very exciting and explosive match! Fists are going to fly. We'll go at it with all we have and I'll do my best to get a beautiful knock out.