Back where it all began: Bruins forward Jagr set to return to Pittsburgh for East finals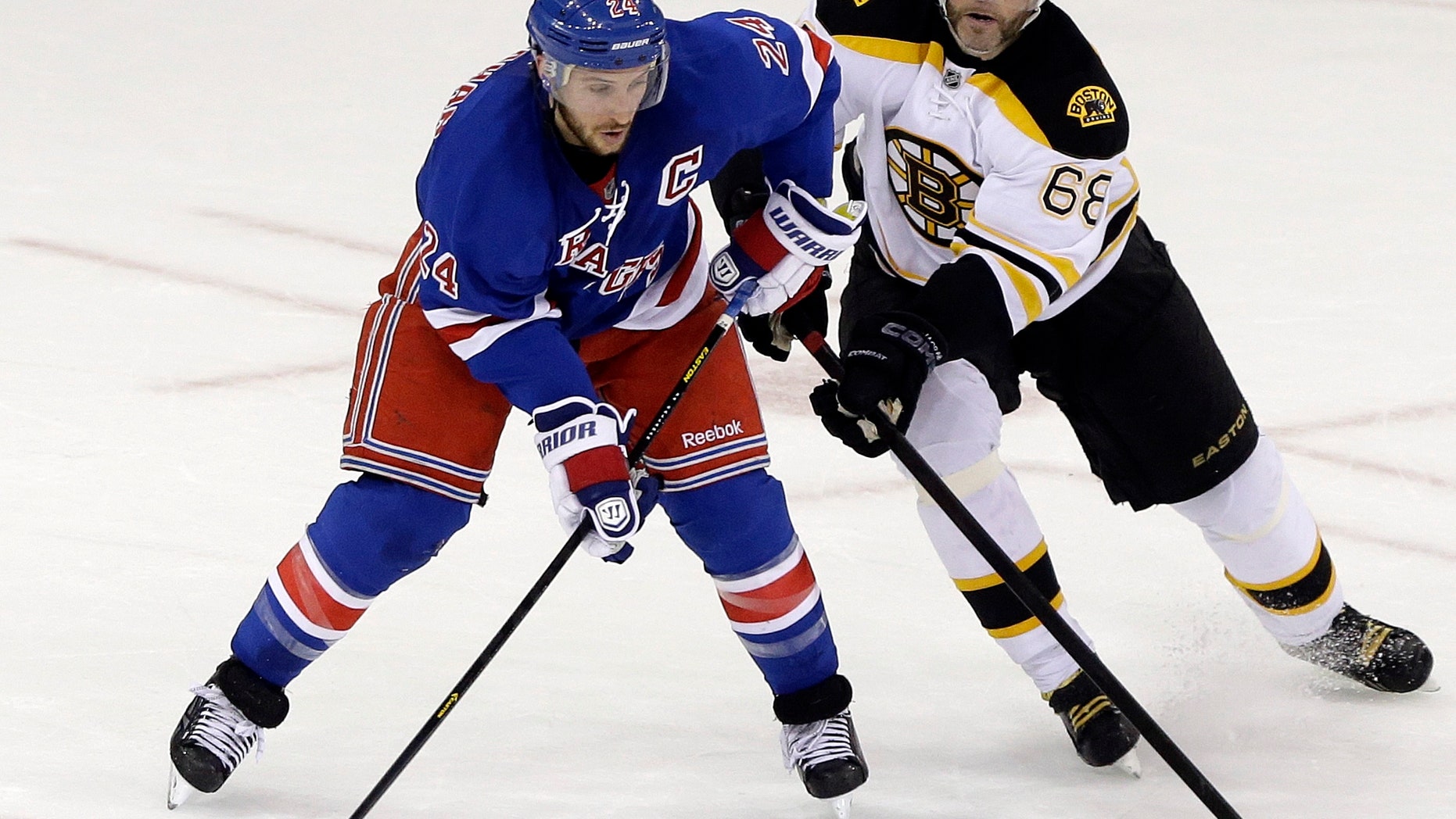 WILMINGTON, Mass. – Jaromir Jagr is headed back to where his brilliant career began.
He'll be in Pittsburgh with the Boston Bruins when they begin the Eastern Conference finals against the Penguins.
Jagr spent 11 years with the Penguins and capped his first two NHL seasons with Stanley Cups in 1991 and 1992. More than two decades later, the 41-year-old right wing is trying to help the Bruins win their second in three years.
Jagr hasn't scored a goal in 12 playoff games this year. But coach Claude Julien says that he's played well and that the second line has improved since Jagr joined Brad Marchand and Patrice Bergeron on it.
The schedule for the series is expected to be announced after the Western Conference semifinals end Wednesday.