Ayesha Curry shows off her rap skills, rocks a crowd with Steph and E-40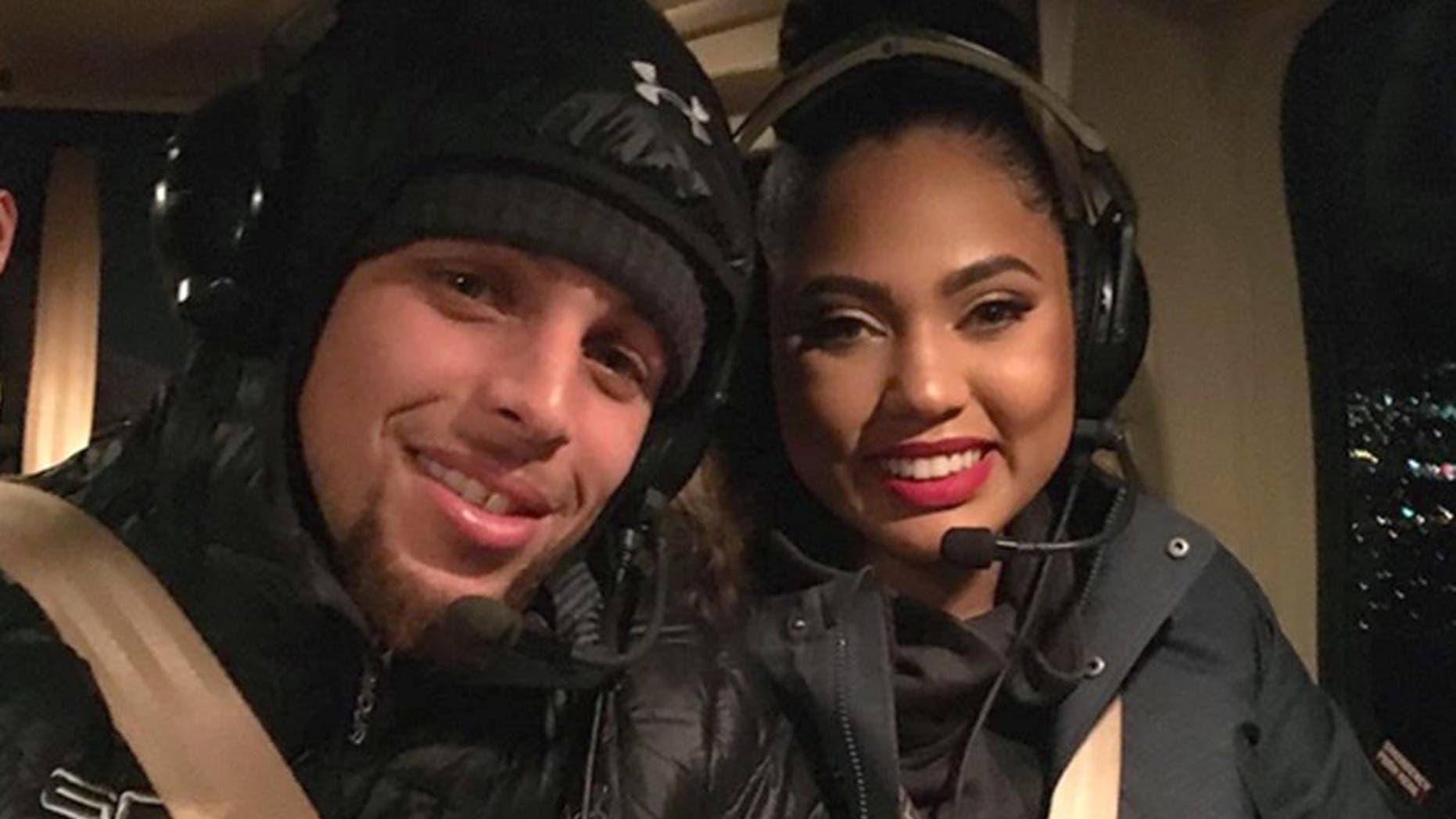 The NBA Finals don't start until June 1, so we have a lot of time to kill before the Golden State Warriors and Cleveland Cavaliers tip off Round 3.
But if it's possible to win the lead-up to the Finals, well, let's just crown the Currys right now.
Here's Ayesha Curry showing off her rap skills and rocking a crowd at the Bottlerock fesitval with Steph and Bay Area legend E-40.
Is there anything better than Ayesha rapping about cooking at a music, wine and food festival in Napa Valley while her All-Star hubby serves as hype man?
Your move, Cleveland.