Alex Rodriguez to Have Hip Surgery, Will be Out for Most of 2013 Season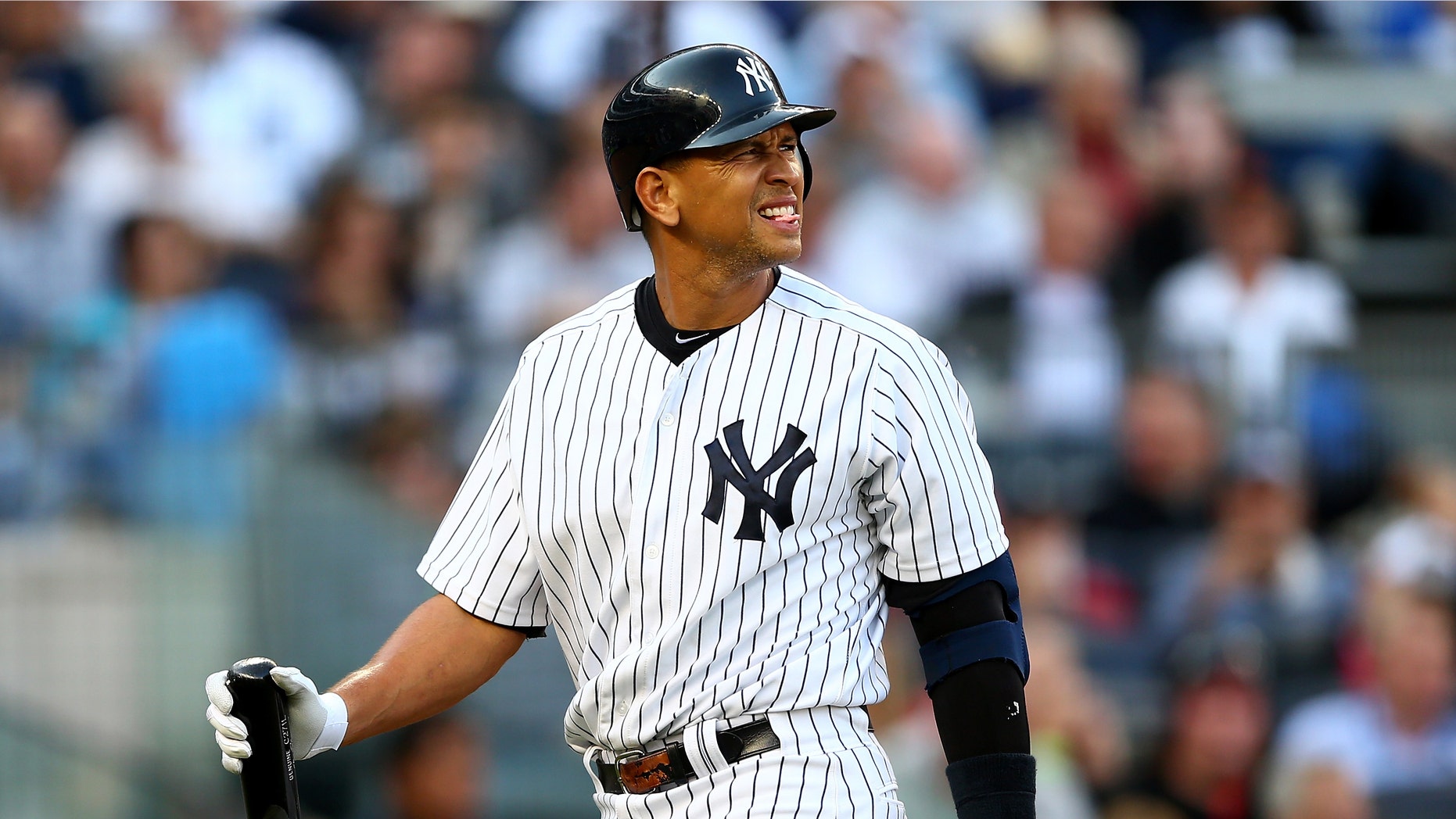 Nashville – Third baseman Alex Rodriguez is set to undergo hip surgery that will leave the player out of the New York Yankees line up late into the 2013 season.
The news comes just weeks after A-Rod's poor late season performance during which time Rodriguez was playing with a with a re-tear in his surgically repaired right hip.
ESPN has confirmed the surgery will be some time in January and the surgery will force Rodriguez to miss most of the first half of the upcoming MLB season.
However, with no plans to retire, A-Rod is hoping the surgery will return him to full health so the slugger can play all the way through his 2017 contract extension.
The 37-year-old Rodriguez is still owed $113 million in the final five seasons of his 10-year, $275 million contract plus $30 million more in potential homer milestone bonuses.
News of A-Rod's surgery comes just as the major league begins its annual winter meetings in Nashville.
With the Yankees already looking to fill in the infield void left by Derek Jeter as he recuperates from a broken ankle, the Yankees now may have to look for a new third baseman as well.
Rodriguez received the majority of the Yankees' backlash during the team's disappointing post season with the player being benched on more than one occasion.
Follow us on twitter.com/foxnewslatino
Like us at facebook.com/foxnewslatino