Alex Ovechkin scored a beauty to tie Maurice 'Rocket' Richard on all-time goals list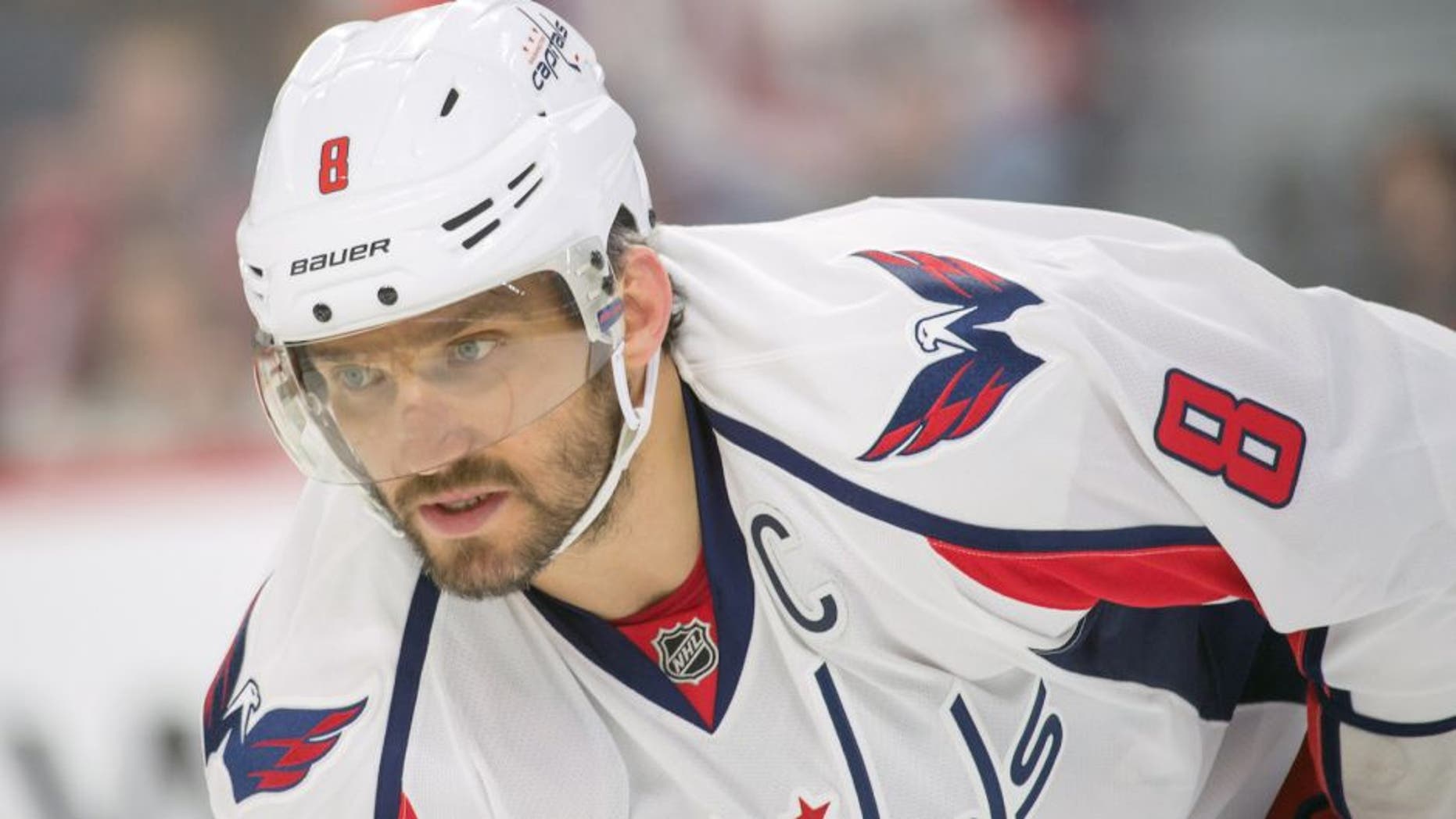 Alex Ovechkin picked a fitting building to tie Maurice "Rocket" Richard on the NHL's all-time goals list on Monday night. Ovechkin tallied his 544th career goal late in the Caps' 4-1 win against the Canadiens, putting him alongside the Habs great in Montreal.
Not only did the beautiful, surgical one-timer move the 31-year-old Ovechkin into a tie for 29th all-time, it also was his third point on the night and gave him 999 for his career.
It's certainly not the first time Ovechkin's name has been associated with Richard's. The Capitals superstar has won the Maurice "Rocket" Richard Trophy as the league's top goal-scorer six times, and it looks like he may have a few more still in him.
After the game, Ovechkin posted a photo on Twitter to celebrate the accomplishment and thank everyone for the support.