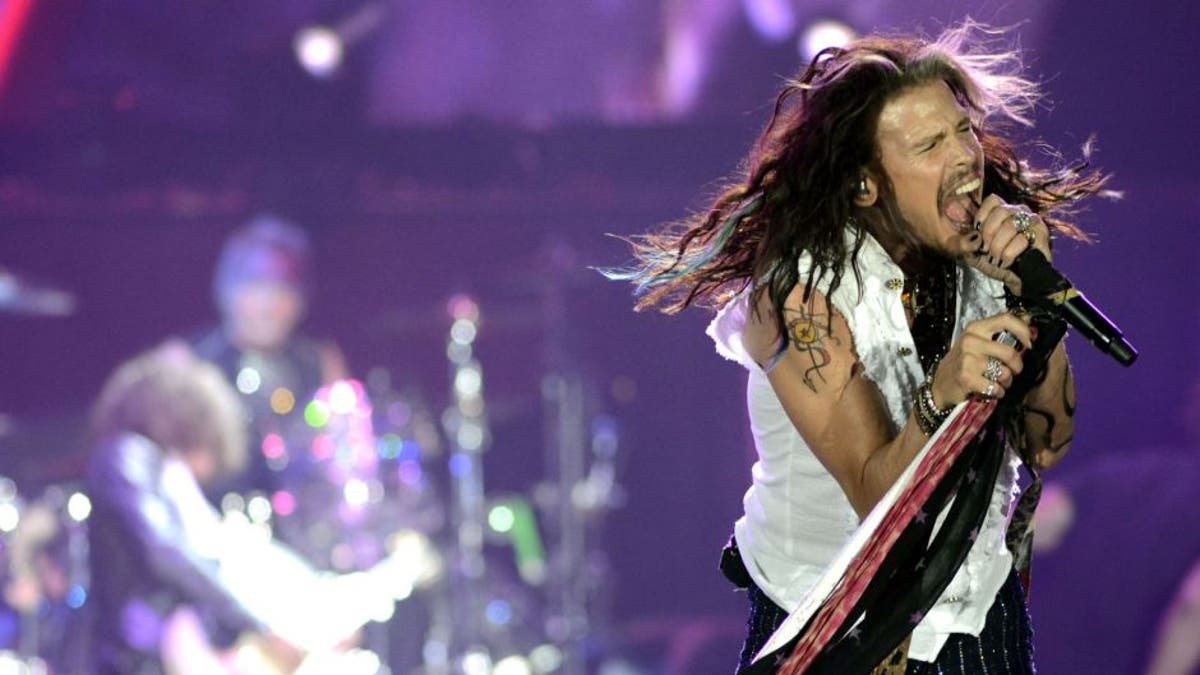 As Bristol Motor Speedway prepares for the Aug. 22 IRWIN Tools Night Race, the 'Last Great Coliseum' has announced an addition to their pre-race festivities -- legendary Aerosmith front man Steven Tyler will kick off the night with a backstretch concert.
"Aerosmith front man, Rock & Roll Hall of Fame inductee, Grammy-award winner Steven Tyler is not just an American icon, but a worldwide phenomenon," said Jerry Caldwell, general manager of BMS. "You put him together with the Night Race, one of the top five motorsports events in the world, and the energy in the grandstands will just be amazing."
According to the speedway's release, Tyler will be promoting his upcoming solo album with Dot Records, but promises fans will be treated to familiar Aerosmith favorites as well.