Acting DA: Browns WR Josh Gordon gets probation after pleading guilty in DWI case in NC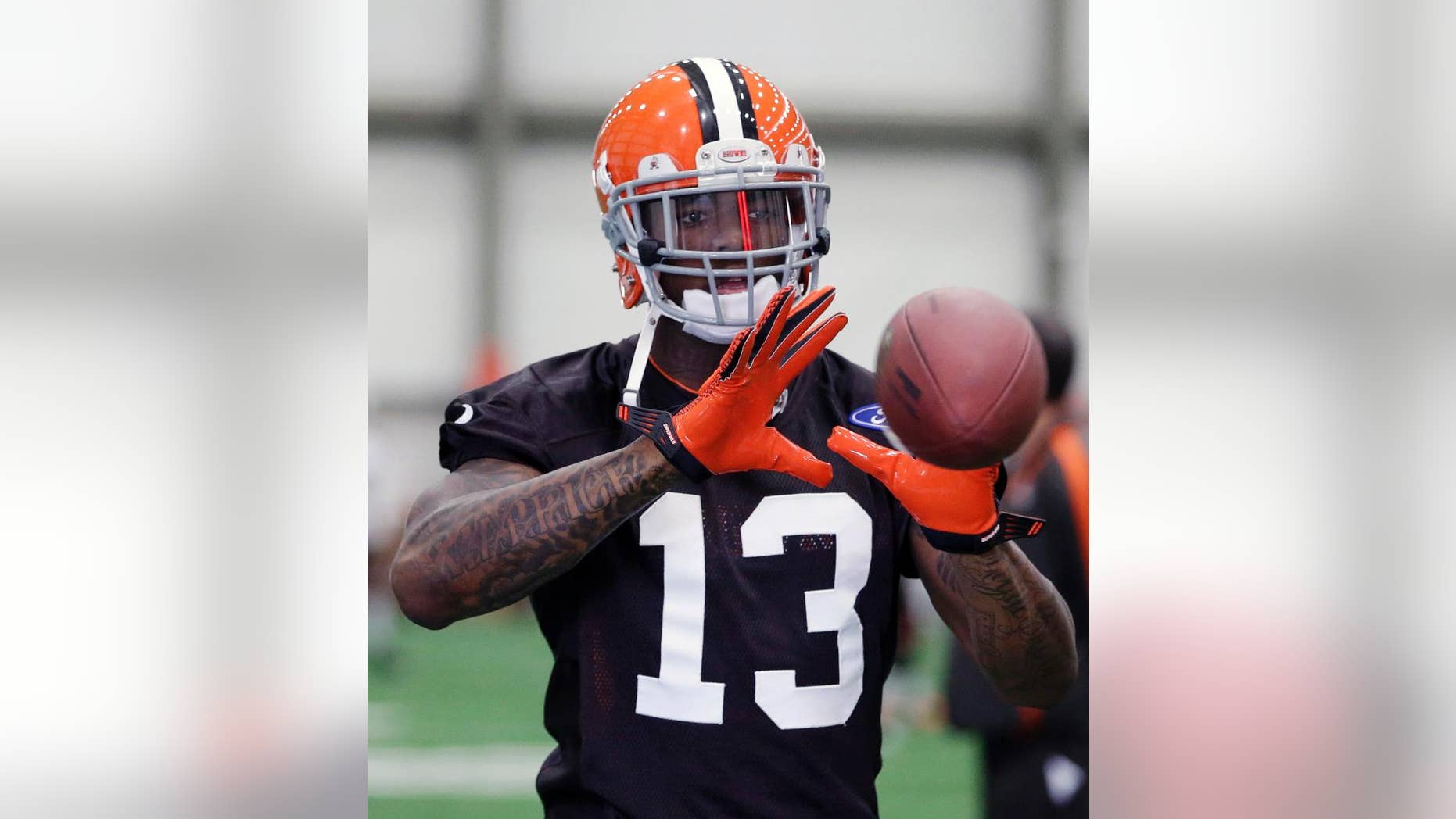 RALEIGH, N.C. – A prosecutor says Cleveland Browns receiver Josh Gordon will receive probation and undergo a substance-abuse assessment after pleading guilty to a drunken-driving charge in North Carolina.
Acting Wake County district attorney Ned Mangum says Gordon received a 60-day suspended jail sentence and one year of unsupervised probation Tuesday.
He must also comply with any treatment recommended through the substance-abuse assessment, pay a $100 fine along with court costs and perform community service. Mangum says the court has also suspended Gordon's driver's license.
Gordon's attorney, Trey Fitzhugh, entered a guilty plea on Gordon's behalf on a charge of driving while impaired from a July arrest in Raleigh.
Gordon was pulled for going 50 mph in a 35 mph zone and also charged with speeding, though Mangum said that charge was dismissed.