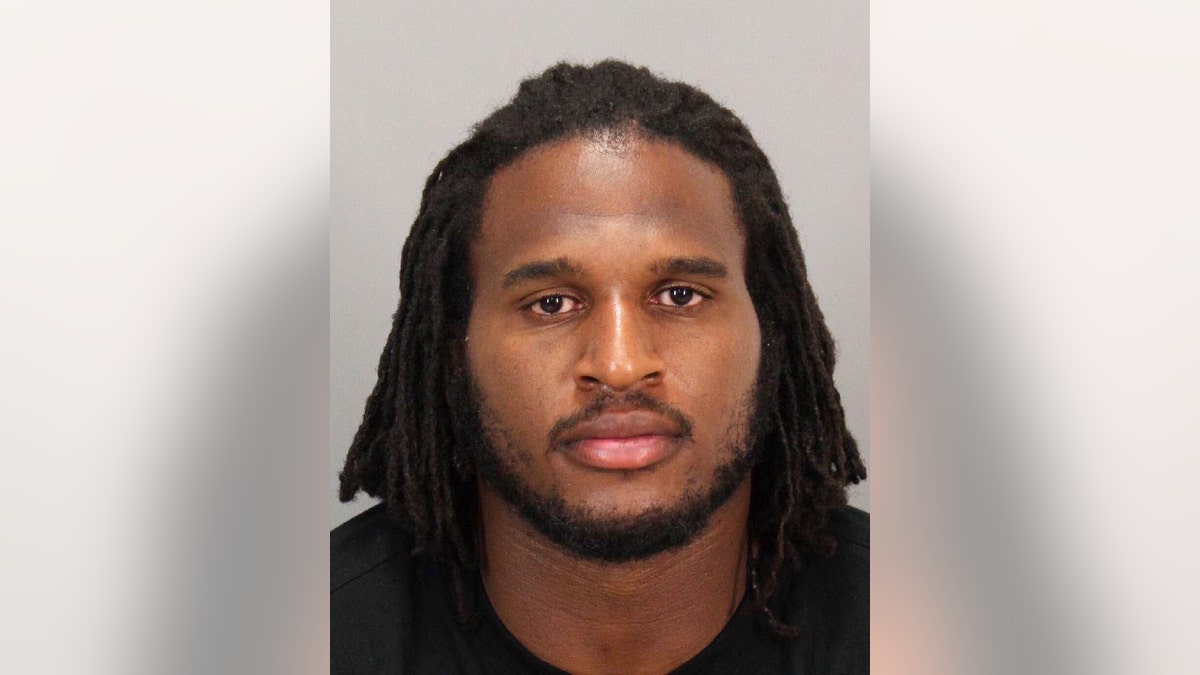 SANTA CLARA, Calif. – In a week that should be filled with talk about another Super Bowl run and the pomp and circumstance of finally playing the much-hyped season opener, the San Francisco 49ers once again find themselves dealing with embarrassment and legal problems away from the field.
Only days after NFL Commissioner Roger Goodell cracked down on domestic violence offenses with far harsher penalties, defensive tackle Ray McDonald might just become the first known case.
He faces felony domestic violence charges for an incident during his 30th birthday party with teammates and friends Sunday, when police say his alleged victim suffered "visible injuries."
San Francisco coach Jim Harbaugh hasn't ruled out McDonald playing in the opener Sunday at Dallas, and the defensive lineman is practicing.
Harbaugh says the decision "will be based on information and facts."
___
AP NFL website: www.pro32.ap.org and www.twitter.com/AP_NFL