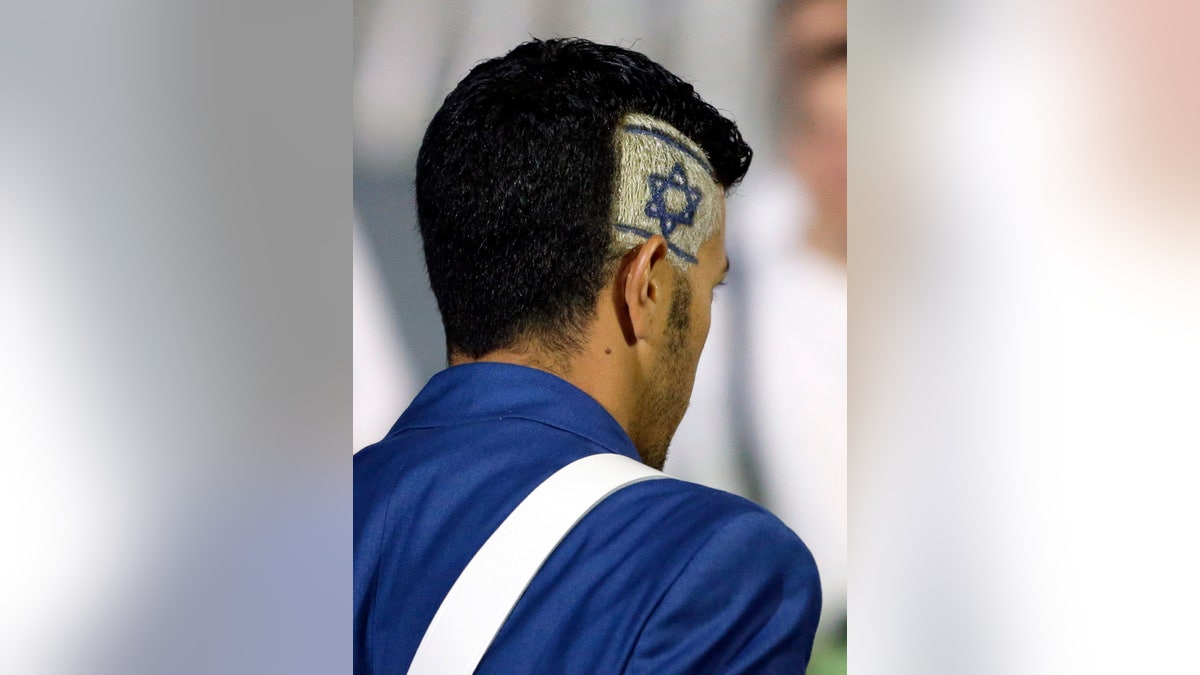 Britain's prime minister and top Olympic officials are gathering to mark the 40th anniversary of the deaths of 11 Israeli athletes in a terrorist attack at the 1972 Munich Olympics.
Monday's event promises to be bittersweet for families of the dead, who have campaigned for a moment of silence during the opening ceremony of the games.
The International Olympic Committee has refused, saying the memorial, held in London's medieval Guildhall, is the appropriate way to honor the dead.
At the Munich games, the Black September Palestinian militant group penetrated the laxly secured village and took Israeli team members hostage. Eleven died at the village or in a botched rescue attempt.
The games were briefly suspended, but the Olympics were forever changed. Security costs soared and have kept on rising.