10 West podcast: LA Kings Insider Jon Rosen joins to talk captain changes, Lucic & more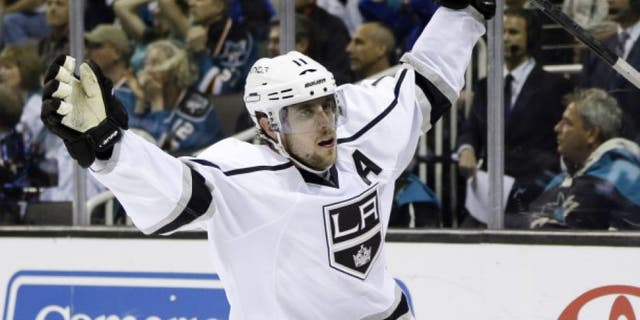 NEWYou can now listen to Fox News articles!
There's been a lot going on this summer with the LA Kings, so we had to have LA Kings Insider Jon Rosen on the podcast to help us sort everything out.
Jon helps us digest and sanely analyze the changing of the guard from Dustin Brown to Anze Kopitar as the LA Kings captain. With NHL free agency in full swing, we talk about the loss of Milan Lucic, the signing of Teddy Purcell and where the Kings might go from there. And Vince does his best to convince Jon that Ryan Kelser, not Kopitar, deserved the Selke Trophy -- spoiler alert: it doesn't work.
We even get some bonus college football talk as Jon breaks down his Michigan Wolverines.