'Living on Purpose' by Brandon Steiner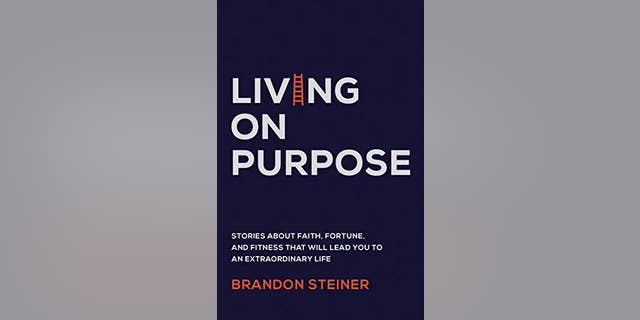 From the publisher: Congratulations, you've reached the top of the ladder and the pinnacle of achievement! But before you celebrate, you should take a second look around. You might not be defining your triumph in the most stable and sustainable way.
Success is rewarding, but being significant is what will truly bring you the satisfaction you've always desired.In Living on Purpose, Brandon Steiner explores the three foundational pillars of a satisfying and fulfilling existence: Faith (in yourself and others), Fortune (dreaming BIG and following it through), and Fitness (making positive lifestyle changes). Drawing valuable lessons and strategies from the experiences of some of the world's most incredible people, this enlightening guide will allow you to reset, reenergize, and find even more happiness.It's time to make a new commitment to yourself, your relationships, and your dreams. Living on Purpose is your roadmap to the winner's circle.