For A-listers and average Joes alike, the accomplishment of buying or selling a home often marks a major personal and financial milestone.
From upgrades to downgrades, tough sales to bitter feuds, these were some of the wildest celebrity real estate sales of 2018. After all, all's fair in love and bidding wars.
Former "Today" show host Matt Lauer lowered the asking price for his Hamptons estate by $2.15 million, nine months after listing the property for $14.9 million, and four months after sexual assault allegations led NBC to can him from his high-paying gig.
As of mid-December, the home is still up for sale, according to its official listing page; the price has been cut again to $12.75 million.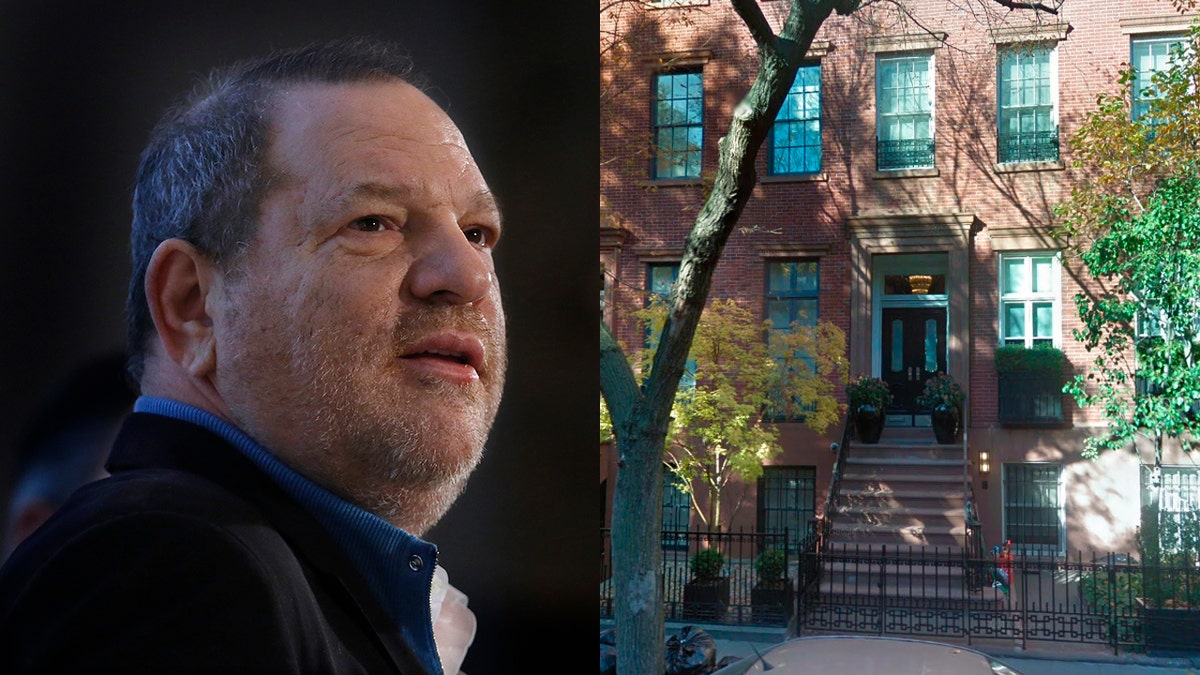 The same month, disgraced Hollywood film producer Harvey Weinstein sold his four-story, 5,000-square-foot property in Manhattan's West Village to an unknown buyer for $25.6 million "amid mounting legal costs." He had originally purchased the building in 2006 for just $14.95 million
CRAZIEST HOMES THAT HIT THE MARKET IN 2018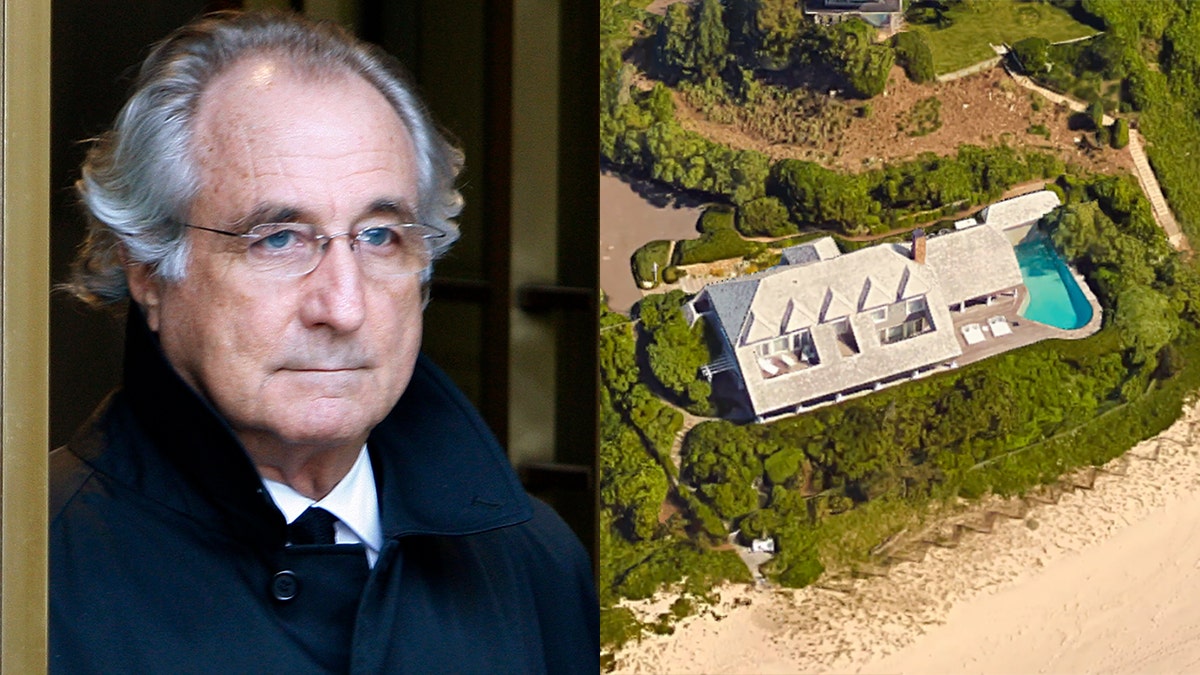 The gorgeous oceanfront home once owned by convicted Ponzi-schemer Bernie Madoff hit the market for a cool $21 million in April. The house, located on the end of Long Island in Montauk, N.Y., was originally seized by the feds in 2008 following Madoff's arrest, along with other vacation properties and assets. The U.S. Marshals Service later sold off the three-bedroom beach house for $9.41 million in 2009, using the money to pay back Madoff's victims. According to the property's Zillow listing, the house is still currently for sale.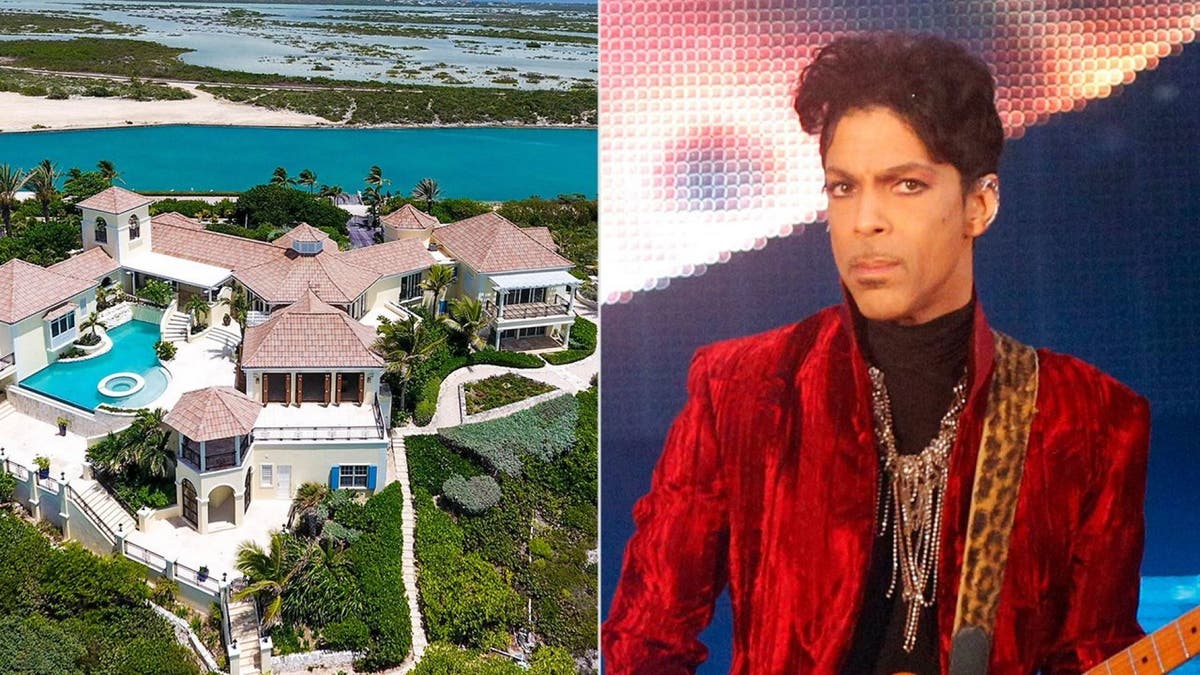 The five-acre Caribbean island estate (complete with purple driveway) belonging to the late musician Prince hit the auction block in July. The identity of the highest bidder and new owner remains unclear.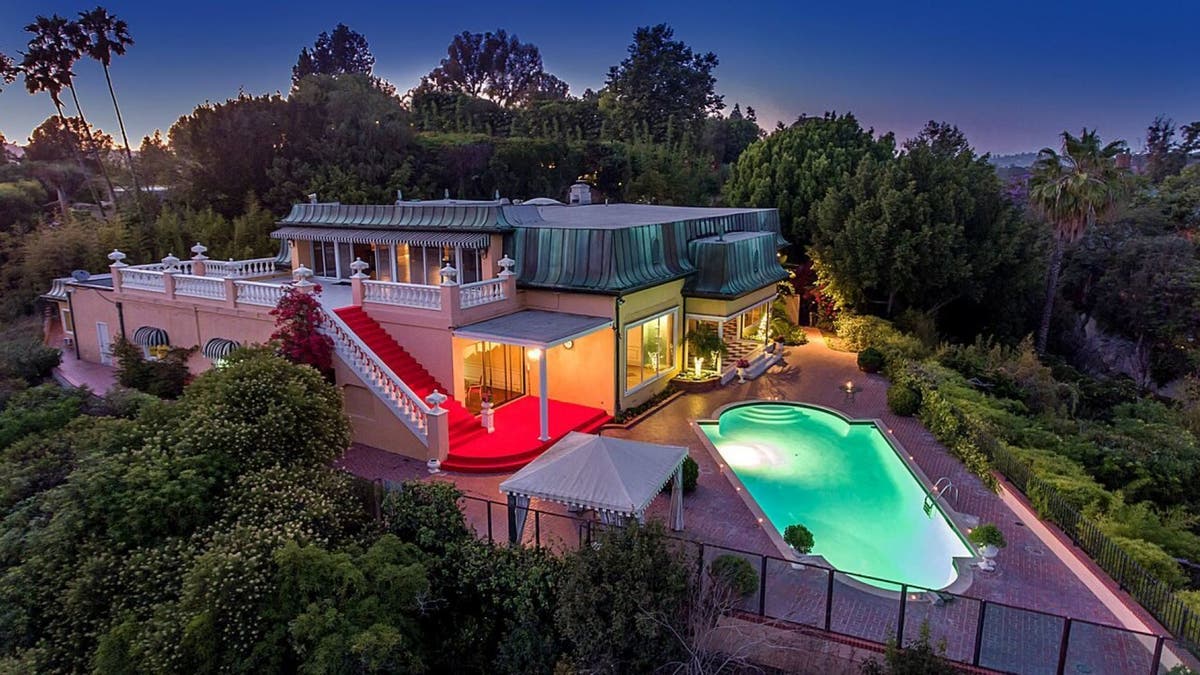 The same month, a storied Bel Air mansion once owned by socialite and actress Zsa Zsa Gabor went up for sale, the asking price being a cool $23.4 million. The home was rumored to have been occupied by playboy and aviator Howard Hughes, and even the King of Rock 'n' Roll Elvis Presley. In September, the LA Times reported that the mansion was sold for $20.8 million, or $2.6 million below the initial listing price.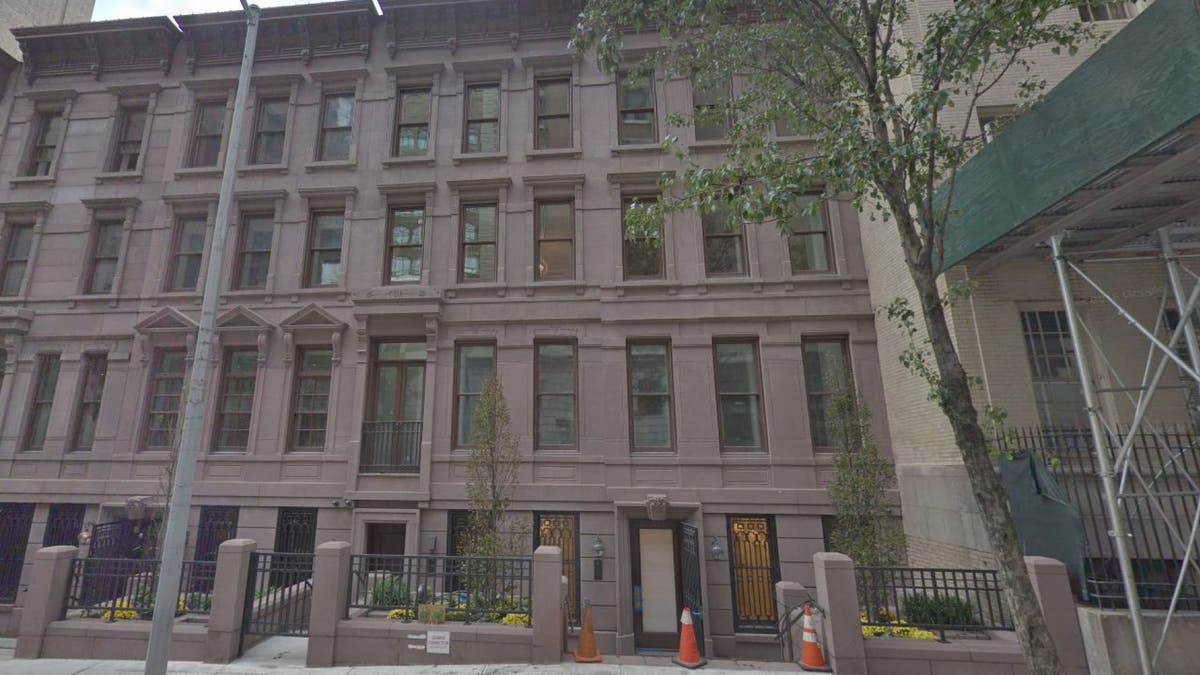 Wealthy David and Julia Koch bought an Upper East Side mansion ─ reportedly on a whim, according to The New York Post ─ in late August for $40 million in cash. The stately East 76th St. home clocks in at a sprawling 15,000 square feet.
"They just fell in love with it and felt like they had to have it," a source for the Post said.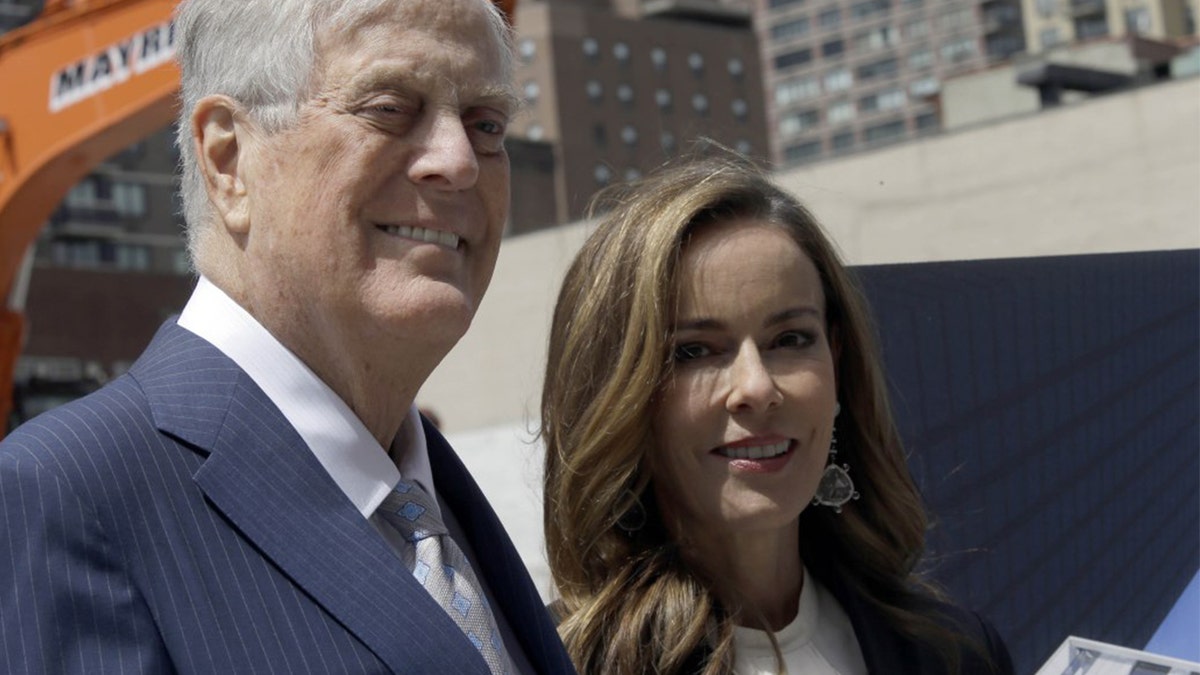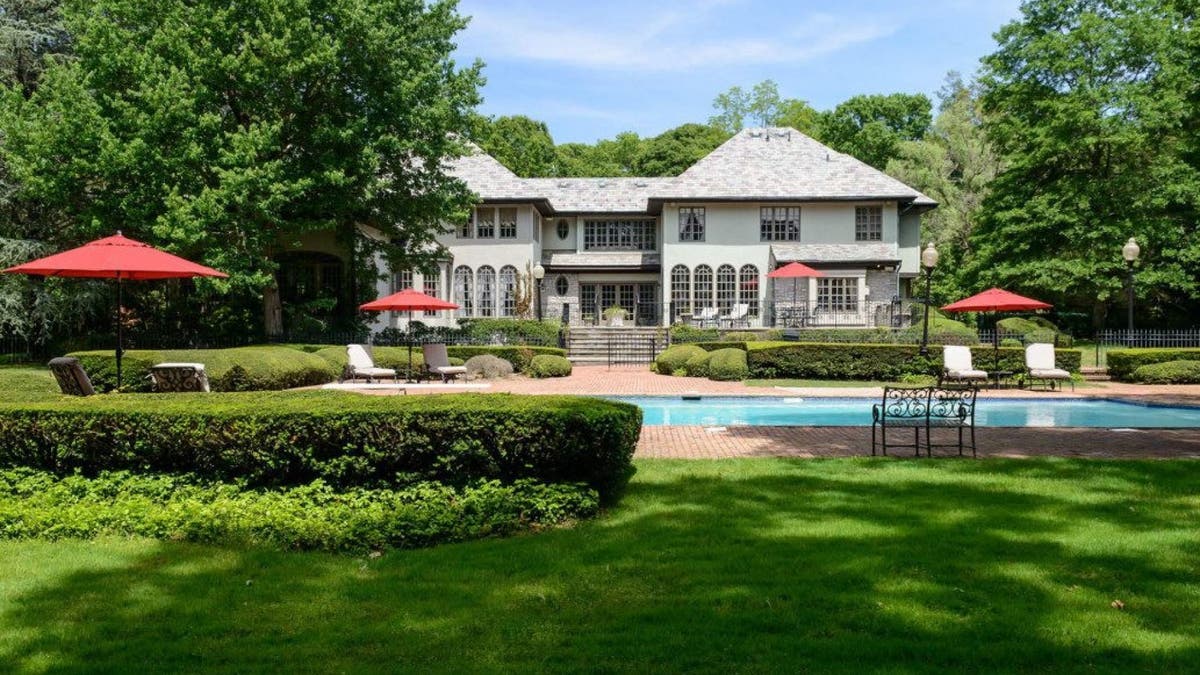 The real-life Long Island home of Jordan Belfort, whose rise and fall inspired the hit flick "The Wolf of Wall Street," returned to the market in August for a cool $2.89 million following a price chop and a broker swap. According to Zillow, the home has since been sold.
FOLLOW US ON FACEBOOK FOR MORE FOX LIFESTYLE NEWS
Lance Bass revealed a corporate buyer for HGTV ruined his chance to purchase the iconic "Brady Bunch" house.
The former *NSYNC member thought "It's Gonna Be Me" when he came out on top in the bidding war for the home in Los Angeles' Studio City neighborhood, but that quickly turned into "Bye Bye Bye," and HGTV came forward as the winning bidder in August.
The "Brady Bunch" home attracts 30 to 50 visitors on a daily basis, and it even has its own Yelp page with a 4-1/2 star rating.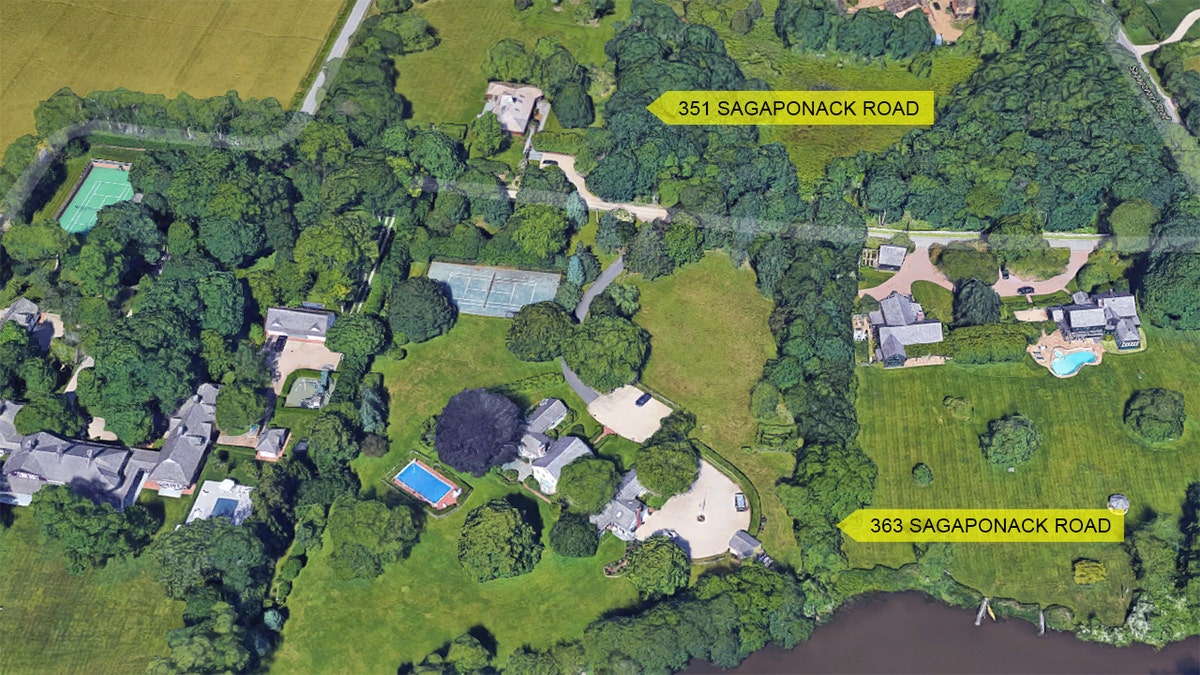 In September, a Hamptons estate owned by a trust linked to 90-year-old Jean Kennedy Smith, the longest surviving sibling of the late president John F. Kennedy, hit the market for a hefty $35 million. As of press time, the Corcoran listing was still available for sale at its original price tag.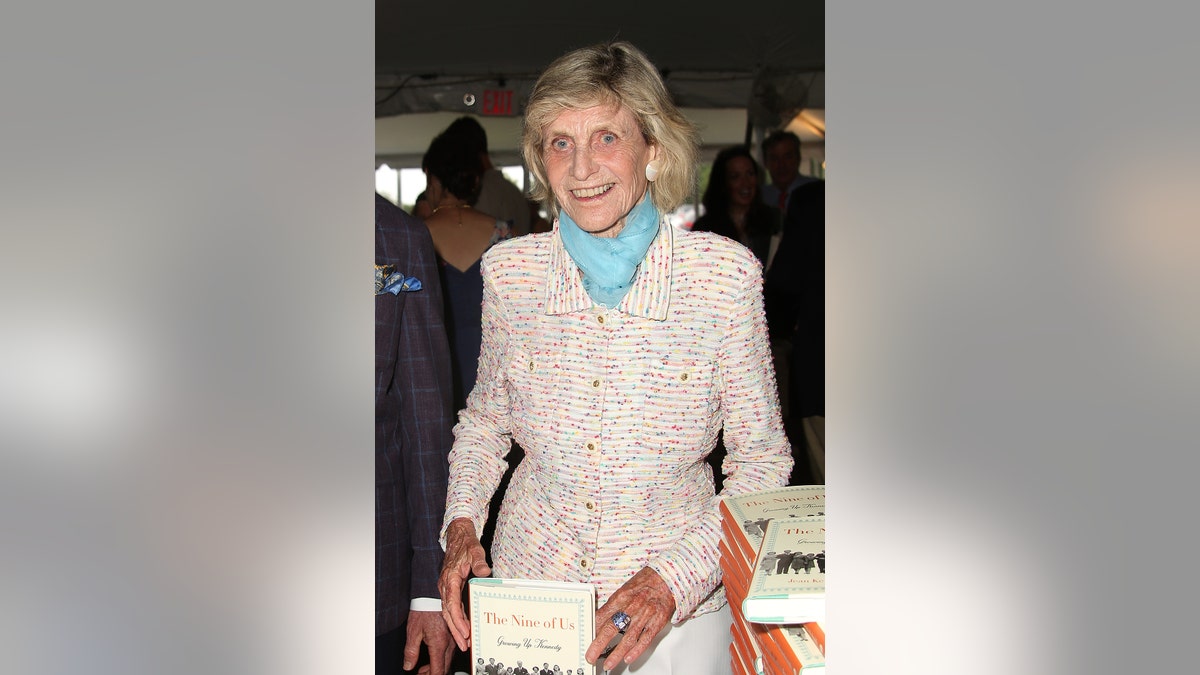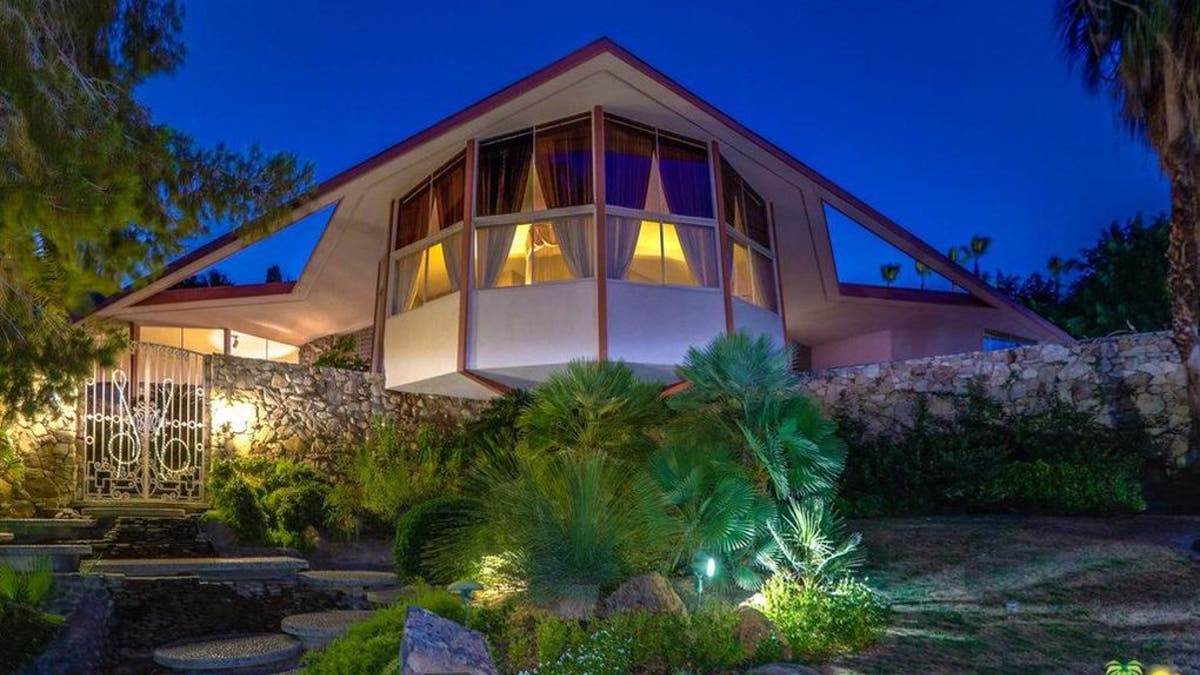 Meanwhile, the Palm Springs honeymoon home of "The King" just can't seem to find a buyer. The 5,000-square-foot house has gone on and off the market since 2014 — and is up for sale again, to the tune of $2.695 million.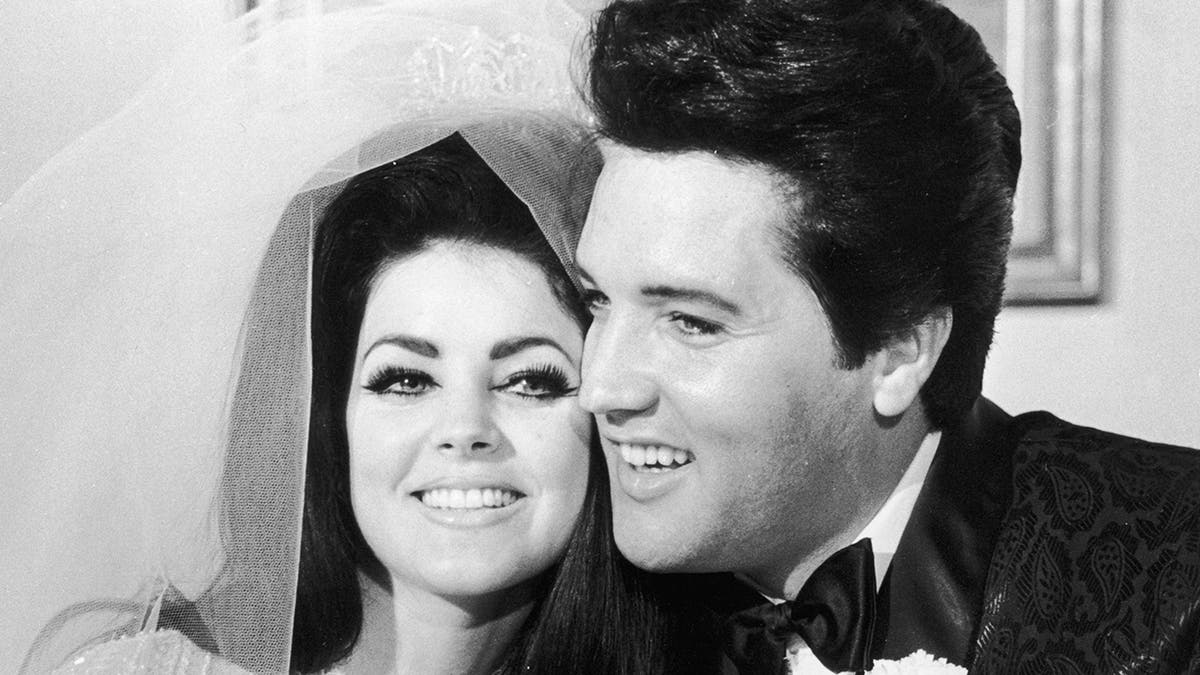 Fox News' Alexandra Deabler, Michael Bartiromo, Katherine Lam, Ryan Gaydos, Caroline Judelson and Jack Wisniewski contributed to this report.