Craziest homes that hit the market in 2018
In many ways, 2018 was a wild year — and trends across the real estate market proved to be no exception. From coast to coast, real-life homes listings made headlines for their sky-high price tags, beauty, unbelievable amenities or spooky histories.
Read on to learn more about the six of the most eclectic listings of the year – some of which are still up for grabs.
7 HOME IMPROVEMENT PROJECTS YOU SHOULD TACKLE IN THE WINTER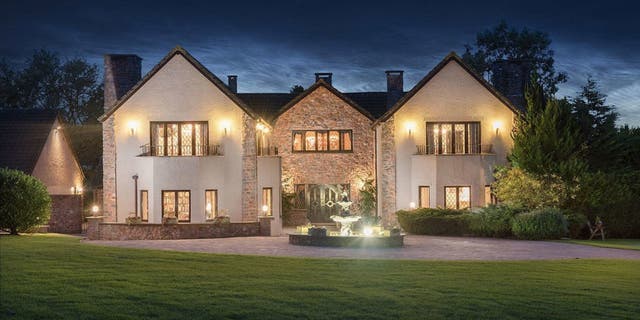 In January, an English millionaire held a competition to give away his $3 million mansion for just $14.50 a ticket — complete with unbelievable perks.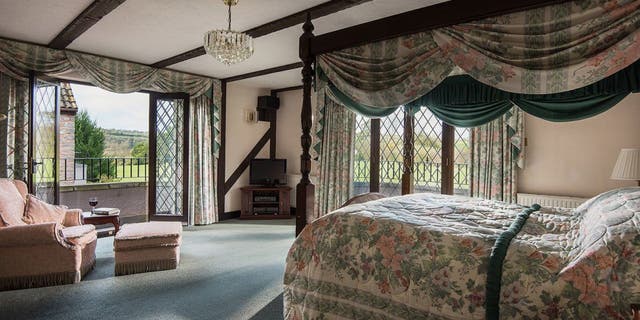 The competition's wild prize package included the mansion, a Rolls Royce, leisure complex with swimming pool, gym and changing facilities, extensive grounds of 10 acres with beautiful landscaped gardens, three-hole golfing greens, self-contained apartment with garden, garage for four cars, housekeeper and gardener (paid for a year), all gardening implements, a tractor, quad bike, fully-stocked wine cellar, kennel for dogs, and all furniture and fittings. The stunning home also came with its taxes pre-paid, plus an additional $63,000, too.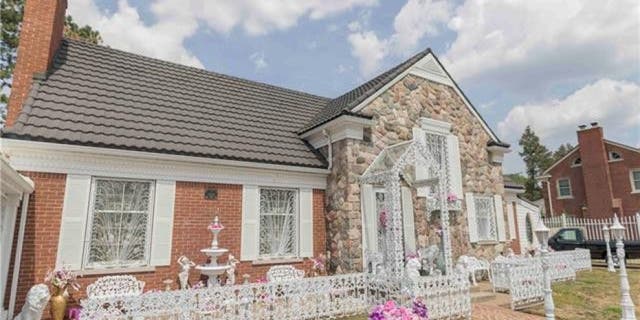 Michigan home buyers eager to score a "one of a kind" home filled with unusual knickknacks surely delighted in a three-bed Detroit home that looked like it had been frozen in time in the 1950s. The eccentric property came filled with countless statues of all shapes and sizes, a Kohler Campbell baby grand player piano, and two vintage cars.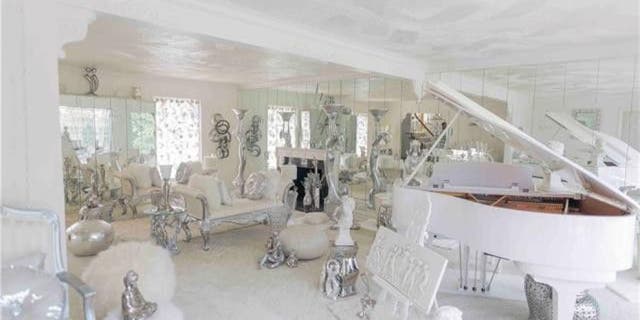 Though the Golden State is famed for its occasionally astronomical real estate prices, one condemned Northern California home made headlines in April for its $1.23 million asking price — despite the desperate shape it was in.
Even though the house's roof had holes and its interiors were filled with mildew, the Fremont property ultimately closed at $230,000 over its initial asking price — a stunning example of the Bay Area's tight housing market.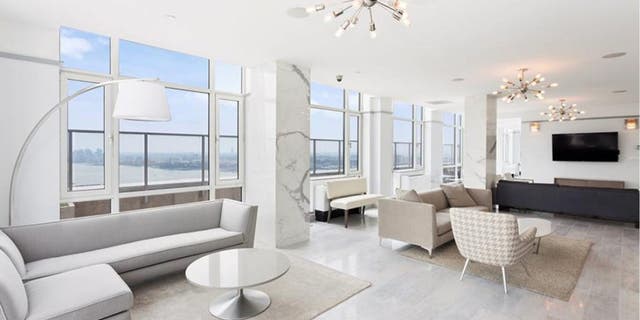 Wondering what $85 million can buy you in Manhattan? One of the most expensive apartment listings that hit New York City in May also came with some of the strangest bonus perks.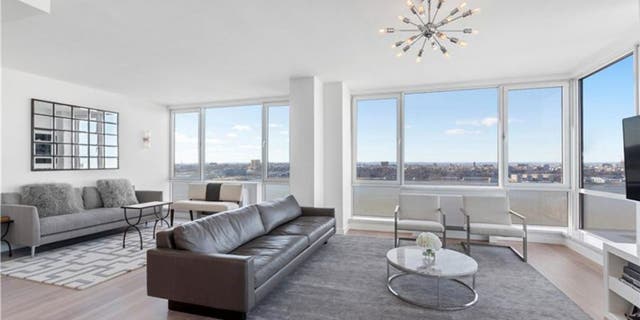 Interested buyers for the 15,000-square-foot duplex at 635 W. 42nd St were offered two Rolls-Royce Phantoms, a $1 million 75-foot yacht with five years of docking fees, a year's worth of weekly dinners for two at Daniel Boulud's 65th Street restaurant, a pair of courtside season tickets to the Brooklyn Nets (valued around a cool $225,000), and a year of services from a live-in butler and a private chef to sweeten the deal, too.
Crazier yet, the package also included two $250,000 seats on a Virgin Galactic space flight – though it's not entirely clear why one would even want to leave such luxurious digs in the first place.
FOLLOW US ON FACEBOOK FOR MORE FOX LIFESTYLE NEWS
Though big homes are often described as "cavernous," an August listing for a Parthenon, Ark. property in the Ozarks truly meant it.
The Beckham Creek Cave House, a 5,572-square-foot dwelling constructed inside a natural cavern, went up for sale for $2.75 million – an arguably good deal for such a one-of-a-kind home. The four-bedroom, four-bathroom property includes a striking indoor waterfall sourced from a spring that originates deep within the cave.
In October, America's most expensive home hit the market for an unbelievable $245 million.
Tucked away in the the Bel Air enclave of Los Angeles, the 10-plus-acre estate previously belonged to late billionaire A. Jerrold Perenchio, the former chairman and CEO of Spanish-language network Univision. The unreal 25,000-square-foot, Sumner Spaulding-designed mansion dates to the 1930s, and has since been renovated and restored. The French neoclassical-style property features a paneled dining room, a 12,000-bottle wine cellar, many formal rooms, and much, much more.
Fox News' Alexandra Deabler and Travis Fedschun, as well as wire services from SWNS and the New York Post, contributed to this report.