Iconic Bel Air mansion owned by Zsa Zsa Gabor up for sale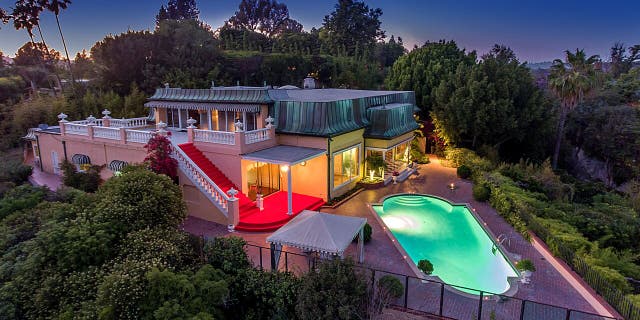 There are many iconic and infamous homes in Los Angeles, but rarely do they appear on the market. That might be the reason one home in Bel Air is attracting so much attention from potential buyers, developers, and fans alike.
This particular Bel Air mansion was reportedly once owned by socialite and actress Zsa Zsa Gabor, and was rumored to have been occupied by playboy and aviator Howard Hughes, and King of Rock-and-Roll Elvis Presley — and it's on the market for $23.4 million, Forbes reports.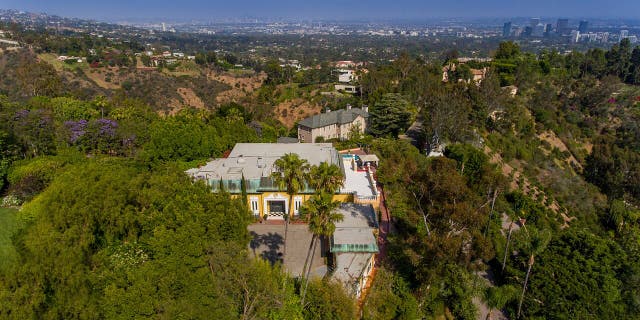 The eventual buyer has the option to either restore the lavish 1950s estate or tear down and rebuild it into a 24,020 private compound with pre-approved permits.
THIS VACANT 1-ACRE LOT IN THE BAY AREA IS SELLING FOR $15M
"This is a once-in-a-lifetime opportunity to own a piece of Hollywood history," says Jade Mills of Coldwell Banker Global Luxury to Forbes.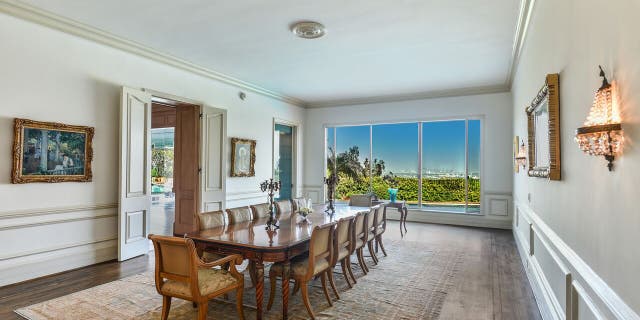 "Royalty, world leaders, and Hollywood icons have graced this property perched atop a summit that overlooks all that Los Angeles has to offer."
And while the house was owned by Gabor, its other famous occupants are disputed. The 8,878-square-foot estate was built in 1955, was believed to have been commissioned by Howard Hughes, who lived there briefly in the 1960s, Forbes reports.
But Gabor didn't purchase it from Hughes, as she has claimed, according to Forbes. And it was she who insisted that Elvis also inhabited the house, even though that rumor has not been verified.
RENTING YOUR HOME ON AIRBNB? HERE'S WHAT YOU NEED TO KNOW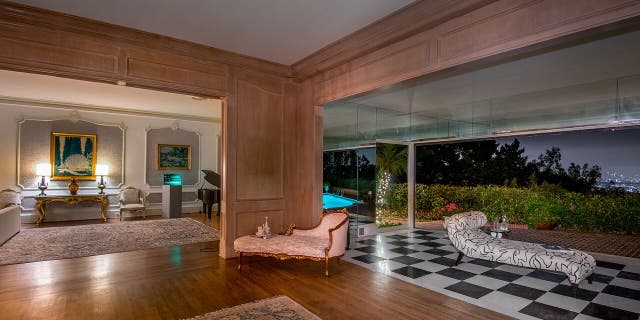 The home did, however, double as Liberace's home in the Michael Douglas-Matt Damon HBO biopic, "Behind the Candelabra," and was used during the filming of "Argo."
The existing home — which has been called one of the most storied homes in America by Top Ten Real Estate Deals — is reminiscent of the "Golden Age" of Hollywood.