Wisconsin Will Swear In First Latina Legislator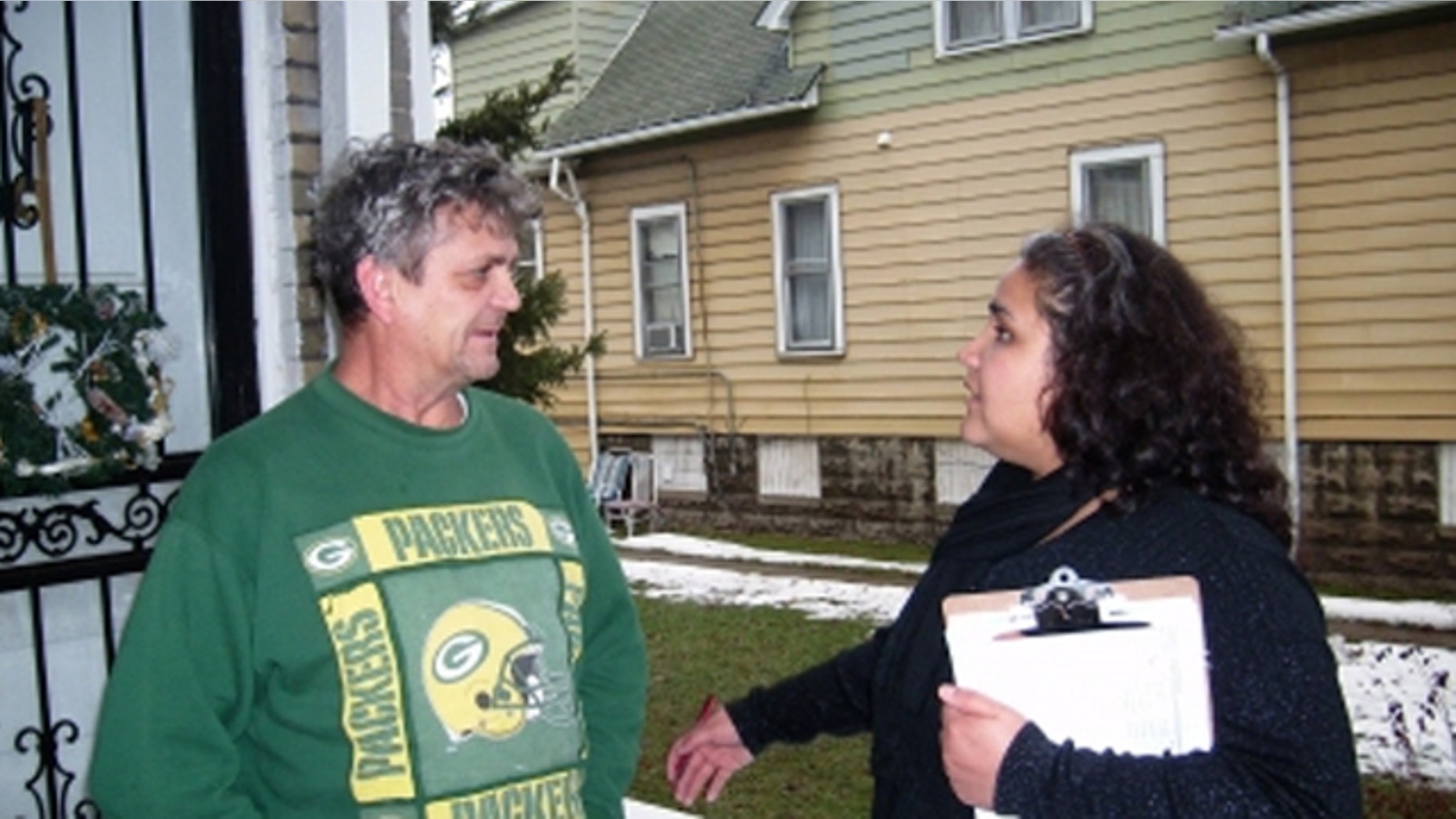 She is a third generation Mexican-American, and on Jan. 3 JoCasta Zamarripa will be sworn in as the new state representative from the 9th Assembly District in Milwaukee.
Zamarripa tells the Milwaukee Journal Sentinel that she wishes the milestone would have happened sooner.
Wisconsin has some of the lowest Hispanic/Latino populations in the country at 5.3% according to the U.S. Census Bureau.  Nationally,  16% of the population in the U.S. is of Hispanic/Latino origin and that number is expected to rise to 30.2% of the population by 2050.
She takes over for Pedro Colón, now a Milwaukee County circuit judge who held the seat for 12 years. He was the first Hispanic in state history to serve in the state Legislature.
The 34-year-old Zamarripa previously helped Fair Wisconsin's campaign opposing the 2006 amendment to the state Constitution recognizing marriage as being between one man and one woman. She also worked on Milwaukee's paid sick days campaign.
She's currently an educator and community outreach coordinator at Planned Parenthood but plans to leave soon.
The Associated Press contributed to this report.
Follow us on twitter.com/foxnewslatino
Like us at facebook.com/foxnewslatino