Winner to be decided in special election to replace disgraced Oregon congressman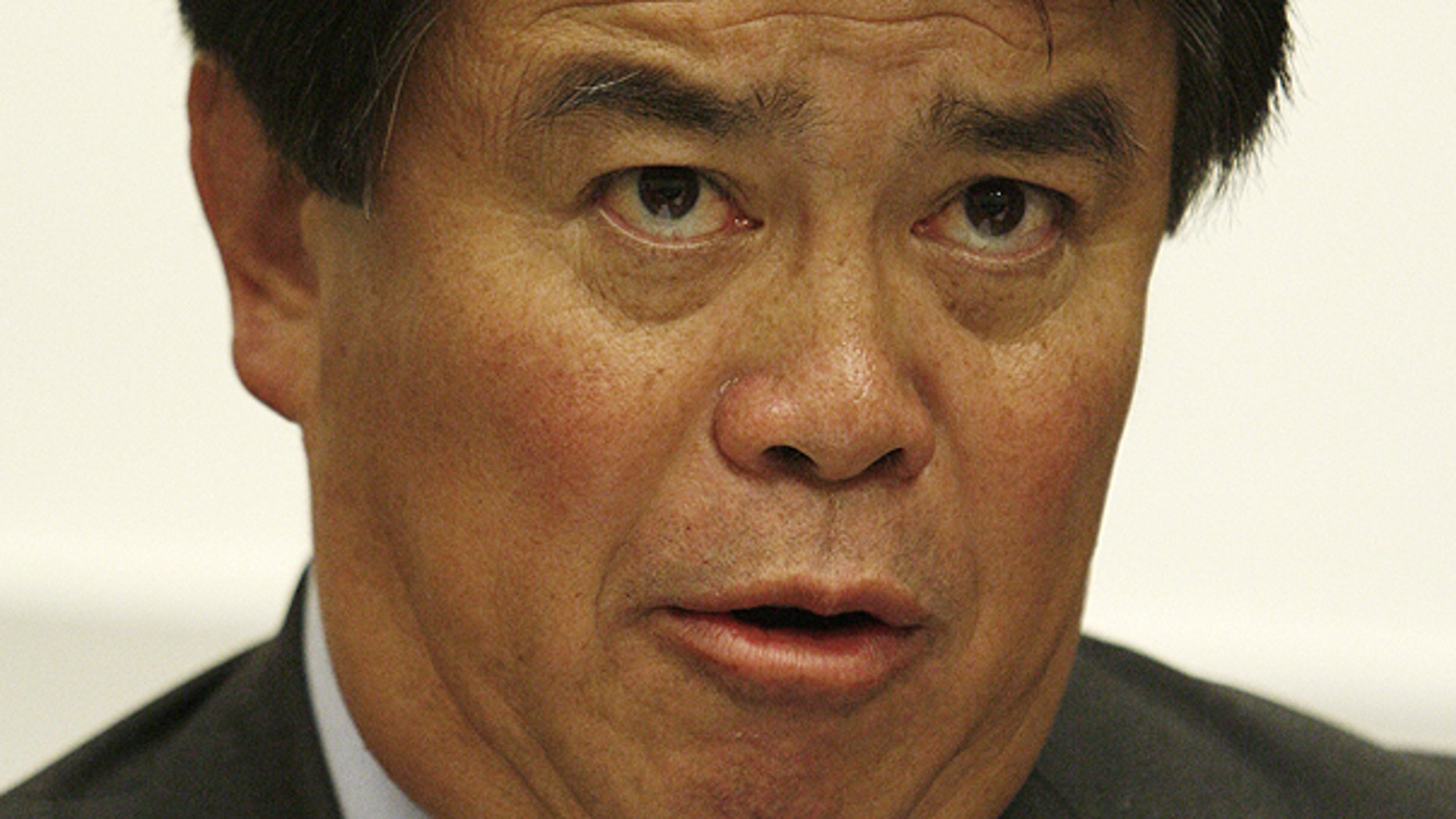 PORTLAND, Ore. – Voters in northwest Oregon will learn who will represent them in Congress as a special election wraps up Tuesday, more than a year after the first public sign of trouble for a congressman who would eventually resign in a sex scandal.
Ballots are due by 8 p.m., in county-run drop boxes, and election officials say they'll release the first results at that time.
Former Rep. David Wu resigned from Congress in August after a newspaper reported that the 18-year-old daughter of a campaign donor accused the seven-term Democrat of making an unwanted sexual advance at a Thanksgiving dinner. His resignation capped months of reports about Wu's bizarre behavior during the 2008 and 2010 campaigns that led several staff members to quit.
Waving signs on street corners and greeting voters in coffee shops, the candidates hoping to replace him began a final push last week to get their supporters to turn in their ballots.
Democrat Suzanne Bonamici, a former state senator who gave up her seat to run for Congress, is emphasizing her experience in the legislature and as a lawyer working on consumer protection issues at the Federal Trade Commission.
Republican Rob Cornilles, owner of a consulting firm that does business with sports franchises, has promoted his business experience. He faces an uphill climb in a district where Democrats outnumber Republicans and President Barack Obama enjoyed significant support in the 2008 campaign.
The special election has been an expensive and sometimes nasty battle fought largely in television ads. The Democratic Congressional Campaign Committee, the party's Washington-based House campaign arm, has spent $1.3 million alone on ads primarily attacking Cornilles. Other Democratic allies also chipped in thousands.
Democrats and their allies tried to undercut Cornilles' business credentials, pointing out missed tax payments and the Republican's inconsistent statements about the number of jobs his business had created. In a left-leaning district, the party also tried to portray Cornilles as a tea party candidate.
Cornilles hammered Bonamici on taxes, saying she voted repeatedly to hike taxes and fees. He also questioned her credentials on job creation.
Cornilles also has tried to tar Bonamici with the scandal that took down Wu. He pointed out that she gave money to his past campaigns and aired a television ad with a photo showing Wu and Bonamici together at a political rally.
To pull off an upset, Cornilles will need to carry most Republicans and independents and pick up votes from some Democrats. He has downplayed his Republican affiliation and talks about being an independent voice.
The district includes downtown Portland and the suburbs in Washington County, as well as smaller communities in Clatsup, Columbia and Yamhill counties.