What crust! Bloomberg ban means no 2-liter soda delivered on pizza night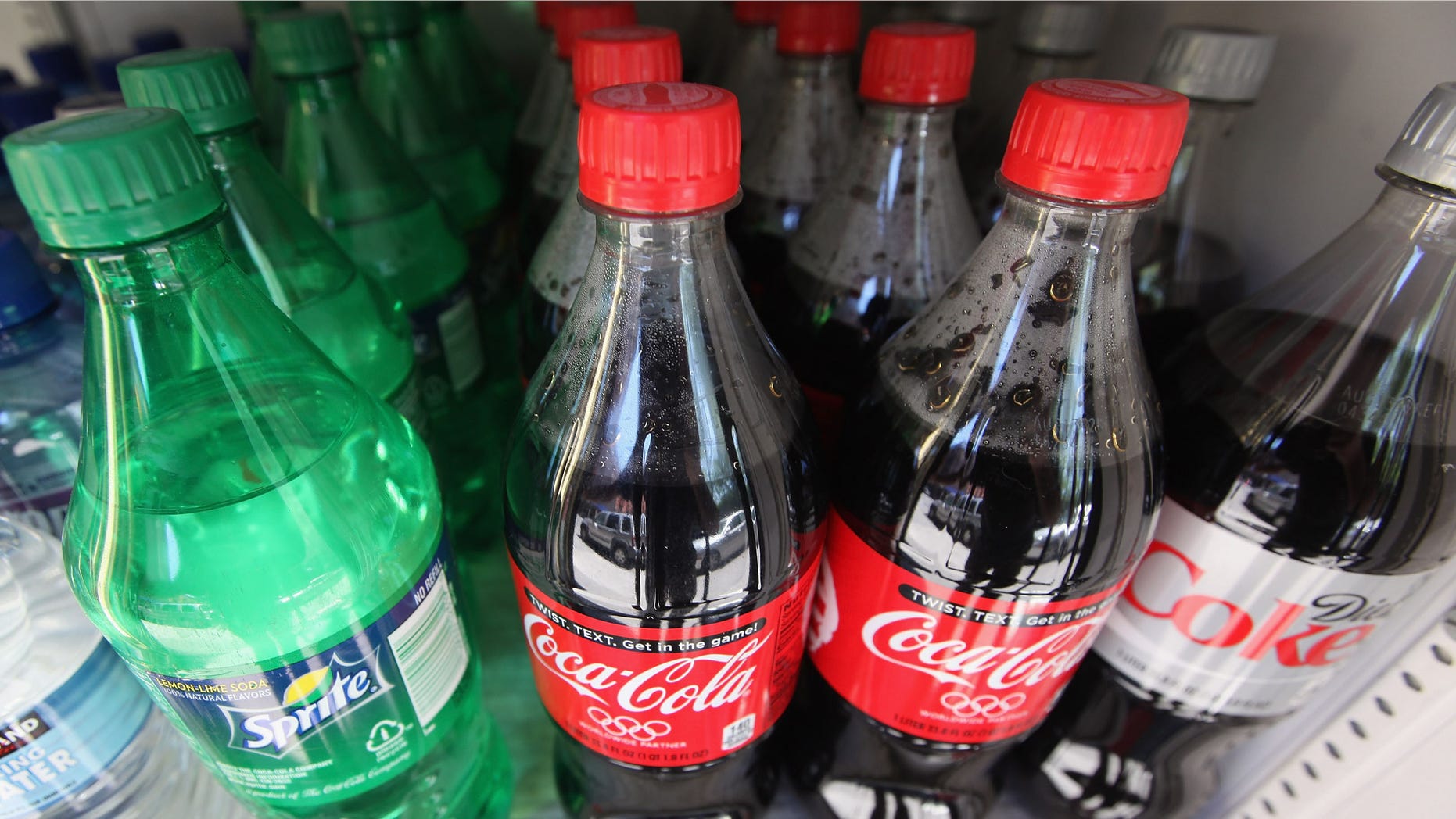 That ban on big sodas being pushed by New York Mayor Michael Bloomberg is about to spoil family pizza night.
The ban on sodas over 16 ounces takes effect on March 12, and the New York Post reports it has some previously uncontemplated effects. For instance, ordering a 2-liter bottle of Coke, Pepsi, Sprite or whatever the family desires with a pizza delivery won't be allowed. Even pitchers of soda at children's birthday parties are going to be a no-no under Bloomberg's far-reaching ban, according to the paper.
Bloomberg, who instituted a widely emulated smoking ban early in his tenure at City Hall, has followed that up by taking aim at trans fats, salt and baby formula. But the soda ban, announced last year, moves him farther into nanny state territory than any previous measure, say critics. The rules are tricky, and violations can bring $200 fines. Diet sodas and alcoholic beverages are not covered by the ban, fruit smoothies are okay as long as they don't have added sugar and coffee drinks and milkshakes pass muster if they contain at least 50 percent milk. Drinks with added sugar must not contain more than 3.125 calories per ounce.
"It's ludicrous," Robert Bookman, a lawyer for the New York City Hospitality Alliance, told the Post. "It's a sealed bottle of soda you can buy in the supermarket. Why can't they deliver what you can get in the supermarket?"
Domino's locations across the city are doing away with big bottles of soda, one delivery man told the Post. Customers will have to order smaller bottles, which cost more and increase plastic waste. It doesn't seem to matter that the big bottles are typically meant to be shared – as are the pitchers of soda served up at kids' pizza parties..
"We're getting in 16-ounce bottles — and that's all we're going to sell," a Domino's worker said.
The city Health Department last week began sending brochures to businesses that would be affected by the latest ban, including restaurants, bars and other food service establishments. The ban will even take a toll on nightlife in the city that never sleeps. That's because when clubgoers spring for a big bottle of booze, they expect to get the mixers thrown in. The typical carafe holds 32 ounces of soda, juice or tonic water. Under the ban, only water or pure juice will be allowed in containers measuring more than 16 ounces.