Watchdog Claims Ohio Failed to Look After $266M in Stimulus for Energy-Efficient Homes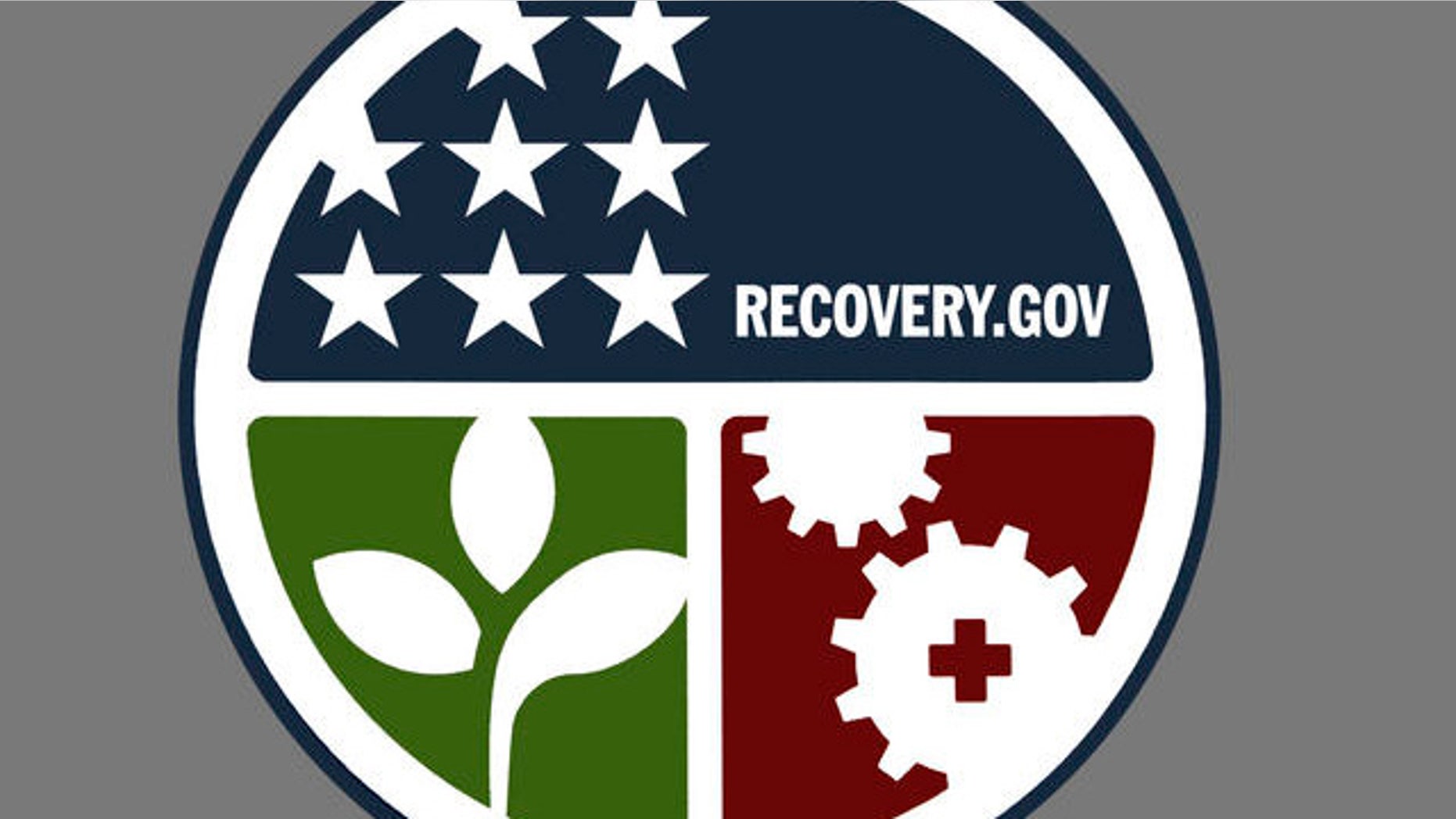 The Ohio inspector general claimed Tuesday that the state failed to properly administer a $266 million stimulus grant aimed at making the homes of low-income families more energy efficient.
The federal program, called the Weatherization Assistance Program, distributed money to states to "weatherize" homes in low-income neighborhoods. In Ohio, the state's Department of Development distributed more than 30 grants to local groups who then hired contractors to work on the homes.
But the inspector general's investigation found "wrongful acts and omissions were committed" in administering the program, claiming the department did not conduct enough inspections to check the quality of the work.
Further, the report found that in units that were inspected, up to 100 percent of them needed additional work in some neighborhoods.
Inspector General Randall Meyer said taxpayers and beneficiaries "expect and deserve to know the money is being properly spent."
The report showed four separate projects where all of the units inspected needed additional work. For several other projects, more than 90 percent of the units needed additional work.
The inspector general's office said oversight in general was lacking on the weatherization grants.
"There was a systemic failure to provide the required oversight ... to assure the money was being spent effectively and appropriately," the Office of the Inspector General said in a statement.
The Ohio Department of Development, which is still reviewing the findings, did not comment on the substance of the inspector general's report.
"We are taking a look at it and reviewing it," spokeswoman Katie Sabatino said, adding that the department would work with the inspector general's office on the issues in the report.
The weatherization program itself pre-dates the 2009 stimulus package. According to the Department of Energy, the program has helped weatherize more than 6.4 million low-income families' homes over the past three decades.