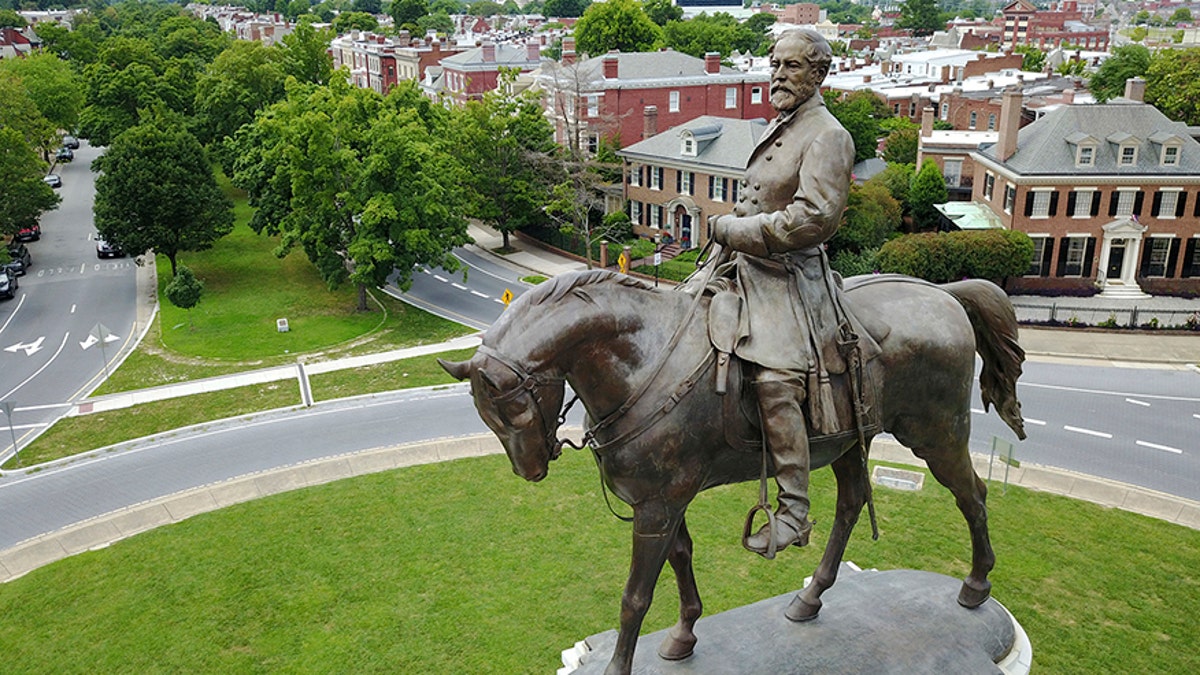 Virginia Gov. Terry McAuliffe on Friday banned public demonstrations at a statue to Confederate Gen. Robert E. Lee in Richmond -- for the time being.
McAuliffe signed an executive order saying it was necessary after the white nationalist rally over a Lee statue in Charlottesville turned deadly over the weekend.
"In the aftermath of this tragedy, several groups have requested permits to hold similar-styled events at the Lee Monument in Richmond. State and local officials need to get ahead of this problem, so that we have the proper legal protections in place to allow for peaceful demonstrations, but without putting citizens and property at risk," McAuliffe said.
"Let me be clear, this executive order has nothing to do with infringing upon first amendment rights. This is a temporary suspension, issued with the singular purpose of creating failsafe regulations to preserve the health and well-being of our citizens and ensuring that nothing like what occurred in Charlottesville happens again," the governor added.
The Lee monument in Richmond is in the middle of a traffic circle on Monument Avenue, an iconic boulevard with several other Confederate statues. The city was once the capital of the Confederacy.
Earlier this week a group supporting the preservation of Confederate monuments in Richmond canceled its plans to hold a rally next month because of the potential for violence.
Fox News' Jenny Buchholz and The Associated Press contributed to this report.