Utah county will no longer house undocumented immigrants at local jail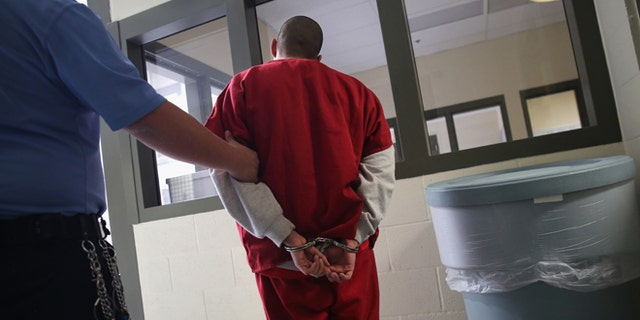 PROVO, Utah (AP) – Utah County officials have approved a request to terminate a 20-year agreement with U.S. Immigration and Customs Enforcement to house those who have been convicted of entering the country unlawfully.
The Daily Herald reports (http://bit.ly/2bhjRoI ) that under the agreement, Utah County allowed ICE to detain immigrants at the county jail. The request from the Utah County Sheriff's Office to end the deal was recently approved by the Board of Commissioners.
Undersheriff Mike Forshee says the decision comes as the jail is running out of space.
Last week, immigrants awaiting deportation or appeal hearings made up nearly a third of the jail's population cap.
A spokesman for ICE says the agency is working to remove the detainees from the jail within 120 days, as requested by the county.