US Citizen Mistaken for Undocumented and Jailed Wages Court Fight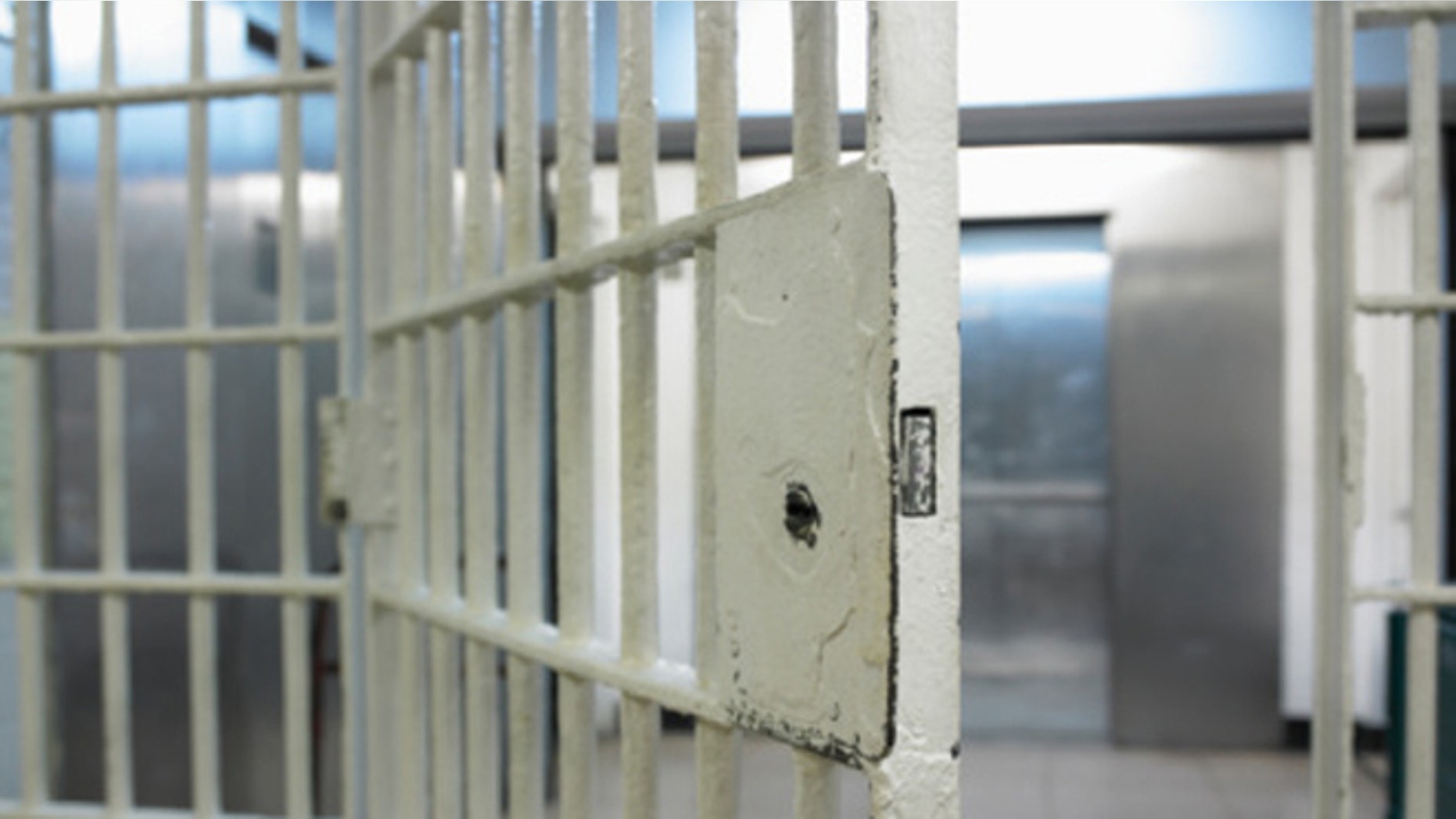 Allentown, Pa. – A Pennsylvania man who reached a $50,000 settlement in a civil rights lawsuit after local police detained him and reported him over to immigration officials even though he is a native U.S. citizen is not feeling completely triumphant over the court's handling of the matter, according to The Morning Call newspaper.
Ernesto Galarza successfully fought his 2008 three-day detention on grounds that he was reported to Immigration and Customs Enforcement because he was profiled – suspected of being undocumented by local police because he is Latino, the publication reported.
But a federal judge chose not to hold the jail accountable because he determined that Lehigh County Prison's practice of holding people for immigration matters is "nondiscriminatory and mandated by federal regulations," the paper said.
Galarza, who was born in New Jersey, is appealing that decision, marking the first time a federal appeals court looks at the responsibility of a county jail with respect to immigration detention.
Galarza was arrested in 2008 during a police operation in which an Allentown police detective bought cocaine from Galarza's co-worker at a construction site, according to the Morning Call. The charge against Galarza, who was eventually acquitted, and three others was conspiracy to distribute cocaine.
Galarza argued that he had provided the police officers with proof of his citizenship, showing them his Pennsylvania driver's license, Social Security card and other documents, the newspaper said, but they still thought he was here illegally and kept him in the jail for a few days until ICE agents arrived to talk to him.
"I was shocked and upset that they assumed I am an immigrant.  No one bothered to check or ask me about it.  It's clear that they only reason they decided I'm Dominican is because I'm Latino," said Galarza in a statement posted on the website of the American Civil Liberties Union, which filed the lawsuit on Galarza's behalf. "I was born in New Jersey, and I'm a proud American. This isn't how Americans should be treated.  It's like getting slapped in the face."
Galarza's ACLU attorneys argue that jails are not obligated to hold someone who is on an immigration detainer because they are not ordered by a court and lack authority, the publication said.
"An immigration detainer is not a court order," the paper quoted the ACLU's Mary Catherine Roper as saying. "It just says 'We're investigating this guy, could you hold him please? We think Lehigh County, because it honored the immigration detainer, is equally responsible for keeping Mr. Galarza in jail for three days he shouldn't have spent in jail."
An attorney who represents Lehigh County in the case is quoted in the Morning Call as saying that county jail officials do not have a responsibility to verify a person's immigration status.
One of the attorneys who represented Galarza said in a statement on the ACLU's website: "This kind of injustice is what happens when law enforcement engages in racial and ethnic profiling."
The website's press release on the lawsuit said: "The Allentown Police Department has a policy of aggressively enforcing immigration law and works closely with ICE to identify immigrants thought to be unlawfully present."
Referring to the arrests of such people as 'roundups,' the Allentown Police Department reported in its response to a Right to Know request from the ACLU of Pennsylvania that it 'netted' 120 undocumented people in 2006, the most recent year for which statistics are available.
Follow us on twitter.com/foxnewslatino
Like us at facebook.com/foxnewslatino