Uncertainty, Fear and Hope Ahead of Presidential Vote in Venezuela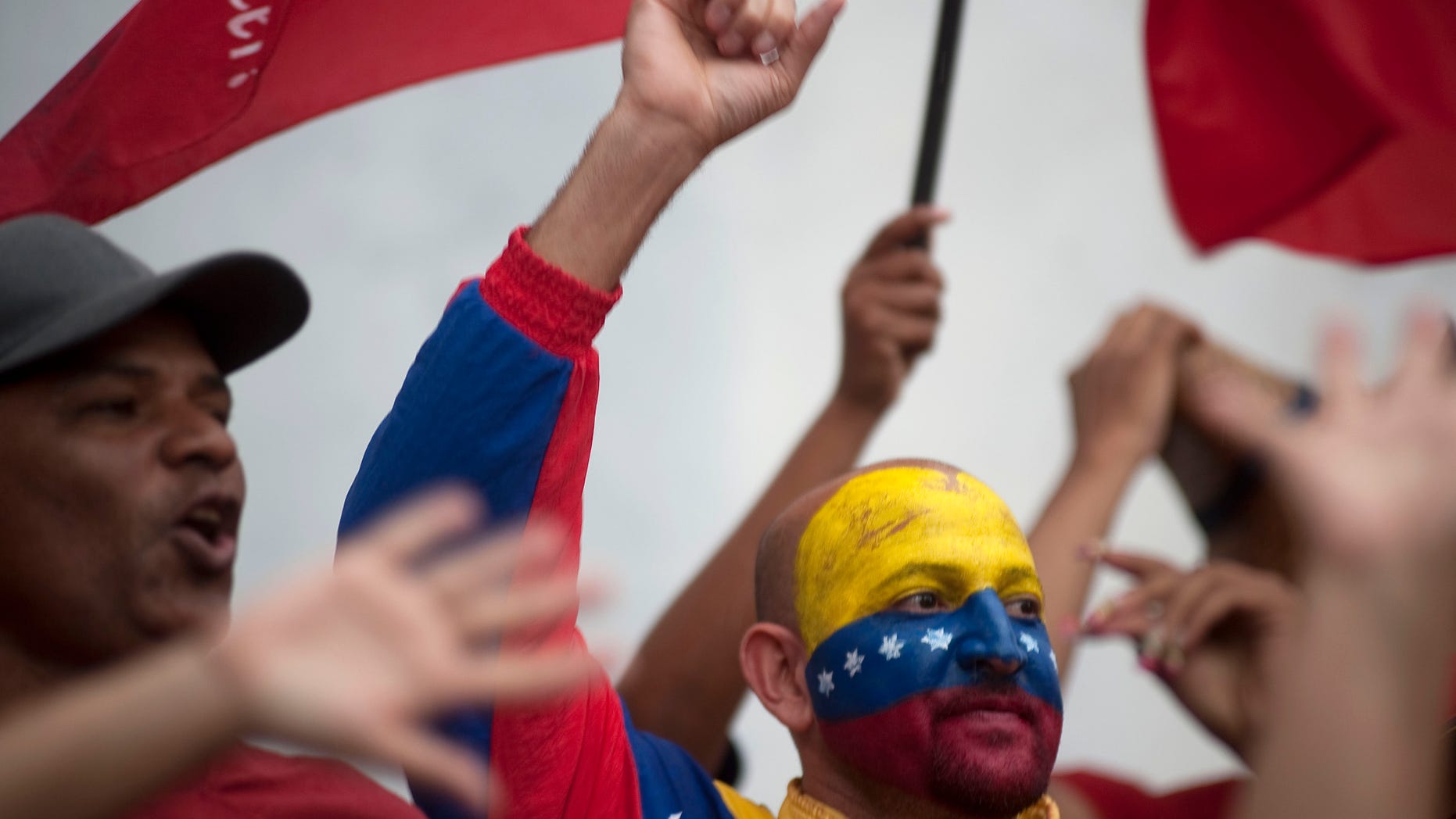 CARACAS – In 1998, when he first ran for the presidency, Hugo Chávez symbolized emotion. He was the young candidate embodying change and was facing the traditional party machinery in Venezuela. For the upcoming October 7 elections the roles have changed, and Chávez embodies the State-party machinery, while his opponent, Henrique Capriles, symbolizes emotion and change.
For the first time since his first run for office, Chávez's triumph is not clearly in sight. Two scenarios can be expected, either a very closed vote or a wide margin in favor of Capriles, as a result of the votes of citizens who refused to publicly declare their choice due to fear. In this regard, some pollsters such as Datanalisis have stated that the number of people who were undecided or did not provide an answer has steadily increased as the election approached. The general trend is usually the opposite.
Since its formal launch on July 1, the campaign in Venezuela has shown two very different rhythms, one for each candidate. At a frenzied pace of three daily functions, the opposition candidate and former governor of Miranda state completed over 300 public acts, some in very distant places; in the final campaign week, he made a point of visiting all 23 Venezuelan states one last time. On the other hand, in his candidate role President Chávez has headed less than 20 gatherings altogether and has visited just half of the country's states. That's three times less campaign acts than six years ago.
Although there is not an official explanation about the scarce mobilization of the President, it could be attributed to his abdominal cancer, which separated him from the public scene for two long periods in 2011 and 2012. This time around he typically presided acts and then disappeared from the public view for one or two days. The lack of official information about his health condition has only increased the rumors.
However, the Venezuelan President did not disconnect from his campaign; on the contrary, he seems to have deepened his merely communicational model.
As reported by the opposition, Chávez "advantageously used" the country's resources, one of them being the radio and television airwaves. This year, Chávez quadrupled his mandatory broadcasts in comparison to his 2006 campaign, when he completed 656 minutes (11 hours) of radio and television talk in the last four months. This year, in just three months the presidential broadcast time quadrupled, to 2,597 minutes – that's more than 43 hours.
The national radio and television broadcasts have serious political and informative consequences. When the President decides to mandatorily broadcast one of his acts, all radio and television media -public and private- are forced to comply. In several occasions Chávez has prevented the public from seeing one of Capriles' acts by opportunistically programming one of his lengthy broadcasts.
If he wins on October 7, Chávez will have a new six-year term starting 2013, which would give him a total of 20 uninterrupted years in office. The government is confident about its triumph, estimating 6.5 million will be securely distributed among the 4.5 million people who are direct beneficiaries of the social programs, the one million public administration workers or contractors who are clearly identified with the government party, and the one million citizens recently registered by the government and being offered a home in the upcoming months. This is the machinery.
In 2006, Chávez obtained his reelection with 7.3 million votes. Now he is asking his followers for 10 million votes, a figure analysts agree is unattainable due to the high polarization foreseen for these elections.
Dr. Andrés Cañizález is a political communication professor at Andrés Bello University, in Caracas.
Follow us on twitter.com/foxnewslatino
Like us at facebook.com/foxnewslatino