State Department Fires Official Over Allegations She Steered Contracts to Family's Firm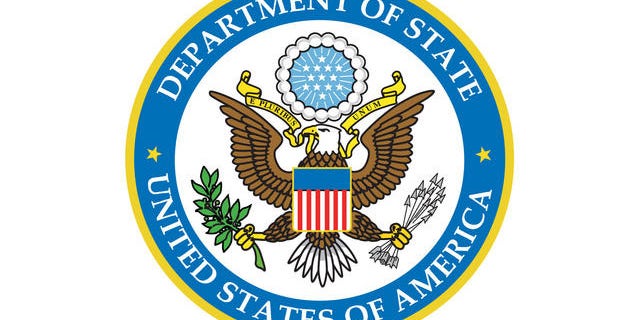 NEWYou can now listen to Fox News articles!
The State Department has fired a contract specialist following allegations that she was using her influence to steer lucrative contracts to a company apparently run by her husband and daughter.
A department official confirmed to Fox News that Kathleen McGrade, a management analyst who worked on contracts, was "immediately relieved" after the allegations surfaced.
Spokeswoman Heide Fulton said the department has referred the matter to the inspector general's office for review.
"We take these allegations very seriously, and referred them to the OIG as soon as we learned of them. We cannot comment further," she said.
Federal contract records show that millions of dollars worth of contracts have gone toward the company in question, Sterling Royale Group. The Daily Caller, which first reported the questionable contracts, estimated the company secured $52 million in contracts since 2009, with McGrade helping in the process.
One source told the Daily Caller that McGrade and her husband, reportedly the company's vice president, tried to keep their marriage a "secret" because of the "conflict of interest" concerns.
A representative from Sterling Royale has not responded to FoxNews.com for comment.
Fox News' Jennifer Griffin contributed to this report.