Sen. Tom Cotton, R-Ark., blasted Defense Secretary Lloyd Austin for not notifying lawmakers of an Iranian proxy attack on U.S. forces in Syria last week.
Cotton began the heated back-and-forth with Austin during the defense secretary's testimony before the Senate Armed Services Committee on Tuesday.The line of questioning related to an attack on U.S. forces in Syria by an Iranian proxy group last week.
The attack landed the same day that senators voted down an amendment from Sen. Marco Rubio, R-Fla., which would have required President Biden's administration to prove that Iran was no longer providing support to proxy groups.
"Do believe that you should have notified us that morning while we were voting on amendments directly related to this kind of attack?" Cotton asked.
SAUDI ARABIA, SYRIA TO REPOPEN EMBASSIES AFTER KINGDOM RESTORES TIES WITH IRAN: REPORT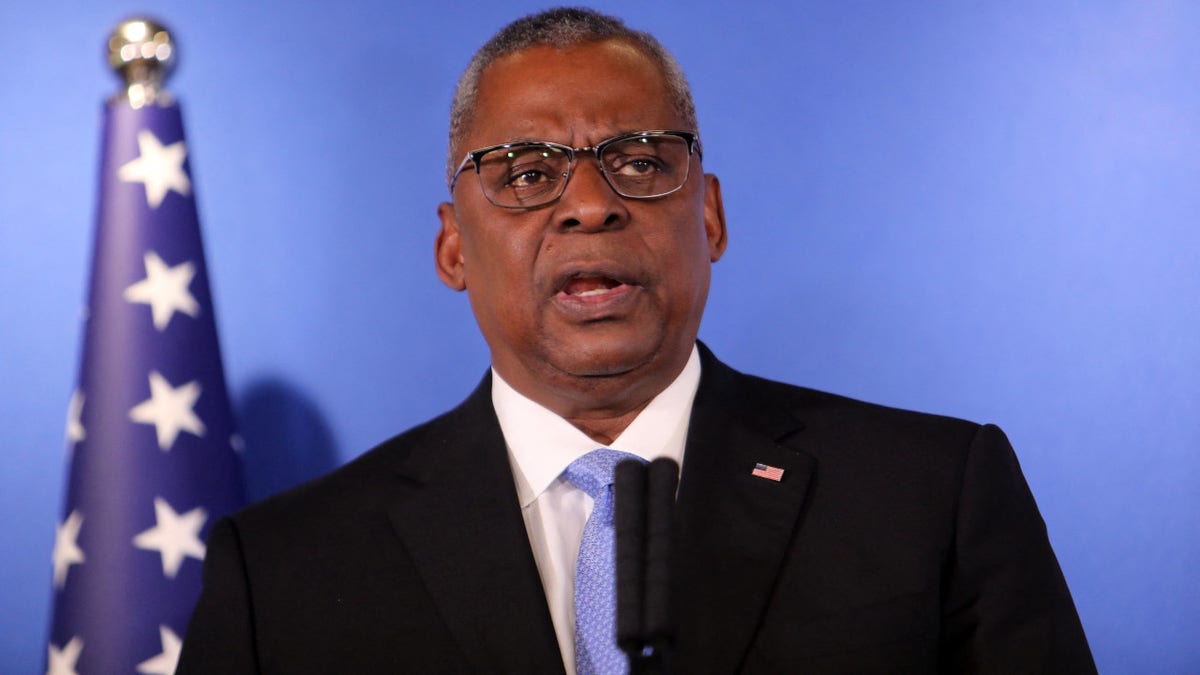 "Again, there is no connection between when we notified you, Senator, and your vote. The chairman and I were testifying that morning as well. So as soon as we came out of testimony, we began work on crafting response options," Lloyd responded.
"Secretary Austin, I don't believe you. I believe that your office specifically withheld notification of this deadly strike against Americans because the Rubio amendment on which we voted midday directly touched on exactly this scenario: Not repealing these use of force resolutions if the president couldn't certify that Iran was no longer attacking us in Iran and Syria," Cotton stated. "That's what I believe. Nothing you can say is going to change my belief about that. And I got to say, I think I speak for a lot of my colleagues."
BIDEN WARNED AS RUSSIA, CHINA FLEX MUSCLE IN MIDDLE EAST: 'ALLIES MATTER'
"I just want to say, Senator, that that is absolutely not true," Lloyd insisted.
"Maybe you didn't personally do it. Maybe you didn't personally do it. But I believe entirely that people in your office did that. You have a vast legislative operation, as Sen. Wicker pointed out. Do you really expect us to believe that they didn't know that we were voting on a Rubio amendment, that directly, directly covered exactly this kind of attack? I don't believe that. I don't believe it. I believe there was a conscious decision made not to inform Congress because you fear that it might lead to the passage of the Rubio amendment, which would kill the entire bill," Cotton concluded.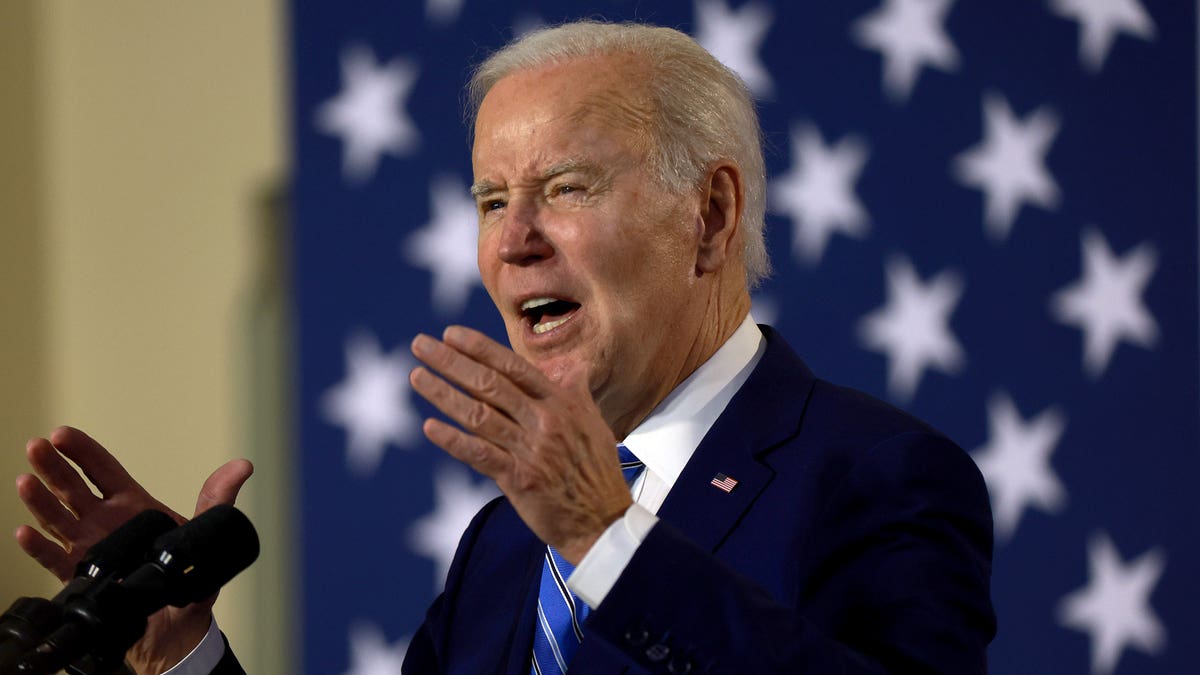 CLICK HERE TO GET THE FOX NEWS APP
Last week's attack saw Iran proxy forces launch about seven rockets targeting a U.S. base in Northeast Syria on Friday. There were no U.S. casualties and no damage to the base near the Al-Omar oil field, defense officials said.