Romney Seals The Deal! Finally!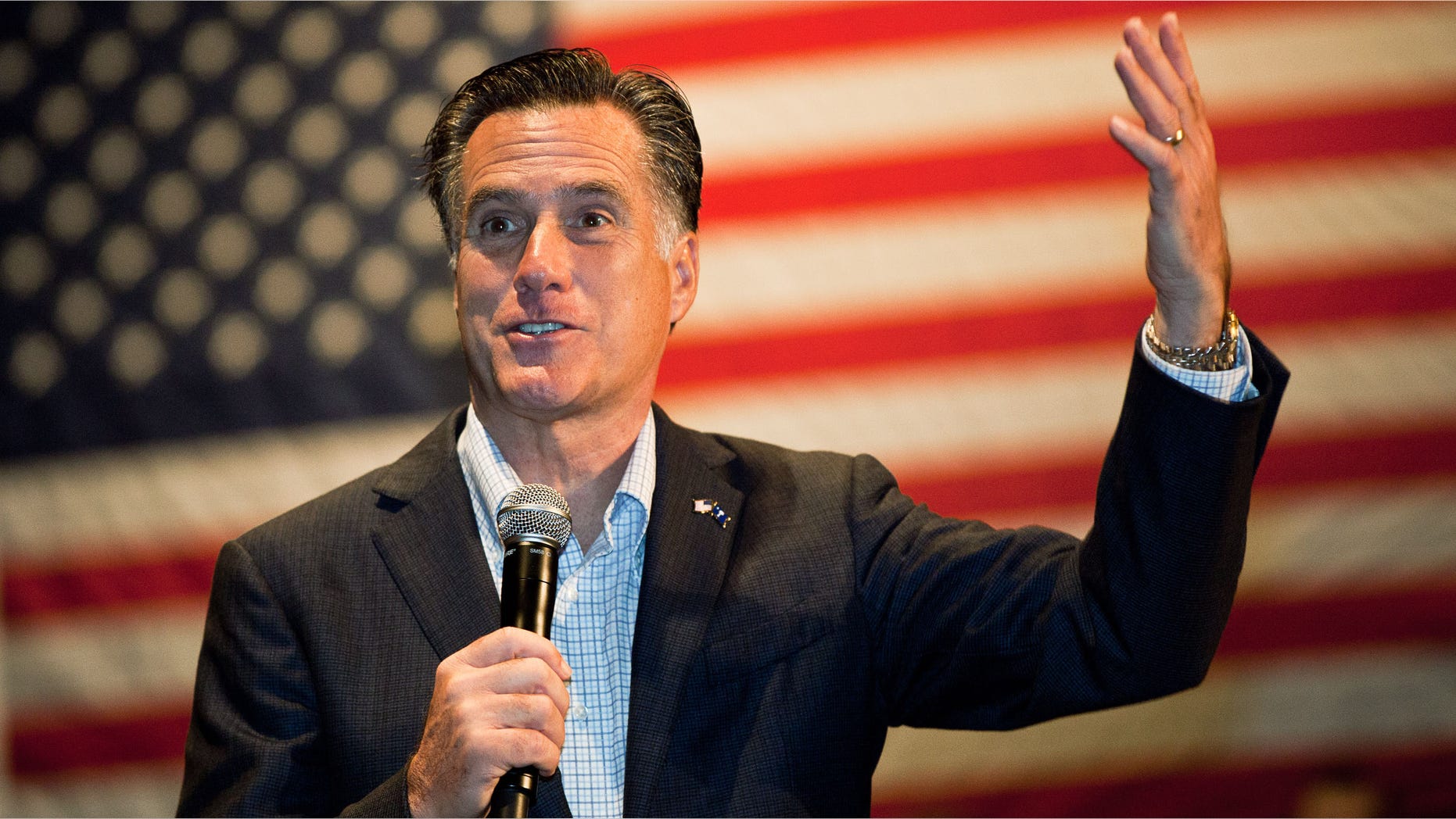 This is it. Today, Willard Mitt Romney goes where no semi-Mexican Mormon has gone before. When the votes are tallied in Texas, Romney should officially become the Republican nominee for president sometime tonight.
Forgot presumptive. Forget putative. Forget probable. Tonight, when Texas doles out its 155 delegates, that will push Romney over the 1,144 he needs to clinch the title, and transform himself from front-runner to official nominee.
The designation comes a little late. The battle between Romney and President Obama began weeks ago, after it was clear there were no real contenders left to challenge the former Massachusetts governor.
Read more: terra.com
Follow us on twitter.com/foxnewslatino
Like us at facebook.com/foxnewslatino