Romney on Cruise Control Going into Michigan Debate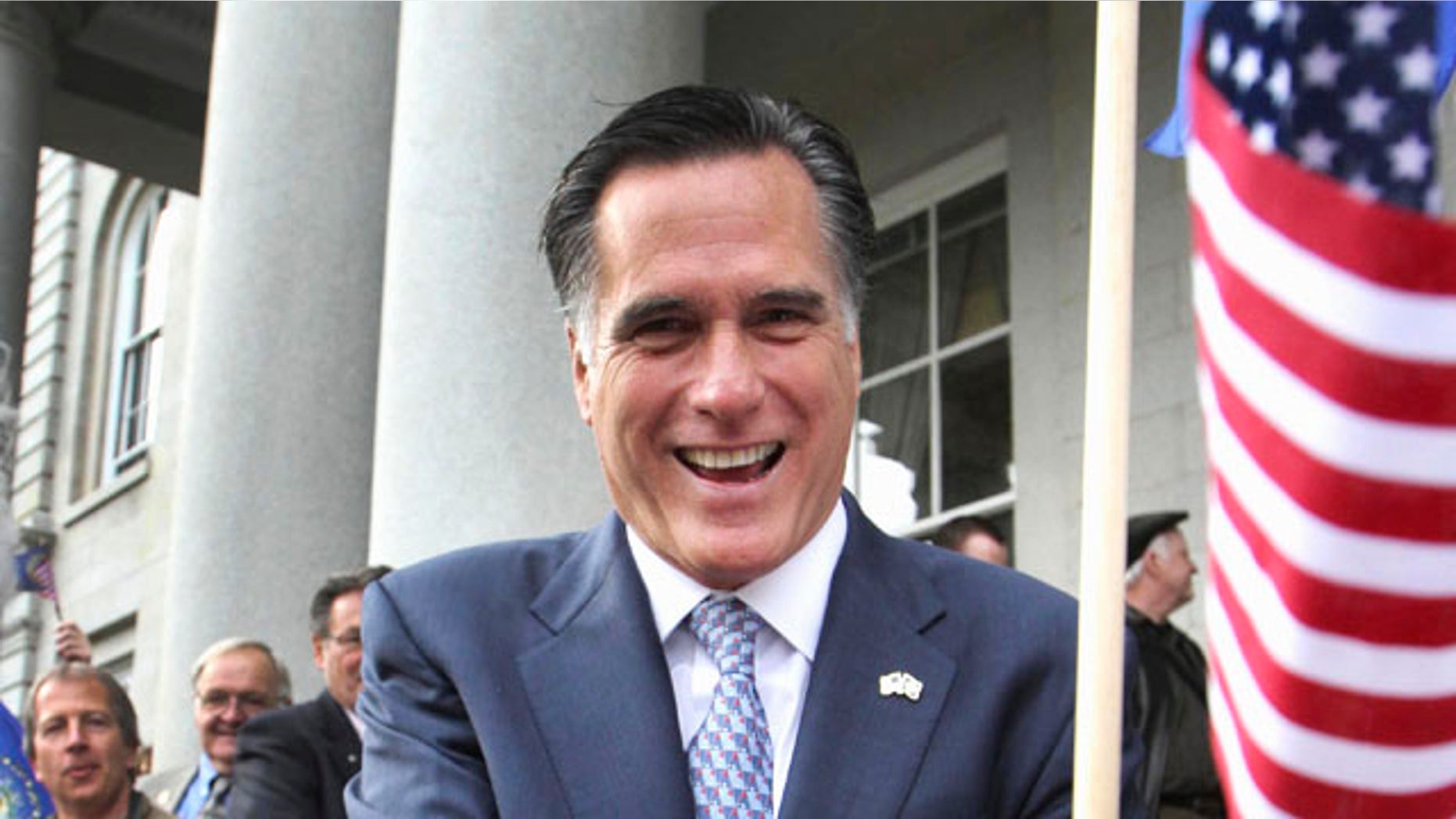 GOP presidential hopefuls will focus on the the economy tonight in their scheduled debate at Oakland University in Michigan. The debate will focus on key economic issues — jobs, taxes, the budget deficit, and the health of the national economy.
The debate comes at a time of turmoil for several candidates on the campaign trail.
Businessman Herman Cain has spent more than a week fending off allegations of inappropriate sexual behavior, including a new accusation on Monday. Texas Gov. Rick Perry is struggling to bounce back from shaky debate performances as well as an unusually animated speech in New Hampshire that raised questions about whether he was under the influence of a substance; Perry said he wasn't.
Minnesota Rep. Michele Bachmann recently lost her entire New Hampshire staff, which resigned after describing a campaign in chaos and operating on a shoestring.
"There are always distractions in politics," said former Utah Gov. Jon Huntsman, who has fought to overcome financial problems in recent weeks. "And often times you're going to have the drama of politics that will play out in an unpredictable fashion and it's hard to know where that then goes. It consumes days, maybe a whole week, and that does take some of the bandwith out of the atmosphere, there's no doubt about that."
I think the election is his to lose at this point. And he needs to keep a low profile, which is what he's done. He just needs to not foul it up.
While GOP rivals scramble, Mitt Romney seems to be on cruise control. The former Massachusetts governor has been quietly positioning his campaign for a general election clash against Obama. He's visiting places like the perennial swing state of Pennsylvania and raising piles of cash in New York.
With Republicans scheduled to begin voting in just two months, none of Romney's opponents has been able to dent the air of inevitability that has begun to surround his candidacy. They don't have much time to overcome their weaknesses and derail him. And Romney is giving them little ammunition to use against him, showing the campaign skills he has honed since his first failed presidential bid in 2008.
"I think he's not only lucky, I think he's smart," said Phyllis Woods, a New Hampshire-based National Republican Committee member. "I think the election is his to lose at this point. And he needs to keep a low profile, which is what he's done. He just needs to not foul it up."
Romney has been helped by the fact that his rivals' woes — and for the past week Cain's primarily — are dominating the political news coverage. So far, however, polls show the allegations aren't taking a toll on Cain among Republicans in the nomination race and that he's still competitive with Romney at the top of the pack.
The other candidates will try to put the focus back on him during tonight's debate.
The debate will start at 8pm Eastern time and air on CNBC.
This article is based on Associated Press reporting. 
Follow us on twitter.com/foxnewslatino
Like us at facebook.com/foxnewslatino