Alabama Employers Get Training About Immigration Law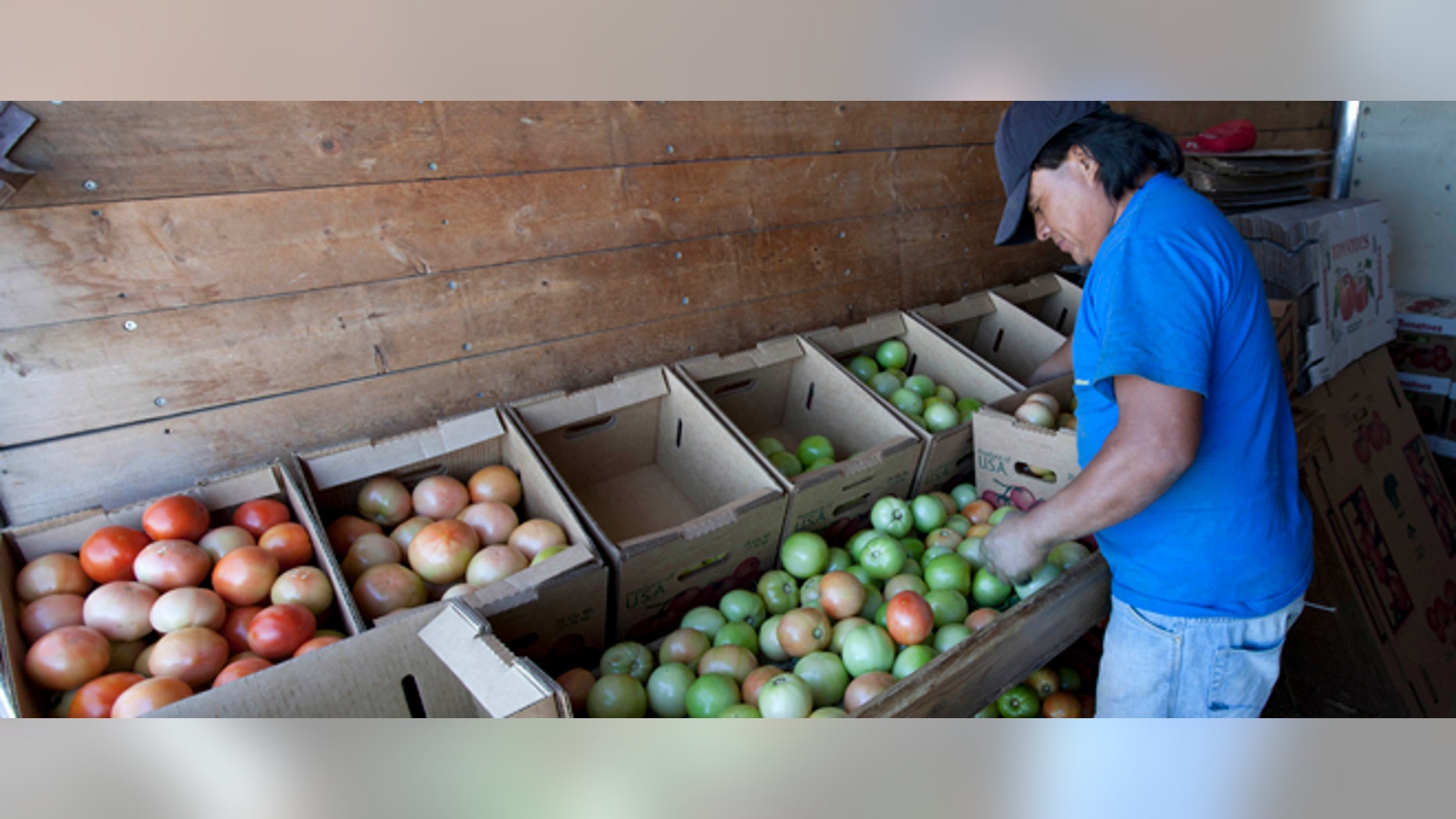 Business owners in Alabama say the state's new immigration law – which addresses employers and their duty to check on immigration status – is complex and confusing.
So several Alabama business groups are conducting seminars on key aspects of the law – considered the strictest state-level immigration law in the nation – and how employers can use a federal database to ensure that prospective hires are eligible to work.
Alabama NFIB state director Rosemary Elebash told the employers that the new immigration law brings with it mounds of paperwork and lots of red tape for businesses that want to make sure their employees are properly documented.
The headaches come for all businesses, big and small.
Paige Gray, office manager at Ken Cox Ford in Troy, said she knows her company's 24 employees are in compliance, but she will go through their paperwork item by item to make sure. She said employees are already required to fill out forms called I-9s to confirm their immigration status.
"I am going to check through all their forms and make sure they are safe," Gray said Friday after listening to a comprehensive presentation teleconference by Montgomery attorney Tom Eden about the law which the Legislature passed earlier this year.
Complying with this new law is going to be as important as filing your taxes. If you don't comply with the law they are going to take your business license
The seminars are being conducted across Alabama by several groups representing small businesses, including Associated Builders and Contractors of Alabama and the National Federation of Independent Business.
Even though there are several legal challenges that could derail the new law and some sections have been temporarily stopped, Jay Reed, director of the Associated Builders and Contractors, said it's important that all employers understand the new law.
"We've got to move forward and give employers what they need to know to comply," Reed said.
The new law requires businesses to use a federal system known as E-Verify to ensure that new employees are in the country legally and not in violation of the new law.
Elebash told the employers she is often asked about E-Verify and told employers they have to start using the system beginning April 1 for any new worker.
But she said according to the new law, any companies that do business with a government entity must begin using E-Verify to check the status of new workers by Jan. 1.
At the Dothan seminar at the Troy University-Dothan campus, most of the employers said they will have to be ready by Jan.1 because they do business with the city, the county or some other government.
"We sell vehicles to the city and do business with the state," said Gray.
Steve Turkoski, a project manager with the Dothan Area Chamber of Commerce, said the new law "adds to how much businesses have to do."
He said he had read about the new law and seen reports on television, but he was surprised to see how complicated it is.
But Elebash told the employers that they would be OK if they have been keeping up with their paperwork.
"If you've got I-9s and you've been taking up taxes, you have to assume your paperwork is correct," Elebash said.
The employers were given two warnings throughout the seminar. Be sure to use E-Verify and don't think they can ignore the law.
"Complying with this new law is going to be as important as filing your taxes. If you don't comply with the law they are going to take your business license," Elebash said.
This is based on a story by The Associated Press.
Follow us on twitter.com/foxnewslatino
Like us at facebook.com/foxnewslatino