Romney cautious about Senate predictions, but confident Obama will order amnesty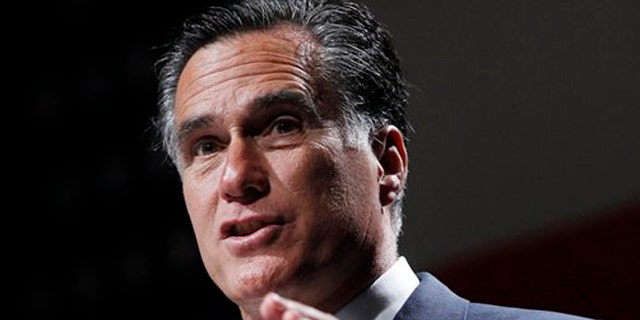 Mitt Romney said Sunday that Election Day will be Americans' "last chance" to judge President Obama's administration, part of his closing midterm arguments that also included his prediction that the president will soon order amnesty for illegal immigrants.
"I think we all know where the president in heading after the elections," the former Massachusetts governor and 2012 Republican presidential nominee said on "Fox News Sunday" about the amnesty issue.
Romney, who lost to Obama in the 2012 White House race, declined to predict that his Republican Party would win enough Senate seats Tuesday to take control of the chamber.
But he expressed certainty the GOP would win enough House and Senate races to change the dynamics in Congress and pass comprehensive immigration legislation.
"That's going to happen," Romney said. "You're going to see a bill."
He also argued that such a change will allow an immigration bill and more to get to Obama's desk, which he suggested will show Americans that Republicans are not the party creating the gridlock in Washington.
"Some he will sign, some he won't sign," Romney said. "But I think we'll finally see who is the party of no."
He argued that Obama over the past six years has fallen short on several major issues, including the signing of ObamaCare, not securing the southern U.S. border, not approving the Keystone XL crude oil pipeline, not improving the economy and failing to significantly improve public education.
"This is really the last chance for Americans to pass judgment on President Obama," Romney said.