Report: US government spent at least $945M on advertising in 2010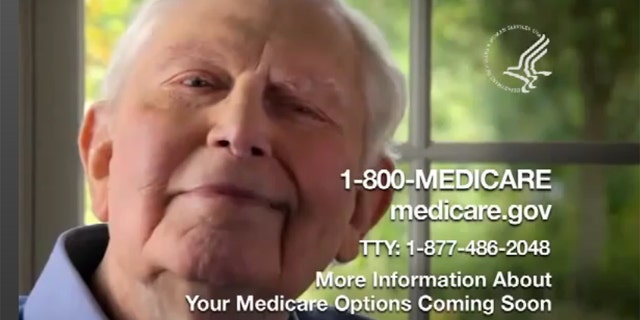 Federal agencies spent at least $945 million on contracts for advertising services in fiscal year 2010, and that sum doesn't include all public communications expenditures in the agencies reviewed or even all of the executive branch, a congressional report out last week shows.
Congressional Research Service reported that the calculation was incomplete since the total sum may never be fully known.
"It is unclear how much the executive branch, let alone the federal government as a whole, spends on communications each year," the CRS report found.
Of that total that was calculable, more than $545 million was spent by the Defense Department, much of it on ads to attract recruits, CRS noted.
The study, first published by the Federation of American Scientists, was done as the Senate Homeland Security and Governmental Affairs Committee's Subcommittee on Contracting Oversight reviews 11 federal agencies.
Sen. Claire McCaskill, D-Mo., chairwoman for the subcommittee, issued letters to the heads of the federal departments last month asking for a reply by Friday with a list of contracts since October 2008 for radio and television spots, public relations contracts, direct mailers or other advertising services.
The report found that the agencies are also engaging in using new and social media to communicate -- the government hosts 1,504 federal government domains that carry thousands of websites on them.
In addition, a Government Accountability Office report of June 2011 found that 23 of 24 federal agencies surveyed had a presence on Facebook, Twitter and YouTube, and all 15 of the president's Cabinet agencies have at least one Twitter account.
New media helps to "remove the filters between agency employees and the public," allowing prompt and more intimate communications, but it has potential downsides, the study noted.
Social media may lead to agency employees making misstatements of fact or unsanctioned comments, and oversight can be complicated because communications can be easily deleted, altered, forged and made untraceable.
The report says that advertising serves many purposes, including informing the public of its rights and entitlements; telling the public of the agency's activities; inviting public comment on proposed rules; warning the public of perils; and discouraging harmful or dangerous behaviors.
Agencies "often speak to the public because doing so generally is considered essential to the functioning of representative democracy. If government is to serve the people, then the people must be kept well-informed of the government's activities so that they may judge its work and alter its policies through elections or other means (e.g., advocacy)," reads the report.
According to CRS, over the last 100 years, Congress has enacted three statutory restrictions on agency communications with the public -- one to limit hiring of publicity experts, another to prohibit using budget money to lobby Congress, and one to ban using budget money for "publicity or propaganda."
Congress has criticized government spending on advertising on two recent occasions -- in March 2011, when the General Services Administration was questioned on hiring a private consulting firm to rebut criticisms that environmental contamination at one of its facilities had sickened and killed GSA employees.
The other was in August 2010, when House Republicans on the Oversight and Government Reform Committee faulted seven agencies for engaging in propaganda to promote the Patient Protection and Affordable Care Act.