Report: Communities used federal stimulus money to lobby for higher taxes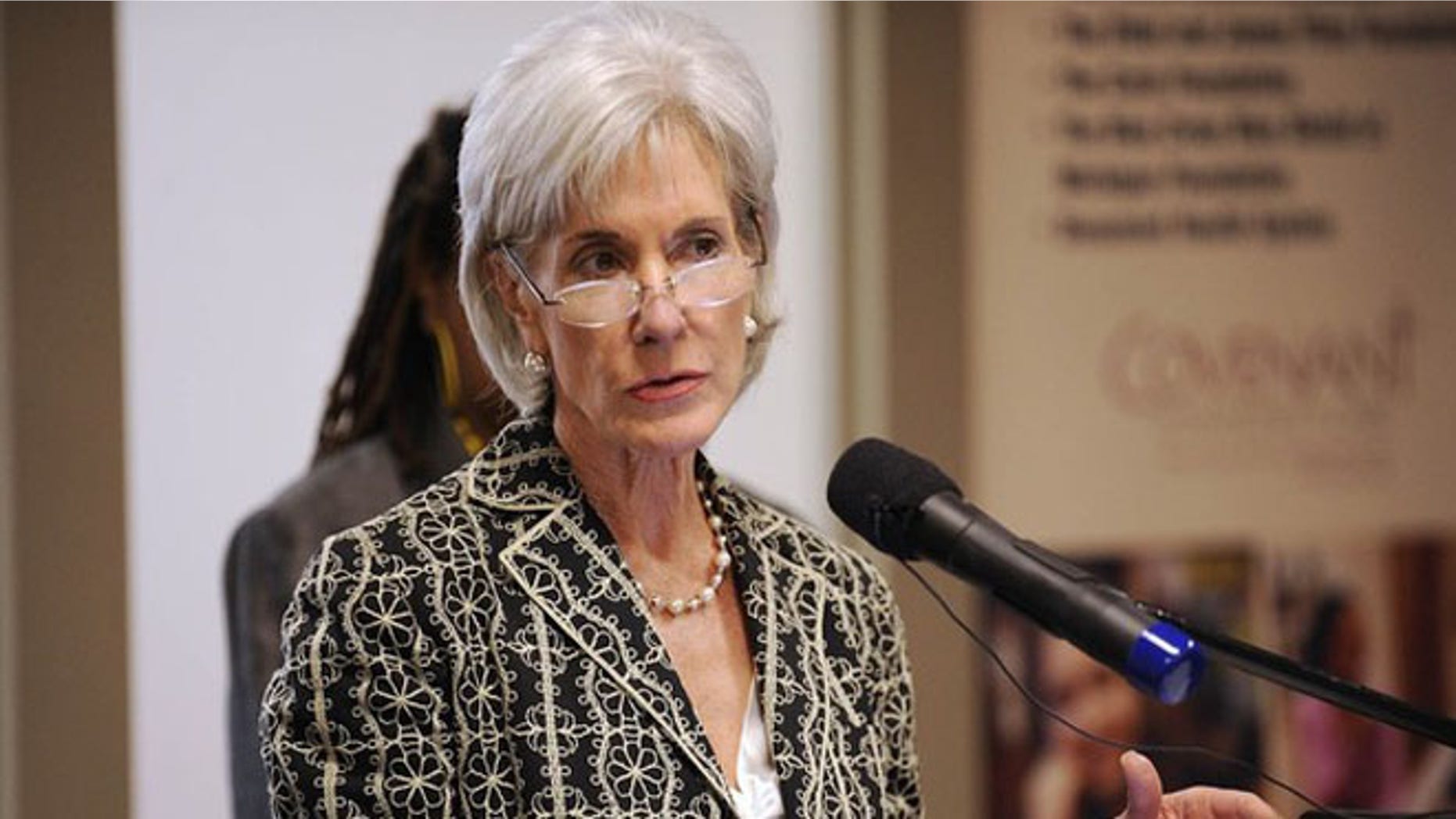 At least seven U.S. communities that received stimulus money as part of a $373 million government program to educate Americans about obesity and tobacco use potentially violated federal law by using the funds to lobby for higher taxes and new local laws, according to a report by the nonpartisan group Cause of Action.
The findings are part of a 19-month investigation by the nonprofit group on the Centers for Disease Control and Prevention's "Communities Putting Prevention to Work Program."
Beyond potentially breaking federal law, the communities also appear to have violated CDC guidelines, according to the 36-page report titled "How the Centers for Disease Control and Prevention's … Grant Program Became a Front for Lobbying, Government Propaganda and Cronyism."
Congressional hearings in 2011 and follow-up letters to Health and Human Services Secretary Kathleen Sebelius addressed a potential violation in a South Carolina community.
However, the April 16 report found seven other potential violations and states the CDC's one recorded violation "was worse than disclosed."
The CDC could not respond Sunday to a request for comment.
The group identifies five of the states in which the violations allegedly occurred -- Arizona, Alabama, Florida, Georgia and California.
The findings are based on such information as internal emails, meeting notes and CDC grant applications that "blatantly show systemic corruption and use of taxpayer dollars for lobbying," according to the report.
In one example, California's Santa Clara County Public Health Department allegedly used taxpayer money to hire a tobacco-retail-license coordinator to lobby for a workplace smoking ordinance and also used program funds to support a state-wide tobacco tax increase.
In the South Carolina case, the CDC found the state violated rules by using program money to plan a press conference to lobby a city council to support a pending, clean-indoor-air ordinance with no exemptions.
The group is asking for further investigation of the program and says the request is timely, considering the scheduled release of $2 billion annually, starting in 2015, for a similar program under President Obama's Patient Protection and Affordable Care Act.