Postmaster General Gets Pay Bonus as Agency Falters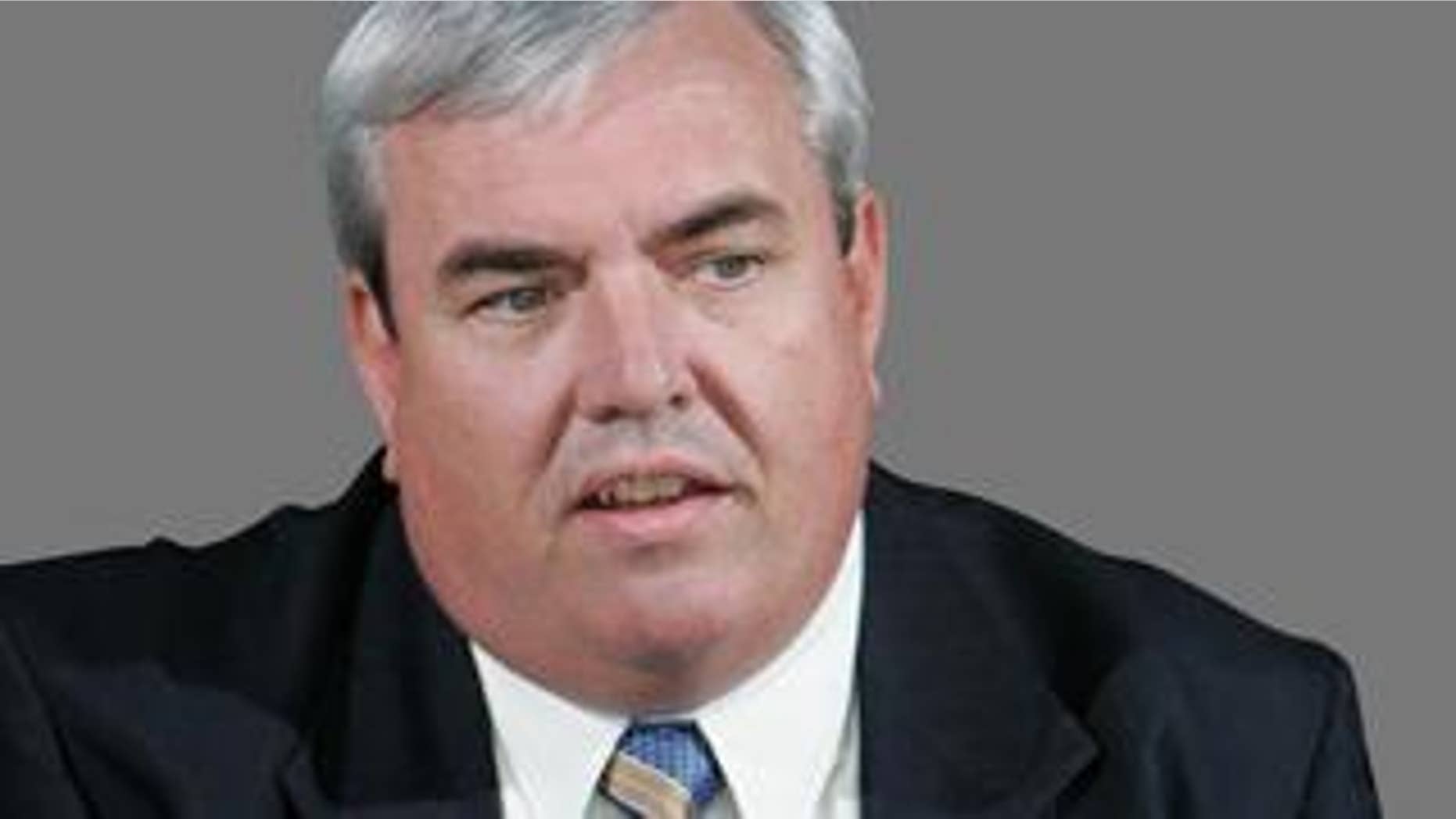 As the U.S. Postal Service considers cutting delivery service in the face of dwindling mail volume and rising costs, the postmaster general received a big pay raise and a performance bonus last year, all authorized by Congress.
Postmaster General John Potter's base salary climbed to $265,000 last year from $186,000 in 2007. He also received a performance bonus of $135,000. In all his total compensation -- salary, bonuses, retirement benefits and other perks -- topped $850,000, a spokesman with the U.S. Postal Service told FOXNews.com on Wednesday.
At the same time, the Postal Service, an independent federal agency, is crumbling alongside the economy and as online communications increase competition. The Postal Service lost $2.8 billion last year when total mail volume recorded 202 billion pieces of mail, its largest single drop in history -- down more than 9 billion pieces from a year earlier.
Despite annual rate increases, including stamp prices set to rise another two cents in May, 2009 could be the first year since 1946 that the actual amount of money collected by the service declines.
Potter told a Senate committee last month that if current trends continue, the agency could lose $6 billion or more this fiscal year.
"The current difficulties we're facing is not unlike any other corporation in America in these difficult times," Gerry McKiernan, a spokesman for the Postal Service, said
McKiernan said Potter has imposed a salary freeze on all executives in 2009, including himself, and noted that Potter's bonus is deferred until he leaves the federal service.
He said no taxpayer money is involved in his compensation and independent assessments have shown that Potter has performed well in managing a $75 billion corporation.
The spokesman would not respond to growing criticism of Potter's pay package, saying "Everybody has to evaluate these things on their own."
One lawmaker who serves on the House subcommittee on the Postal Service has evaluated the compensation and called it "egregious."
"On the surface, this just doesn't pass the basic smell test," Rep. Jason Chaffetz, R-Utah, told FOXNews.com.
Congress authorized higher salaries for top Postal Service executives in late 2006 in an effort to attract and retain the best talent.
Sen. Thomas Carper, D-Del., chairman of a Senate subcommittee overseeing the Postal Service, said the postmaster general's pay package appears to be in line with the limitations included in that legislation that he helped craft.
"That said, the Postal Service did suffer significant losses last year and is on track for a disappointing year again," he said in a statement to FOXNews.com. "I look forward to discussing this issue with members of the board to ensure that the system they use to determine executive pay is appropriate and in line with the Postal Service's current financial condition."
Chaffetz said he will call for a hearing if one has not already been scheduled.
"I didn't create this problem," said Chaffetz, a freshman lawmaker, "but I hope to help clean it up. To make double what the president makes seems excessive."