Political Unknown Alarms Indiana Dems With Bid for Bayh's Seat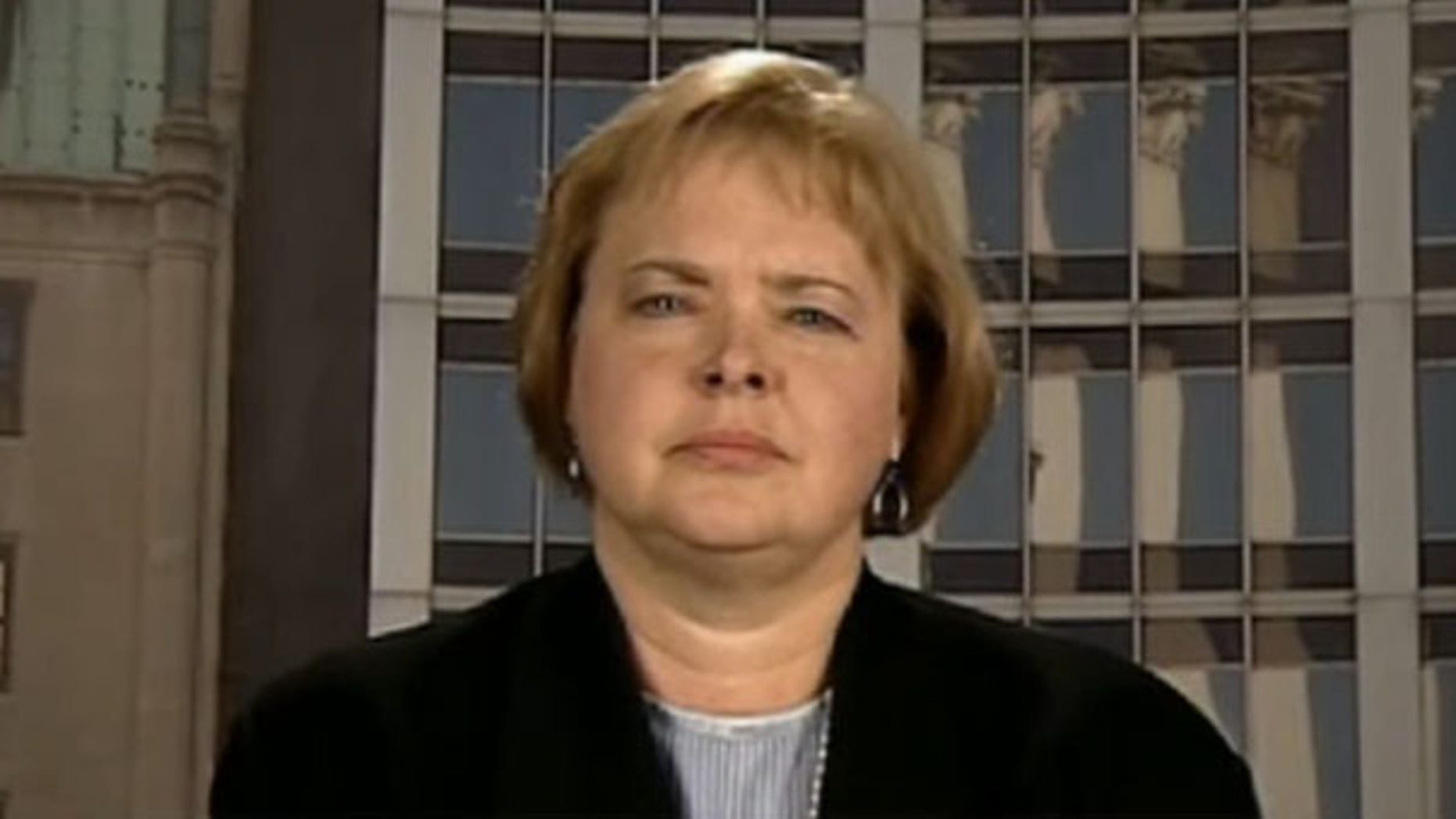 Through a twist of fate, a cafe owner from southern Indiana holds the hand that could throw the state Democratic Party into chaos.
Sen. Evan Bayh's retirement left political novice Tamyra D'Ippolito as the only Democrat with a shot at meeting the noon deadline Tuesday to qualify for the ballot in the May 4 primary. As of Monday afternoon, she needed about 1,000 more signatures to reach the required 4,500. She told Fox News on Tuesday she's confident she'll make it.
"We're gonna have the signatures," D'Ippolito said. "We're going to have them and we will be running."
That could be a shocker for establishment  Democrats. Party leaders in Indiana and Washington say they fear that if she qualifies, she'll lose the seat in the general election to a more experienced Republican candidate like former Sen. Dan Coats. They'd much prefer nobody be on the ballot, so the state party can select its candidate through a separate nominating process.
Several other more experienced Indiana Democrats are considering a run of their own for the seat Bayh is vacating. But if D'Ippolito gets on the ballot, they would have to do so as write-in candidates, which could diminish their chances.
These potential candidates include Rep. Brad Ellsworth and Rep. Baron Hill. Problem is, they don't have the signatures. A separate "declaration of candidacy" is also due Friday.
"It's a new ballgame," D'Ippolito told Fox News, saying she's running to represent "the people of Indiana."
"Pretty much people are angry. There's many issues -- economy, education and health care are the three main issues in Indiana," she said. She accused Bayh of taking the "easy way out."
D'Ippolito has never run for office before, though she was the campaign manager for an unsuccessful Democratic congressional candidate in 2006.
Republicans, who were elated to have a crack at Bayh's seat in the first place, now see D'Ippolito's signature campaign as their ticket to victory.
Several right-leaning blogs and Republican-supporting organizations are frantically offering any help they can to D'Ippolito and encouraging voters to sign her petition to make sure she gets on the ballot.
"Those of you in Indiana should go out of your way to help Tamyra get the signatures she needs by tomorrow at noon," RedState.com's Erick Erickson wrote on his Web site Monday.
Fox News' Carl Cameron contributed to this report.