Police Investigate Threatening Graffiti Targeting California Gov. Brown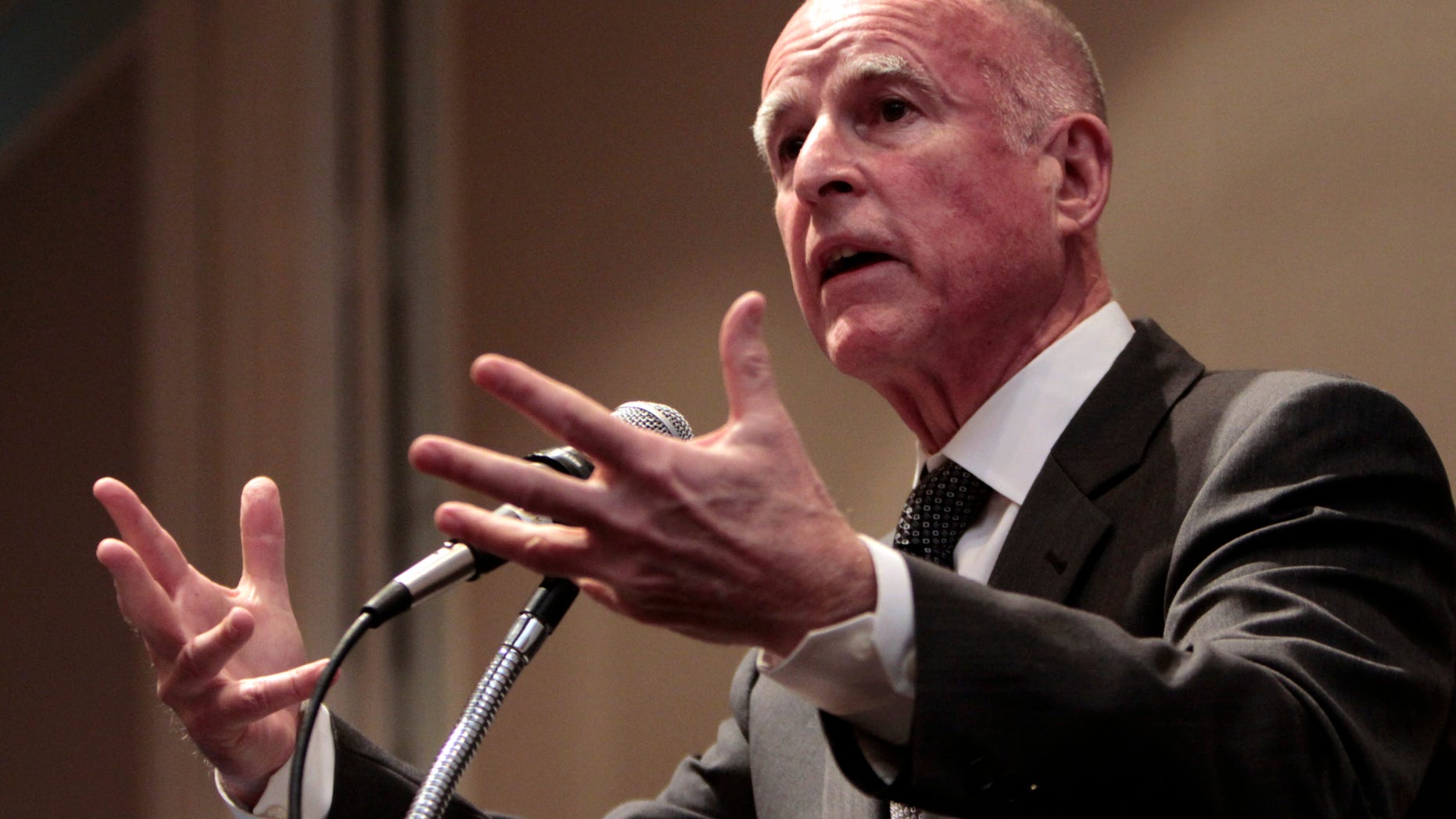 Police are investigating graffiti messages found in Santa Ana threatening to kill California Gov. Jerry Brown.
Santa Ana police Cpl. Anthony Bertagna said officers were called to two different areas of the city Thursday where threatening messages were found. One message said, "We're gonna kill Gov. Brown 2/14/11." In the other, a vandal spray-painted in red, "27 more days 4 Brown" and included a swastika.
Bertagna did not know if they were related.
Bertagna says Santa Ana police alerted the California Highway Patrol which will take the lead in the investigation.
All of the graffiti has been taken down, Bertagna said.
The incident comes after Rep. Gabrielle Giffords, D-Ariz., and 18 others were shot in Tucson by a lone gunman. The mass shooting has sparked security concerns regarding public officials nationwide.
The Associated Press contributed to this report.