Perry: GOP Governors' Wins Send Message Across Country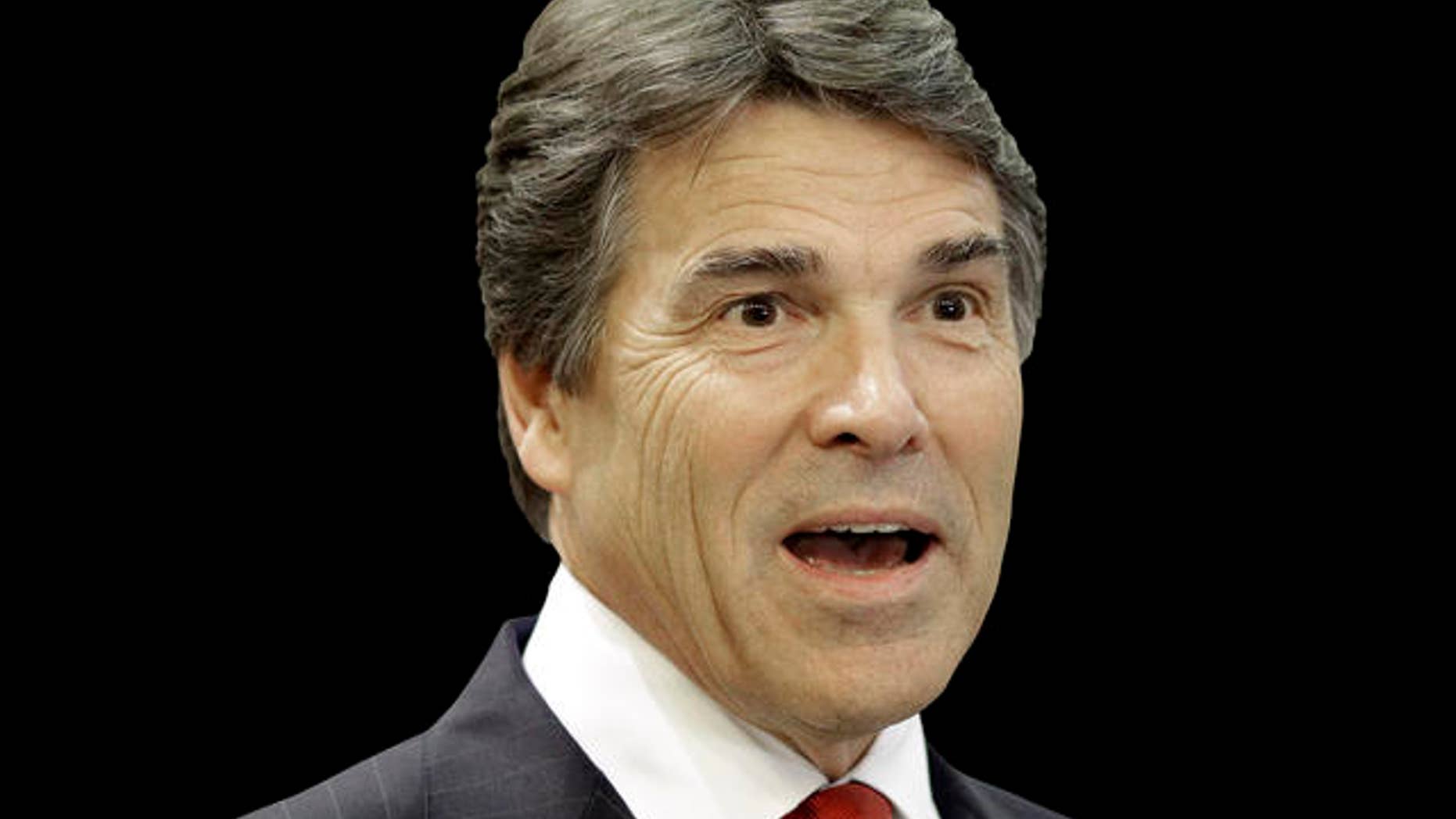 Fresh off winning his 3rd term as Governor of Texas in an election that saw a large number of Republicans take over for Democrats, Governor Rick Perry, R-TX, is looking at the big picture.
"From a stand point of the state, they really went Republican. They went toward that direction of the small government, fiscal conservatism. That is going to send a powerful message across the country and hopefully to Washington, D.C. as well," said Governor Perry.
Republicans picked up the top offices in Iowa, Kansas, Maine, Michigan, New Mexico, Ohio, Oklahoma, Pennsylvania, Tennessee, Wisconsin and Wyoming.
When it comes to issues in the federal government, Governor Perry says social security is one of the biggest.
"My 27-year-old son, 24-year-old daughter they know that this thing is broke. It is bankrupt. For them to keep paying into it makes no sense," Perry said.
The governor also added that he thinks it would be better for states to deal with issues like pensions and health care, rather than the federal government.