Pentagon Report Shows Afghanistan Violence Up 87 Percent, Support for Karzai Low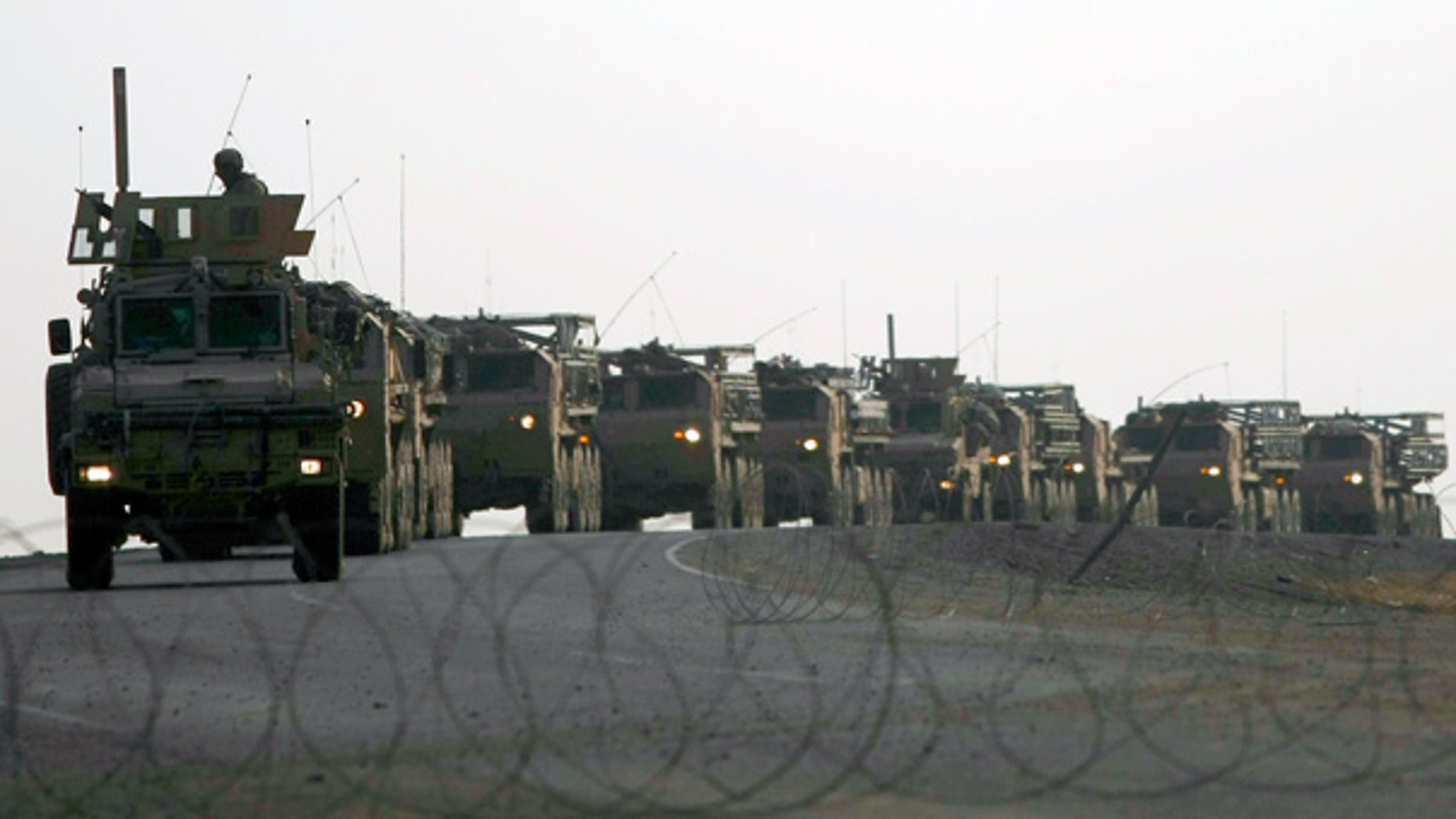 Violence in Afghanistan has soared over the past six months while support for the Hamid Karzai-led government is at rock-bottom levels, according to a new Pentagon report made public Wednesday.
The semiannual progress report, which is required by Congress, showed violence was up 87 percent between October and March, compared with the same period a year ago.
Defense officials said that sharp rise can be attributed in large part to the U.S. troop surge, which has coincided with an increased number of offensive operations.
A senior defense official said that despite the high number of violent incidents over the past six months, the violence has leveled off since the end of March.
"We have the beginning of the potential for real change," the senior official said. U.S.-led forces are preparing for a major offensive this summer in the Taliban stronghold of Kandahar.
Trust between the Karzai administration and Washington appeared to be fraying ahead of that offensive over the past several weeks, but President Obama has since tried to patch things up with the Afghan leader. However, the Pentagon report showed tension is still high among the Afghan population.
According to the report, only 24 percent of Afghans living in major population centers sympathize with the Karzai government. At the same time, surveys found the Afghan population generally sees the Afghan government as the source of security improvements and believes national security forces are trying to better the country.
According to the Pentagon report, the Obama administration has been pairing its military buildup in the country with an increase in civilians. The Department of State has "more than tripled" the number of civilians to 992 since Obama took office, the report said.
Fox News' Justin Fishel and Mike Emanuel contributed to this report.