Pelosi's Office Knew of Massa Concerns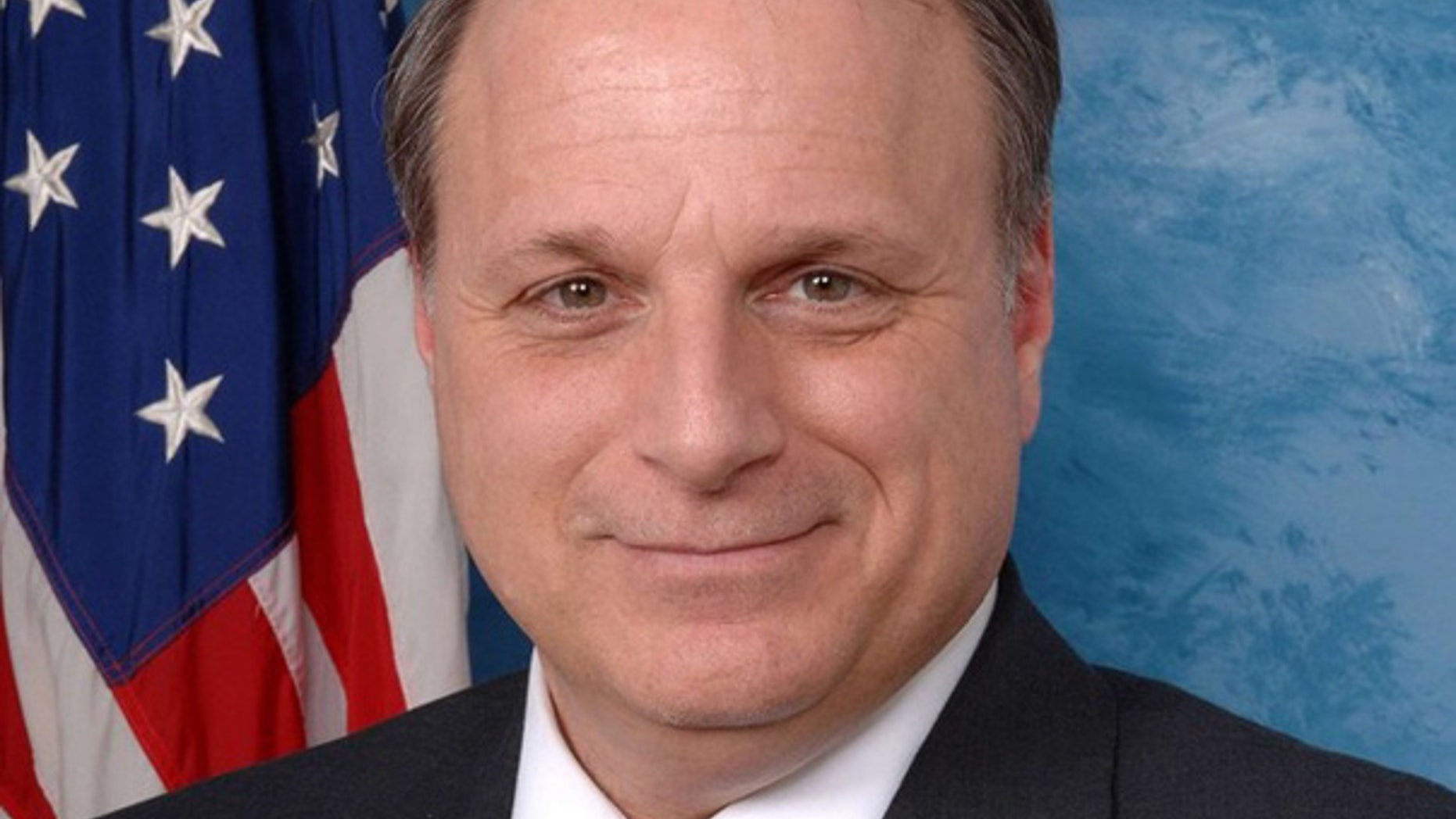 WASHINGTON -- Aides to House Speaker Nancy Pelosi knew of concerns about the behavior of former Rep. Eric Massa months earlier than Pelosi previously acknowledged, a senior Democratic leadership aide said Wednesday.
In October, Massa's chief of staff told Pelosi's office the then-congressman was living in a townhouse with some of his congressional aides and that he had used "strong" language that made them feel uncomfortable, the leadership aide said. The Massa aide, Joe Racalto, also voiced concern "about the way Massa runs the office" and added he had asked the congressman to move out of the townhouse, the aide said.
Last week, Pelosi indicated her staff had learned of concerns about Massa only in February, when more detailed allegations of sexual harassment were brought to the office of House Majority Leader Steny Hoyer (D., Md.).
In what has become an embarrassing distraction for the Democratic majority, Massa resigned from Congress Monday. He initially cited health concerns, before accusing Democratic leaders of pushing him out of Congress for his opposition to the health-care overhaul. He later backed off that assertion. Massa couldn't be reached for comment on Wednesday.
The House ethics committee had been investigating allegations against Massa of sexual harassment, which congressional officials say involved inappropriate touching of more than one male staffer.
The new details about the involvement of Pelosi's office will likely fuel questions about when the House leadership learned of the allegations and whether they could have investigated the matter earlier.
Massa's top aide approached the Speaker's office in October in part because of publicity created by a story in the Evening Tribune, a local New York newspaper, which noted that Massa lived in a Capitol Hill townhouse with five of his staffers.