Pelosi Facing Dissent in Party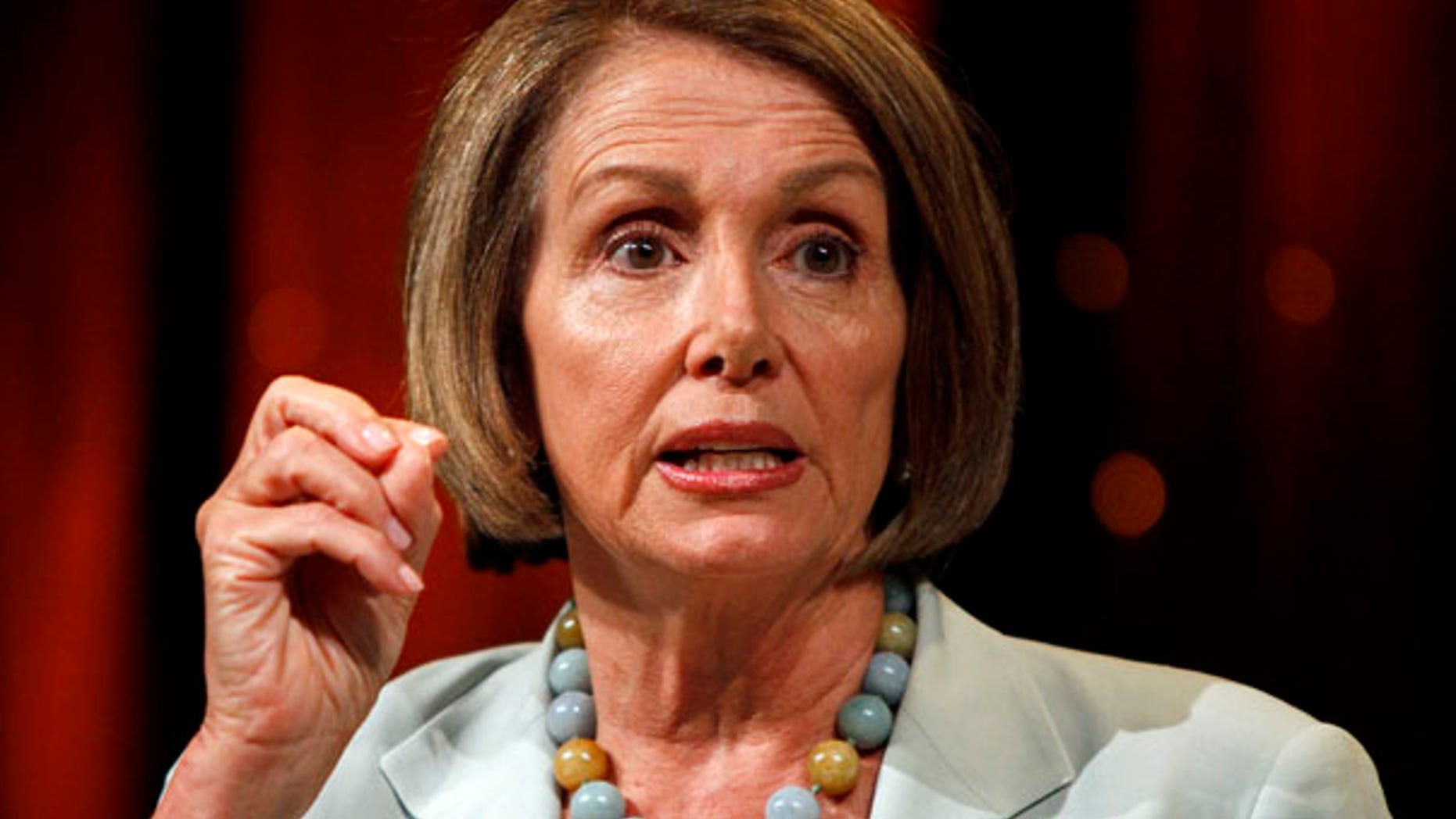 Swing-district Democrats, fighting for their political lives, are beginning to turn on Rep. Nancy Pelosi (D., Calif.), one of the most powerful House speakers in decades but also one of the most polarizing figures in U.S. politics.
In recent days, a Democratic congressman from Mississippi, Gene Taylor, signed a Republican petition for a vote to repeal the health-care law she championed. A half-dozen Democratic candidates have aired advertisements seeking to draw distance from the speaker, including one released Friday by long-time Rep. Chet Edwards of Texas.
The ferment among moderate to conservative Democrats shows that Ms. Pelosi, more than President Barack Obama, has become a target of voter anger in the 2010 campaign, the face of a party that passed a health-care bill into law and navigated controversial climate-change legislation through the House. It is also an indication that Ms. Pelosi and her liberal colleagues in the House leadership will face a feistier party when they return next year, even if they hold the majority.
The tension is already being seen in the fight over taxes, the main issue now before Congress.
Thirty-one House Democrats rebelled this week against her position on former President George W. Bush's tax cuts, signing a letter calling for all of the cuts to be extended, not only those for households earning less than $250,000.
On Friday, a Tennessee congressional candidate called on her to step aside. "What we have said is that she not seek the office of speaker in the next legislative session," said Brett Carter, a Democrat and Iraq War veteran waging an uphill fight for the seat of retiring Rep. Bart Gordon (D, Tenn.). "That allows us to campaign this fall uninhibited by questions we get about her on the campaign trail daily, whether we're going to vote for her."
For more on this story from the Wall Street Journal click here