Over 500 grievous injuries or deaths at VA hospitals in 2013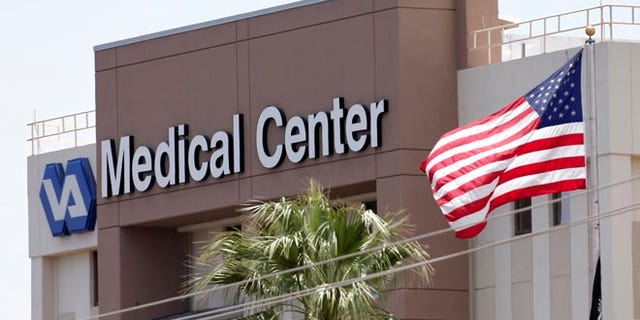 Veterans Affairs hospitals across the country reported more than 500 incidents last year where patients were gravely injured or died as a result of the care they received.
Data obtained by the Washington Free Beacon through the Freedom of Information Act (FOIA) shows 575 "institutional disclosures of adverse events"—the bureaucratic phrase for reporting a serious mistake—at VA hospitals in fiscal year 2013.
According to the Veterans Health Administration ethics handbook, such disclosures are required when "an adverse event has occurred during the patient's care that resulted in or is reasonably expected to result in death or serious injury."
Specifically, adverse events are defined by the department as "untoward incidents, diagnostic or therapeutic misadventures, iatrogenic injuries, or other occurrences of harm or potential harm directly associated with care or services provided" by the VA.
How many of the 575 "adverse events" reported last year resulted in patient deaths is unknown. It is also unclear how 2013 compared to previous years. The Free Beacon has filed another FOIA request seeking this information.