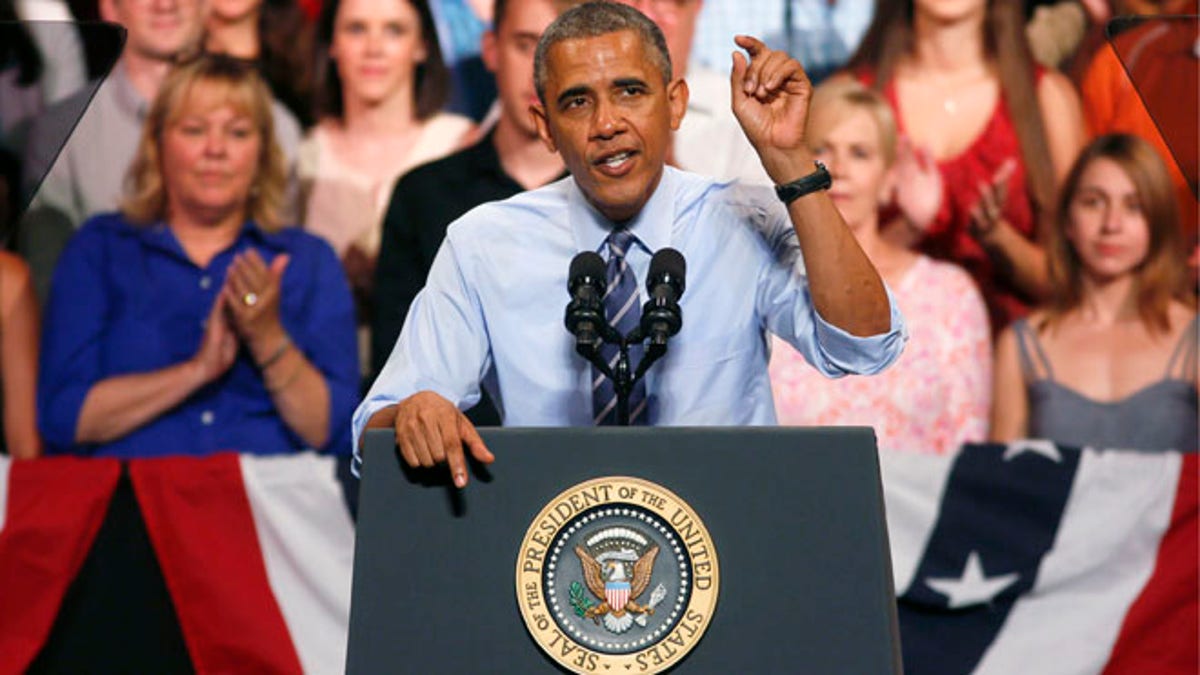 President Obama is preparing to sign an executive order cracking down on labor violations by companies that contract with the federal government.
The White House says the order will require companies seeking federal contracts to make public any previous violations of labor laws. Federal agencies will be given more guidance on how violations should factor into contract determinations.
Obama's order will also say that corporations with large federal contracts can't force workers to submit labor disputes to binding arbitration. The White House says it's designed to ensure those who suffer sexual assault or civil rights violations can have their day in court.
The order requires that workers be given information each pay period to ensure their paychecks are accurate.
Obama will sign the order Thursday at the White House.