Obama to Meet Latino Donors, Speak on Gay Marriage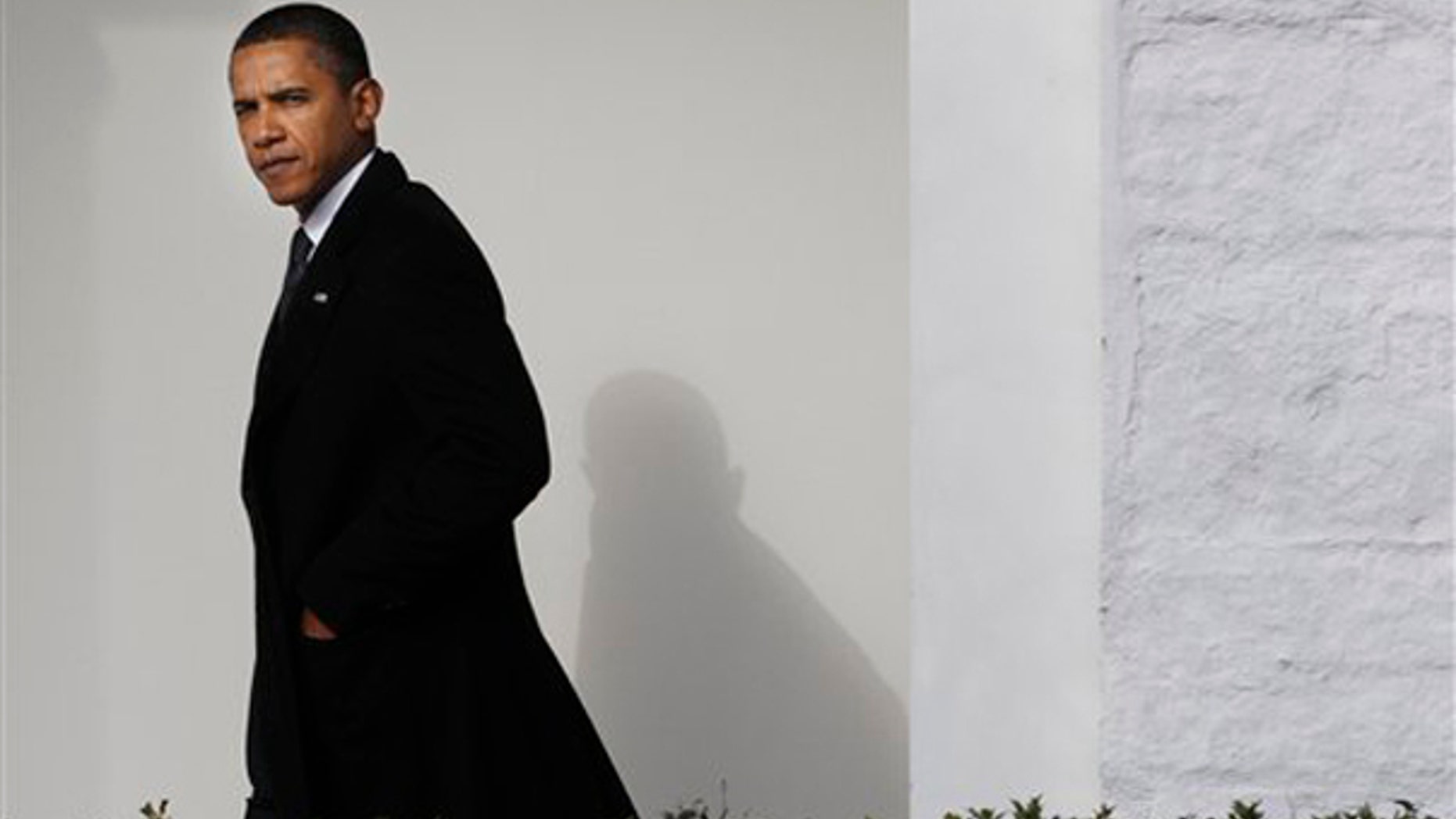 Days after President Barack Obama announced his support of same-sex marriage, a decision that could have an impact on how Latinos vote in the 2012 Presidential election, he will spend Monday in New York City, speaking at a commencement, and holding a major fundraiser with gay and Latino donors, headlined by Ricky Martin.
Obama is scheduled to deliver the commencement address at Barnard College, where he'll share the stage with Evan Wolfson, the founder of the pro-gay group Freedom to Marry.
Obama's comments in support of same-sex marriage appear likely to be a principal focus of discussion.
For gay and lesbian Latinos, the announcement was long overdue.
"The President has been in the closet, and he finally came out," said Andrés Duque, an Obama supporter and Latino LGBT Rights advocate and blogger. "A lot of us feel his heart was always in the right place."
The Gay and Lesbian Alliance Against Defamation (GLAAD) President Herndon Graddick said in a press release that, "The arc of history today bent a little closer to equality for every American."
"Today, President Obama added his voice to the growing chorus of Americans who believe that all loving and committed couples should share equally in the freedom to marry," said Evan Wolfson, Founder and President of Freedom to Marry.
Gay marriage opponents, including Latino evangelicals, viewed the announcement as a unwanted government intrusion on a religious institution.
Rev. Sam Rodríguez of the California-based National Hispanic Christian Leadership Conference said that the churches he represents reject homophobia, but view marriage as a religious institution.
"We are both pro-traditional marriage and anti-homophobia," Rodriguez told Fox News Latino. "This is not about civil unions or a legal apparatus. This is about the government saying, we are going to hijack a religious doctrine and change it for you."
While Latino evangelicals oppose gay marriage due to religious concerns, Rev. Gabriel Salguero of the National Latino Evangelical Coalition noted that they are not one-issue voters.
"Hispanic evangelicals are the quintessential swing voters," Rev. Gabriel Salguero of the National Latino Evangelical Coalition told Fox News Latino. "We're conservative on social issues and progressive on immigration, poverty and housing. So the question is, which will be the issue of the day?"
This article contains material from the Associated Press.
Follow us on twitter.com/foxnewslatino
Like us at facebook.com/foxnewslatino