Obama Sells Auto Bailout as Good News in Michigan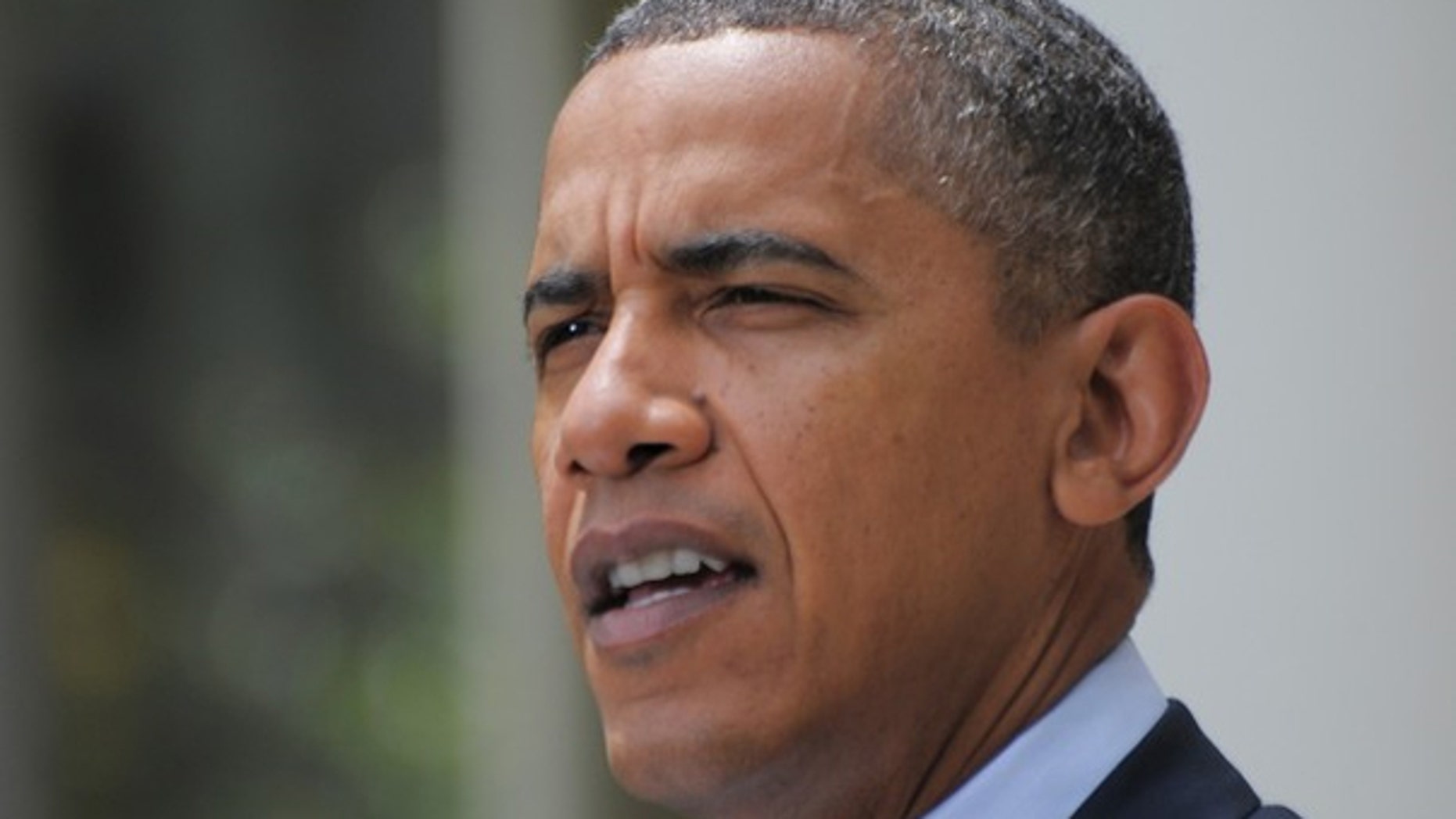 WASHINGTON -- President Obama said Friday that the recent turnaround for U.S. automakers vindicated his unpopular decision to bailout the industry.
With Americans facing a still-limping economy and potentially pivotal congressional elections in three months, Obama is seizing on the positive new trends in the auto industry as evidence of broader economic good news. He launched an intensive campaign to highlight the story as a concrete area of improvement with direct ties to his administration's actions.
"This industry is growing stronger," Obama declared from the floor of Chrysler's Jefferson North plant, which recently added a second shift of production to the tune of about 1,100 jobs. "You are proving the naysayers wrong."
From here, where the president greeted workers making Jeep Grand Cherokees and sat in a mostly finished model, Obama was going to nearby Hamtramck to visit a GM plant planning to assemble the Chevrolet Volt rechargeable electric car. That factory is one of nine the automaker will keep open during the usual two-week summer shutdown.
Then, next week, the president will visit the Chicago plant where Ford builds the Taurus sedan and plans to assemble a new Explorer sport utility vehicle. Hoping to ratchet up public notice further, the White House also had the administration's top auto officials brief reporters Thursday.
Following the government-led bankruptcies of GM and Chrysler, the companies have shown signs of improvement. Obama said that all three U.S. automakers are "operating at a profit, for the first time in six years."
But the claim that all three Detroit automakers are making money isn't quite true. GM and Ford are making money, but Chrysler has yet to post a net profit since leaving bankruptcy protection in June of last year.
The company had a first-quarter net loss of $197 million, but it made $143 million before interest and taxes. Chrysler's last full-year profit was in 2005, when it made $1.8 billion.