Obama Backers Attack Romney on Latino Issues in Nevada Ad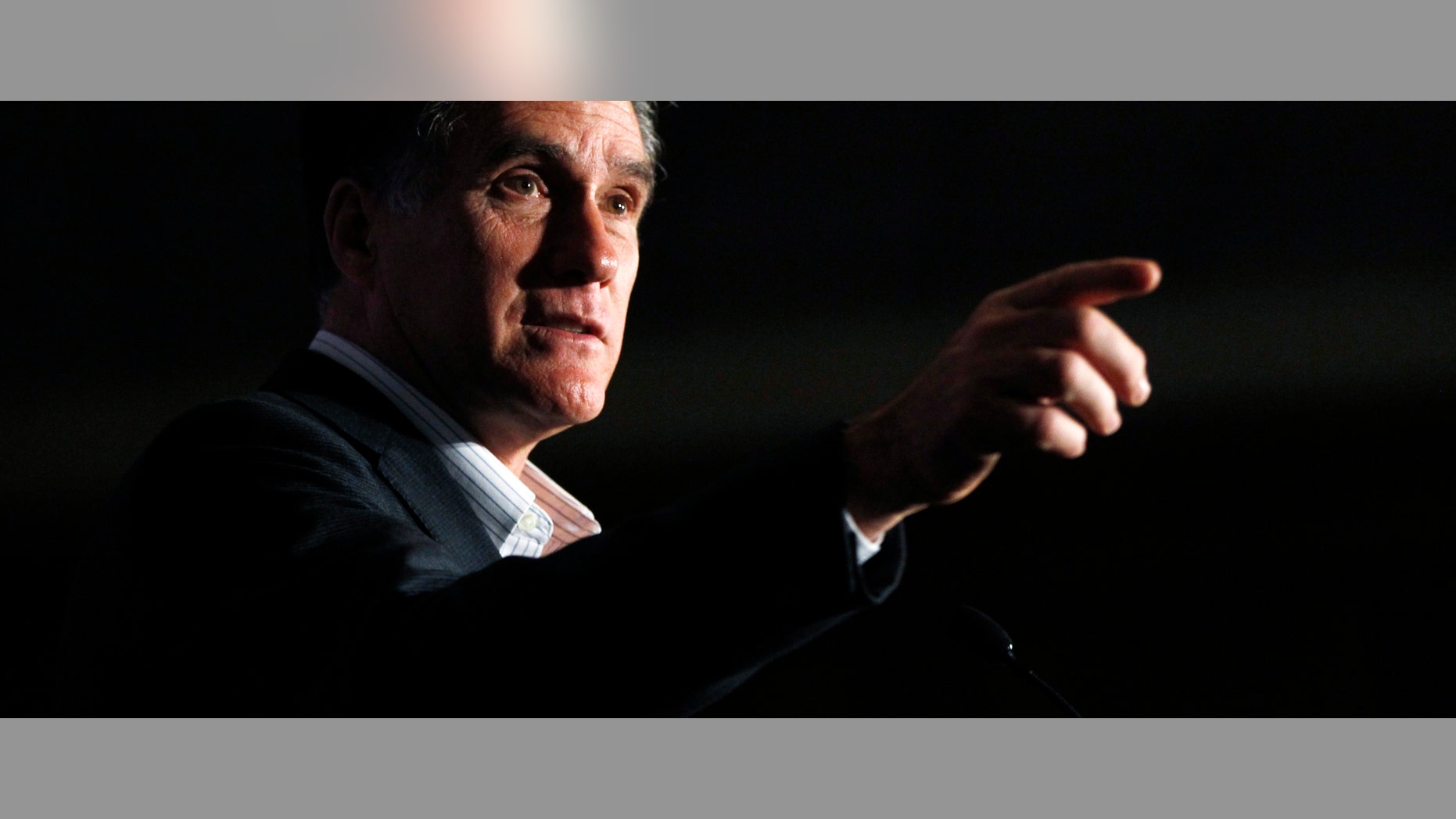 Though four people are still in the race for the Republican presidential nomination, supporters of President Barrack Obama are already centering their attacks on one person: Mitt Romney.
The Service Employees International Union (SEIU) and PrioritiesUSA, the super-PAC helping Obama's re-election campaign, released a new ad in Nevada that claims that the former Massachusetts governor puts one face for Latinos and another for the rest of the country.
"His Spanish-language ads say Romney "believes in us", but his deeds speak for themselves," the ad says. "Let's not be fooled. He might have two faces, but we know all too well who the true Mitt Romney is."
In the lead-up to the Florida GOP primary, the two groups also released an ad in Orlando and Tampa attacking Romney. Romney decisively won the primary Tuesday night.
Romney supported strict immigration laws approved in Arizona and Alabama, yet in Florida played up his Mexican-American roots.
"Mitt Romney is willing to do and say anything in whatever language and in whatever forum to get elected," Eliseo Medina, SEIU Secretary Treasurer, said during a conference call Wednesday.
Airing in the Las Vegas and Reno areas, the ads will focus more on economic issues important to Latinos, rather than immigration.
"Keep in mind that we are looking at general election voters," said Brandon Davis, SEIU National Political Director.
Jobless Mexicana Flight Attendants Pose for Calendar 
The struggling economy is a key issue Nevada because the state, once the fastest growing economy in the country, now has the highest unemployment rate in the nation.
"On the one hand, Romney is a multimillionaire who pays an unfairly low tax rate," the ad says. "But, on the other hand, he accuses hard working immigrants of being opportunistic, declaring that they're just here looking for handouts."
Romney's spokeswoman, Amanda Henneberg, told the Wall Street Journal that the ads were "a dishonest smear from President Obama's liberal allies and a desperate attempt to distract from his abysmal record. It will do nothing to help the millions of Hispanics who have been hit especially hard as a result of the Obama economy."
Follow us on twitter.com/foxnewslatino
Like us at facebook.com/foxnewslatino