Obama Administration Orders Insurers to Pay for Women's Health Screenings, Contraception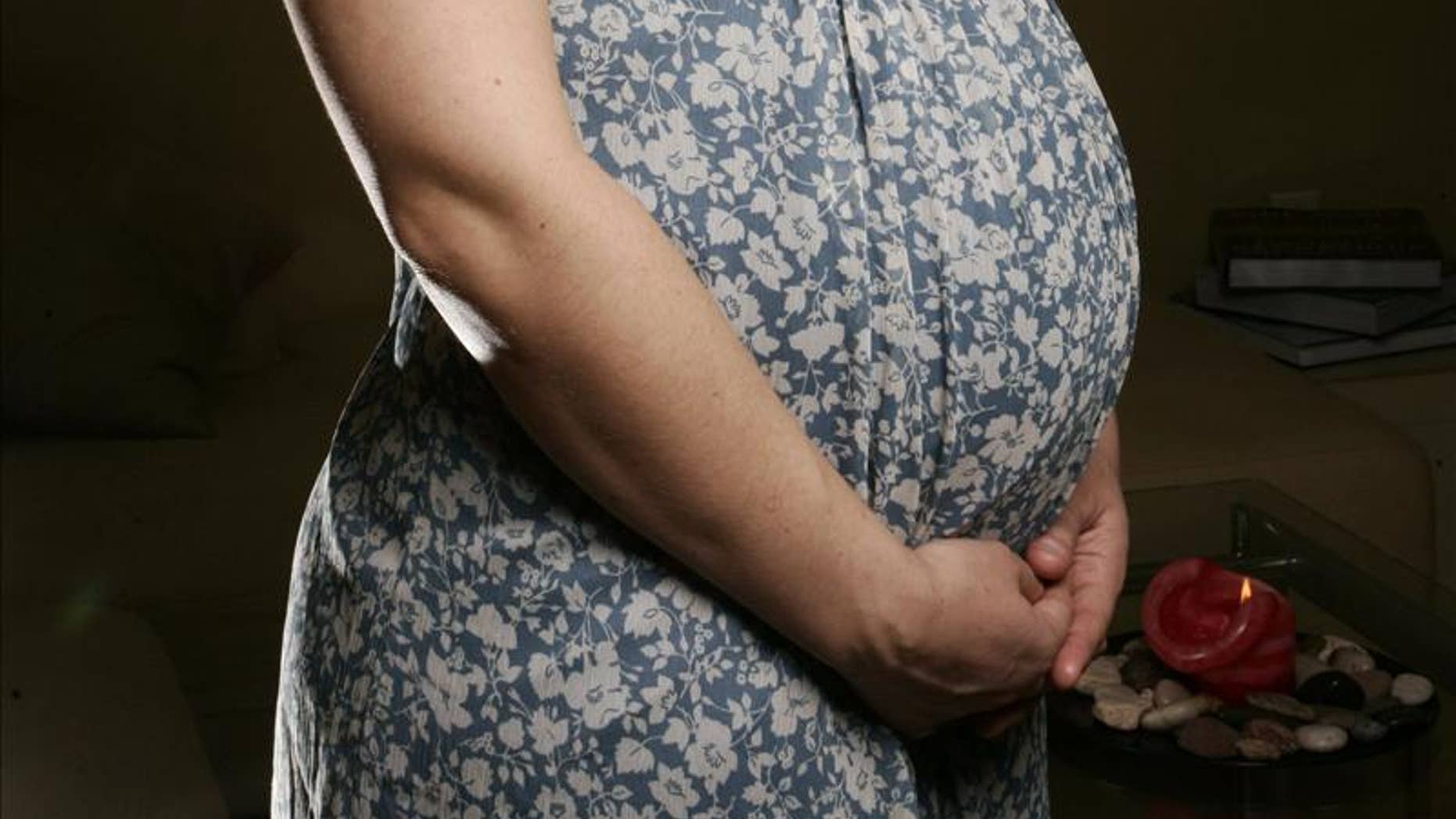 WASHINGTON -- Private health insurers must now give birth control and other women's health tests for free, the Obama administration said Monday.
Among the benefits to be offered "without cost-sharing"  -- meaning no co-pay, co-insurance or deductibles beginning Jan. 1, 2013 -- are:
-- well-woman visits;
-- screening for gestational diabetes;
-- human papillomavirus (HPV) DNA testing for women 30 years and older;
-- sexually-transmitted infection counseling;
-- human immunodeficiency virus (HIV) screening and counseling;
-- FDA-approved contraception methods and contraceptive counseling;
-- breastfeeding support, supplies, and counseling, including breast pumps; and
-- domestic violence screening and counseling.
The administration argues that the requirement, affecting most insurance plans, is aimed at encouraging women who might otherwise not be able to afford them to get critical services which can pre-empt the onset of disease.
"The Affordable Care Act helps stop health problems before they start," said Health and Human Services Secretary Kathleen Sebelius. "These historic guidelines are based on science and existing literature and will help ensure women get the preventive health benefits they need."
Coverage with no copays for the morning-after pill was likely to become the most controversial part of the change. The Food and Drug Administration classifies Plan B and Ella as birth control, but some religious conservatives see the morning-after drugs as abortion drugs. The rules HHS issued Monday do not require coverage of RU-486 and other drugs to chemically induce an abortion
That decision may have been in part a response to concerns like those raised in a letter sent by Sen. Orrin Hatch, R-Utah, ranking member of the Senate Finance Committee, last week warning against mandating contraceptives.
"As a scientific matter, it is important to recall that you are considering 'preventive' services, and pregnancy is not a disease to be treated. Most importantly, these mandates are an affront to the constitutionally guaranteed rights to free exercise of religion and personal conscience," Hatch wrote.
Of course, insurers are likely to pass the cost of free screenings to their customers through higher premiums.
Advocates say the majority of women will be covered once the requirement takes effect in 2013, although some insurance plans may opt to offer the benefit earlier. Aside from the religious conscience clause, there is one additional exception. Plans that are considered "grandfathered" under the law will not be affected, at least initially. Consumers should check with their health insurance plan administrator.
The Associated Press contributed to this report.