NYC Housing Authority suspends employees over alleged workplace orgies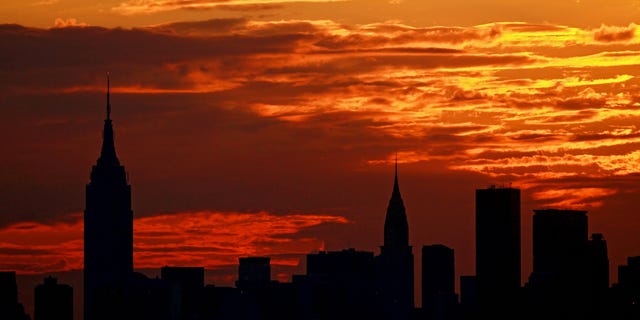 New York City Housing Authority officials suspended two employees tied to alleged on-the-clock sex parties at a Bronx housing project, sources tell The Post.
The two have been sent home without pay for 30 days as the embattled authority investigates charges that employees at the Throggs Neck Houses boozed and got busy in the NYCHA complex.
It's the strongest punishment the authority can levy before the investigation is complete, sources added.
Word of the suspensions comes just hours after The Post exposed that officials at the authority had not yet taken any disciplinary action against the employees allegedly involved.
The Housing Authority first found out about the salacious allegations in May and immediately began investigating, the sources said.
The Department of Investigation also got wind of the accusations early this month and forwarded them to NYCHA officials on Aug. 15. NYCHA officials say they have kept DOI apprised of their investigation.
The sordid affair erupted into public view on Monday when it was revealed that NYCHA general manager Vito Mustaciuolo ordered the entire staff at Throggs Neck — roughly 40 people — be transferred to other developments.