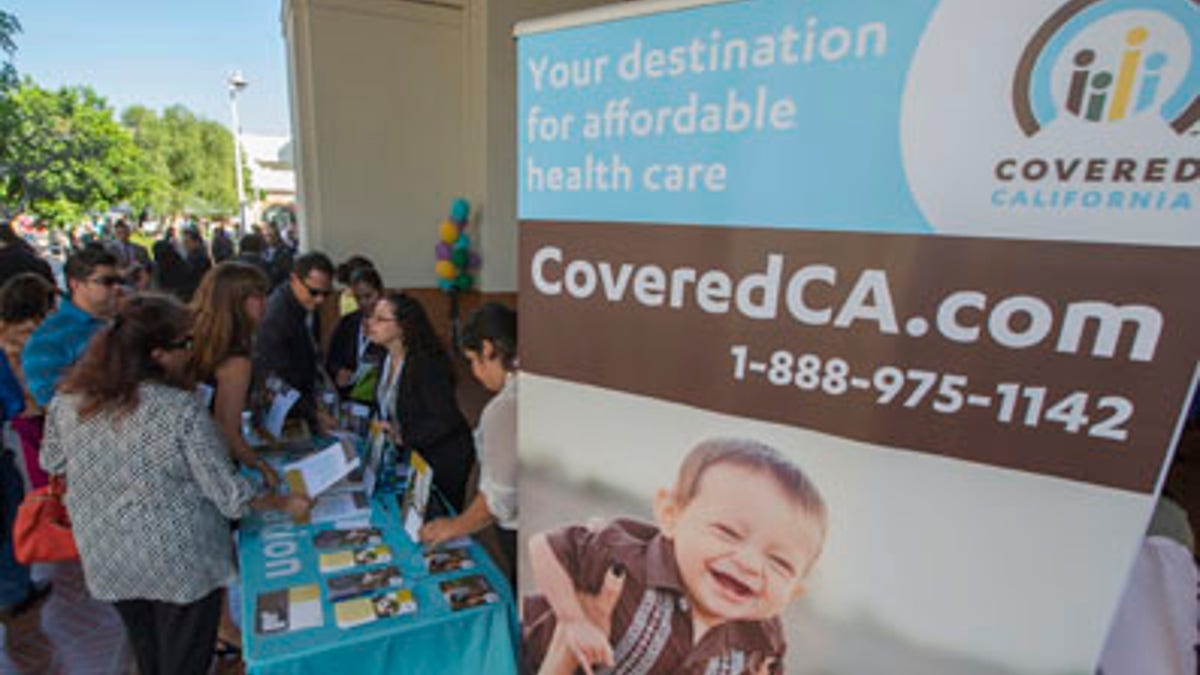 California's ObamaCare exchange, already criticized by Republicans for its finances and the odd "Tell a Friend, Get Covered" campaign, is now taking friendly fire from Democrats.
State Sen. Ted Gaines, a Republican and vice chairman of the Senate Standing Committee on Insurance, said the agency will be $78 million in the red during the next fiscal year. He said he was incensed to learn that Covered California spent $1.37 million on an advertising campaign featuring a lurid Richard Simmons web stream that is now on YouTube, and he has requested an audit.
And now late Monday, Democratic Sen. Norma J. Torres introduced a bill aimed at fixing "problems experienced by consumers" – lackluster customer service, a low Latino sign-up rate and inaccuracies in the provider directory, a news release stated.
"Accountability starts at the top," Torres tweeted Tuesday. "Covered CA customers deserve better."