New York Lawmakers Say Obama Has 'Short-Changed' City on Anti-Terror Funding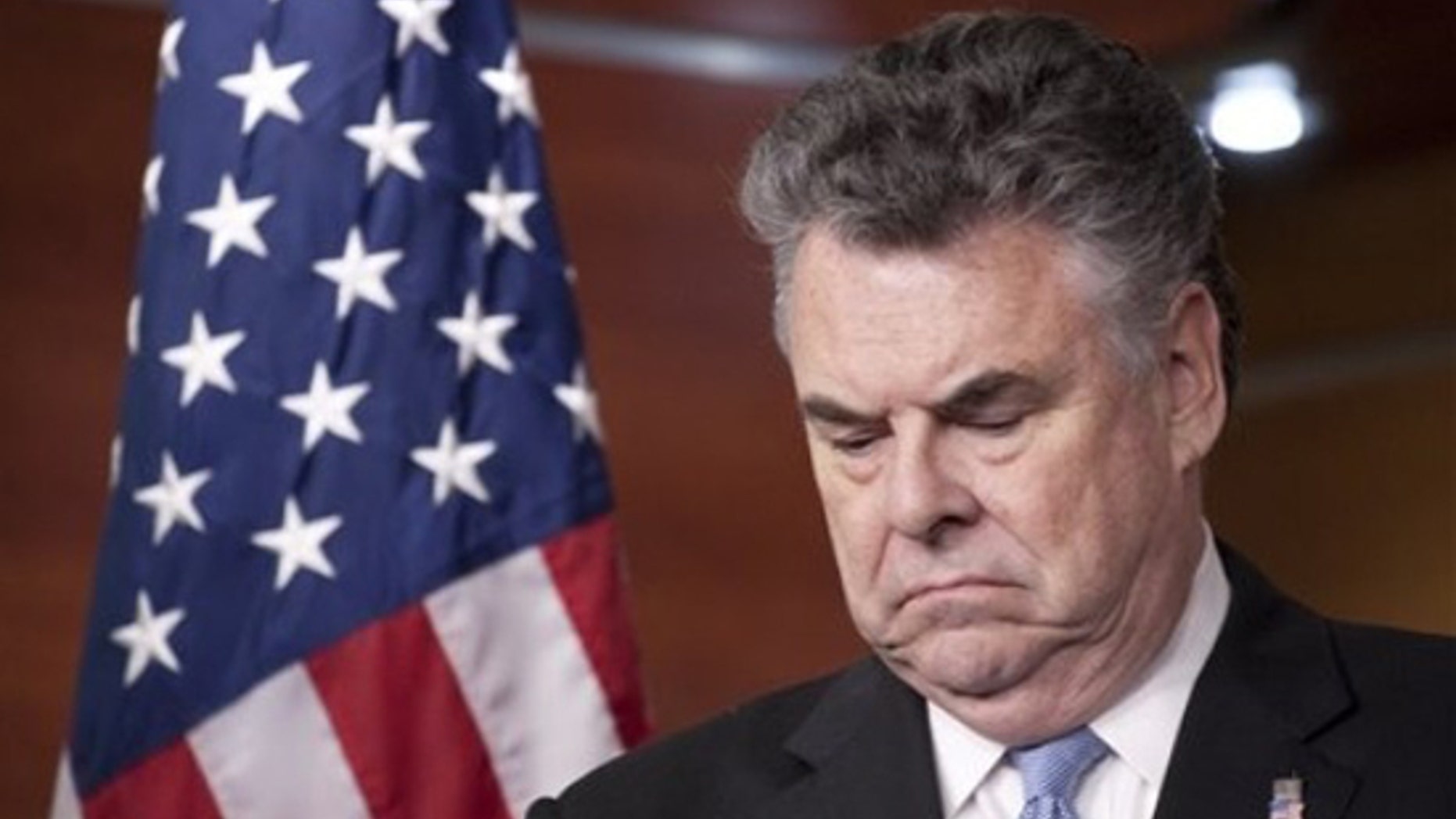 As federal authorities continue to investigate the failed Times Square car bombing, New York lawmakers are lobbing accusations at the Obama administration of "short-changing" anti-terror funding there.
Rep. Peter King, R-N.Y says the Department of Homeland Security is giving the city $111 million for mass transit security, a 27 percent cut from last year, and $34 million for port security, a 25 percent cut from last year.
But the administration says King is ignoring $100 million in stimulus funding that gives New York City a total of $245 million for port and transit security, a 24 percent increase from the Bush administration.
King counters that the stimulus money is from last year and is not renewed each year.
The quarrel comes just two weeks after a failed car bombing attempt in New York's Times Square. The primary suspect, Faisal Shahzad, is cooperating with federal authorities who arrested three Pakistani men on Thursday.
King and Sen. Chuck Schumer, D-N.Y., have voiced frustration this week that the administration has decreased the amount of money New York will get to protect against terror attacks.
Schumer says New York is "the prime target for terrorism in the US," and that "federal anti-terror funding needs to reflect that reality."
But Homeland Security Secretary Janet Napolitano says the city has left more than $275 million in federal anti-terror funds on the table going back to 2006.
On Friday, Homeland Security Secretary Janet Napolitano sent a letter to King, saying her department is "concerned" that the funding for port and transit security "has not yet been drawn down."
In the letter, Napolitano said that DHS wants to "ensure these funds are put to work quickly."
But King says that is news to him.
"I met with Secretary Napolitano on Thursday morning. She never even mentioned this to me. What they are talking about?" King told Fox News on Saturday.
"Any money that has not been used is because it's being held up in their bureaucracy," he said. "For them to take this cheap shot is really disgraceful. Do you really think Mayor Bloomberg would be holding $275 million in the bank with all the terrible economic crisis that face New York and the terrible security crisis that face us?"
Fox News' Molly Henneberg contributed to this report.