New York Gov. Cuomo says he's 'ruling out' a 2020 presidential bid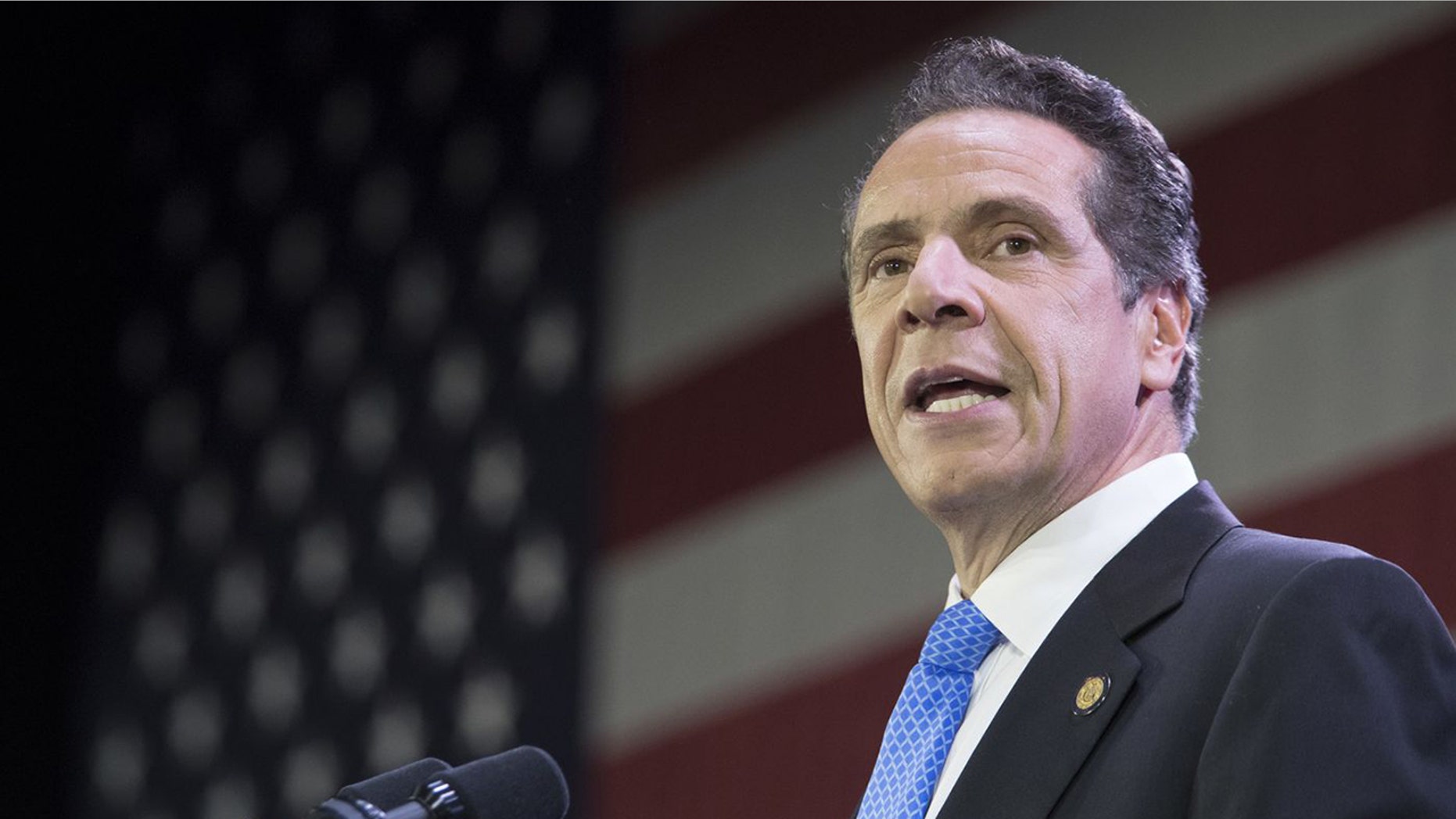 New York Gov. Andrew Cuomo insisted Tuesday he won't run for president in 2020.
"I am ruling it out. I ran for governor. I have a full plate. I have many projects. I'm gonna be here doing the job of governor," Cuomo told WNYC. "I'm governor of New York, and I have a lot to do."
Cuomo had been one of several people rumored to run for the Democratic nomination for president in 2020. But he said he has his "own expectation" of the type of candidate Democrats should put up in 2020 to win the White House.
"I think you'll see a viable candidate in the Democratic field. It's not going to be enough to be anti-Trump," Cuomo said. "We need a candidate who brings credibility and experience to the job and can connect with the people who we lost as Democrats … the working men and women of this country who went with Trump because of the void left by the Democratic Party, and I think that's going to materialize."
He said people voted for President Trump in 2016 "out of desperation" after they heard "rhetoric from the Democratic Party for a lot of years, and they saw no difference in their lives."
ANDREW CUOMO SHOCKS CROWD, SAYS AMERICA 'WAS NEVER THAT GREAT'
Cuomo had previously denied having 2020 presidential ambitions during a debate with Cynthia Nixon and shot down an Associated Press story that said he was in touch with Democrats in Iowa, where the first presidential nominating campaign will take place.
Cuomo also told WNYC he planned to meet with Trump and Transportation Secretary Elaine Chao in Washington, D.C. Wednesday about securing federal funding to construct a new rail tunnel below the Hudson River. The Trump administration previously yanked a deal made during President Barack Obama's tenure with New York and New Jersey for the tunnel.